Most women are familiar with cramps, discomfort and soreness in the pelvic area, owing to the monthly bloody events.
Pelvic pain is localized below the bellybutton, not including unpleasant sensations in your genital area.
Though pelvic pain may be a physiological symptom of normal processes in your reproductive system, it is frequently caused by health problems.
Not only changes in the uterus and ovaries can cause painful sensations in the lower part of your torso. Your intestine, bladder, kidneys and even muscles can deliver signals to the nerve system, causing soreness and discomfort.
Pelvic pain may be sharp, abrupt and not go away (acute) or may come periodically (intermittent). If constant or intermittent pain lasts for longer than six month, it is called chronic.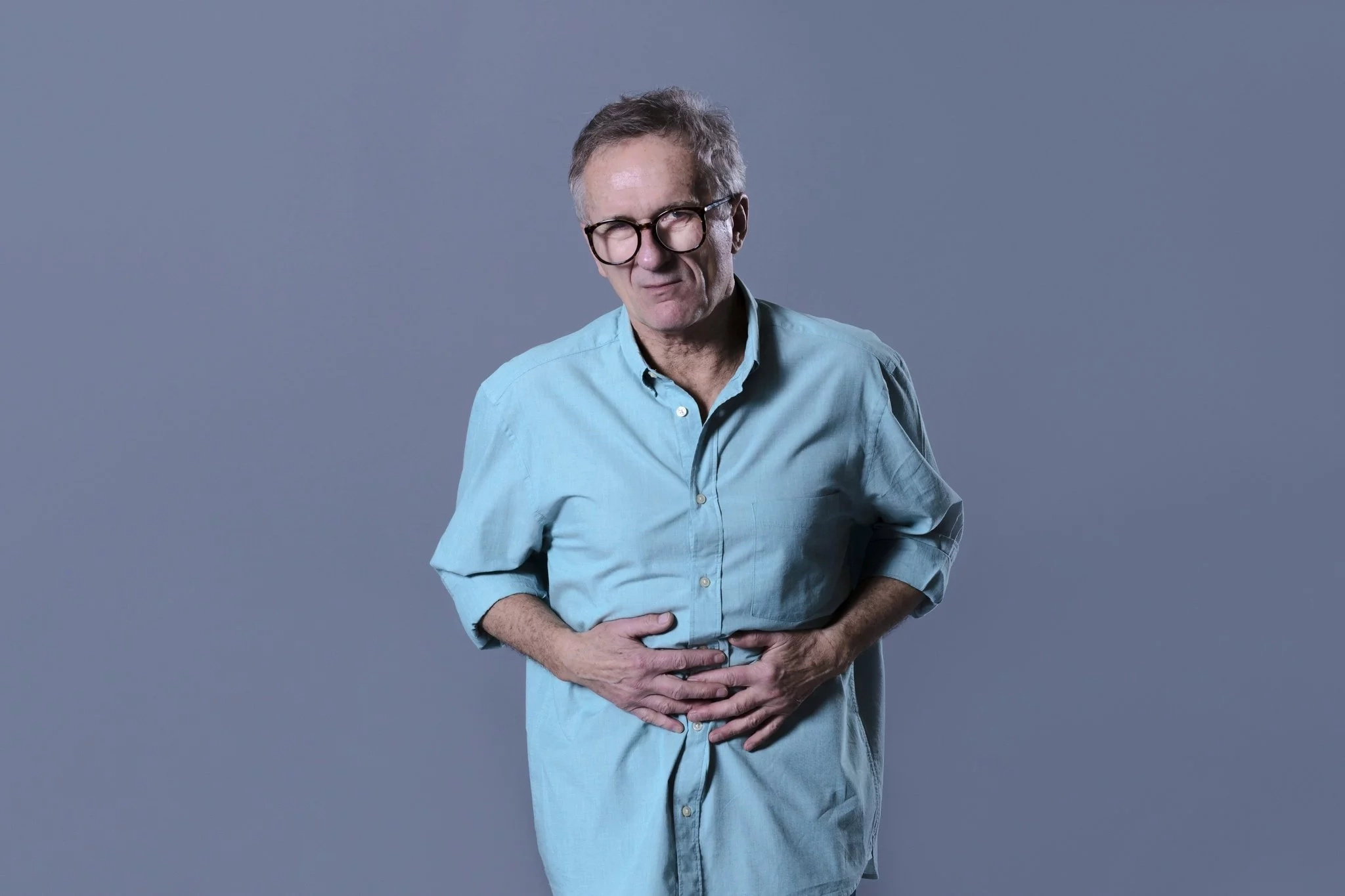 It may come alone or be accompanied by fever, vaginal discharge, changes in stool, gasiness or pain during intercourse.
Sometimes pelvic pain may be caused by medical conditions, which require immediate cure. That's why specialists strongly recommend getting examined, if you experience uncomfortable sensations in the pelvis, not associated with menstruation.
READ MORE: Working out before, during and after periods
Here are the most common causes of your ovarian and lower pelvic pain: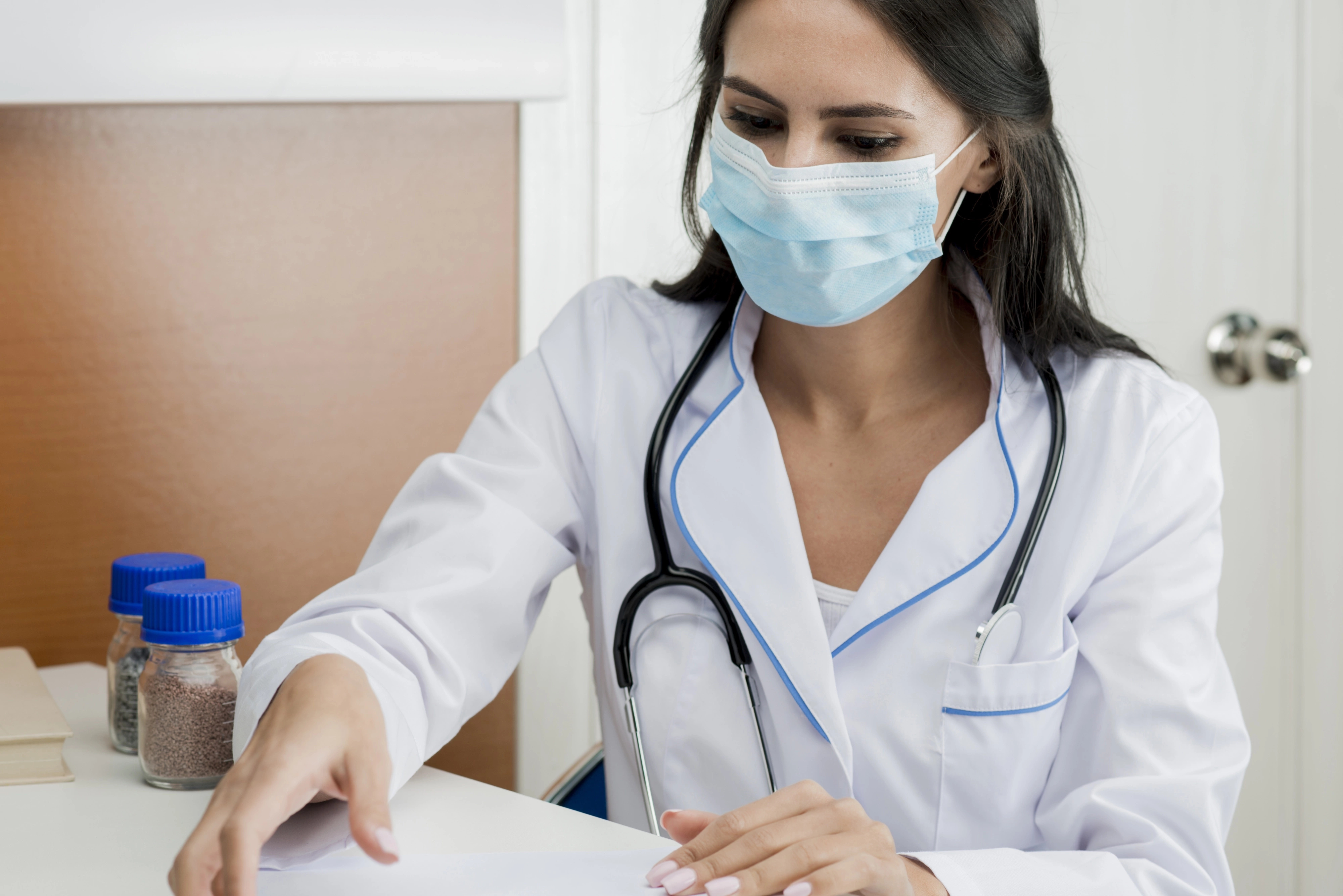 #1. Ovarian cyst – fluid-contained sacs, created in your ovaries, may cause soreness, particularly when enlarge. Sometimes cysts may rupture, causing sharp sudden pain in the pelvic area.
#2. Ovarian torsion – dermoid cysts (those that contain teeth, hair and other tissue) can get larger, move your ovary and cause its torsion. Symptoms usually include abrupt intensive pelvic pain, nausea and vomiting.
READ MORE: A girl's guide to pillow talk: Why it's essential for a healthy relationship
#3. Uterine fibroid – myomas are benign tumors that can be formed in the womb's tissue because of certain hormonal changes. Don't panic, these neoplasms don't increase your risks of cancer occurrence. Moreover it was found that fibroids may involute during menopause, when the ovaries stop to produce sex hormones.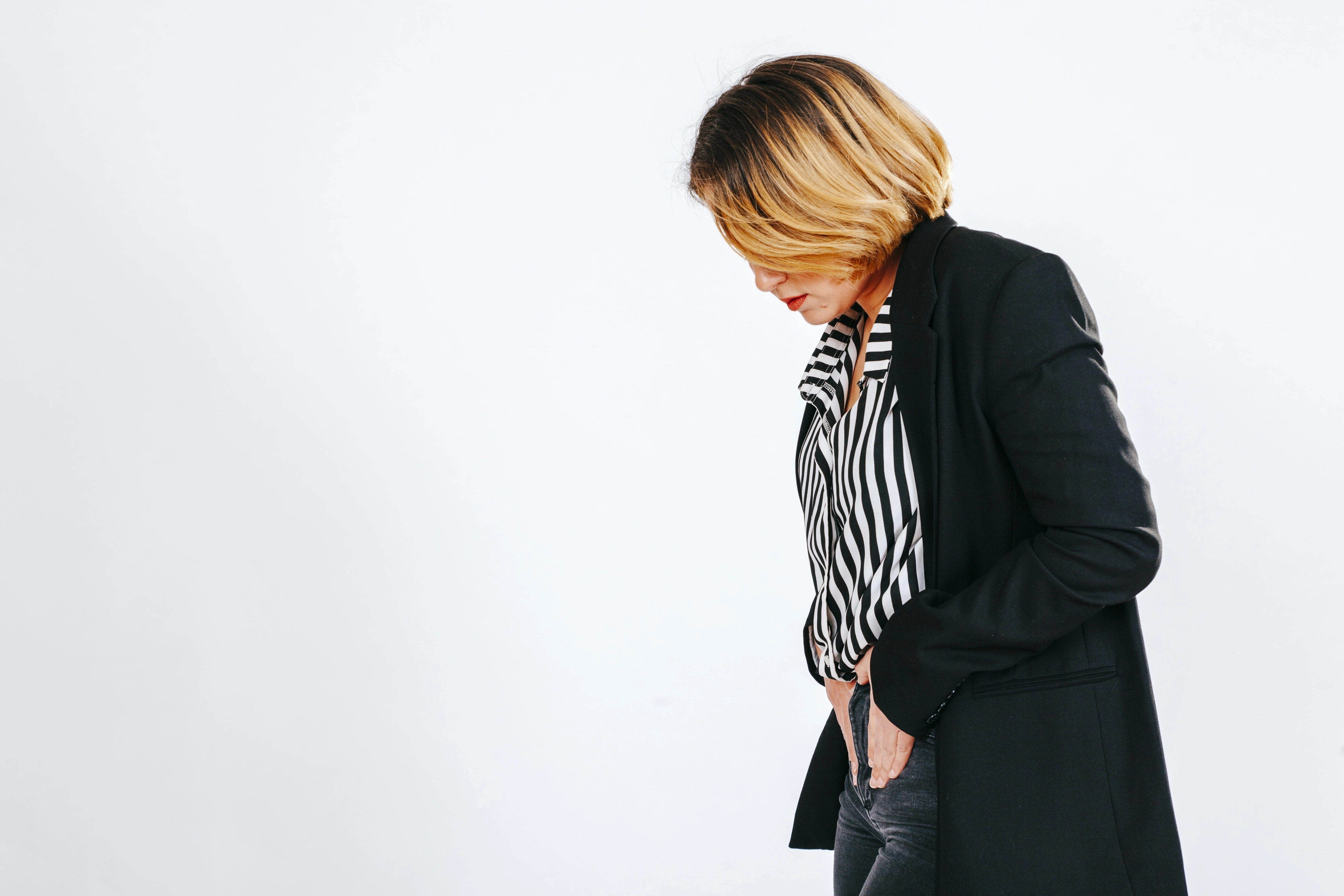 #4. Mittelschmerz – it's a German word for «middle-pain», which may occur between your menses, during ovulation. In vast majority of cases, pain in the mid-cycle is mild and doesn't impair your daily activity.
#5. Endometriosis – uterine lining is called medically called endometrium. Occasionally it can spread to other body areas and work there like normal uterine tissue in consonance with menstrual cycle. Painful sensations in the pelvic area are the most frequent symptom of endometriosis.
#6. Pelvic inflammatory disease – inflammation of the reproductive organs is commonly caused by sexually transmitted bacterial infection.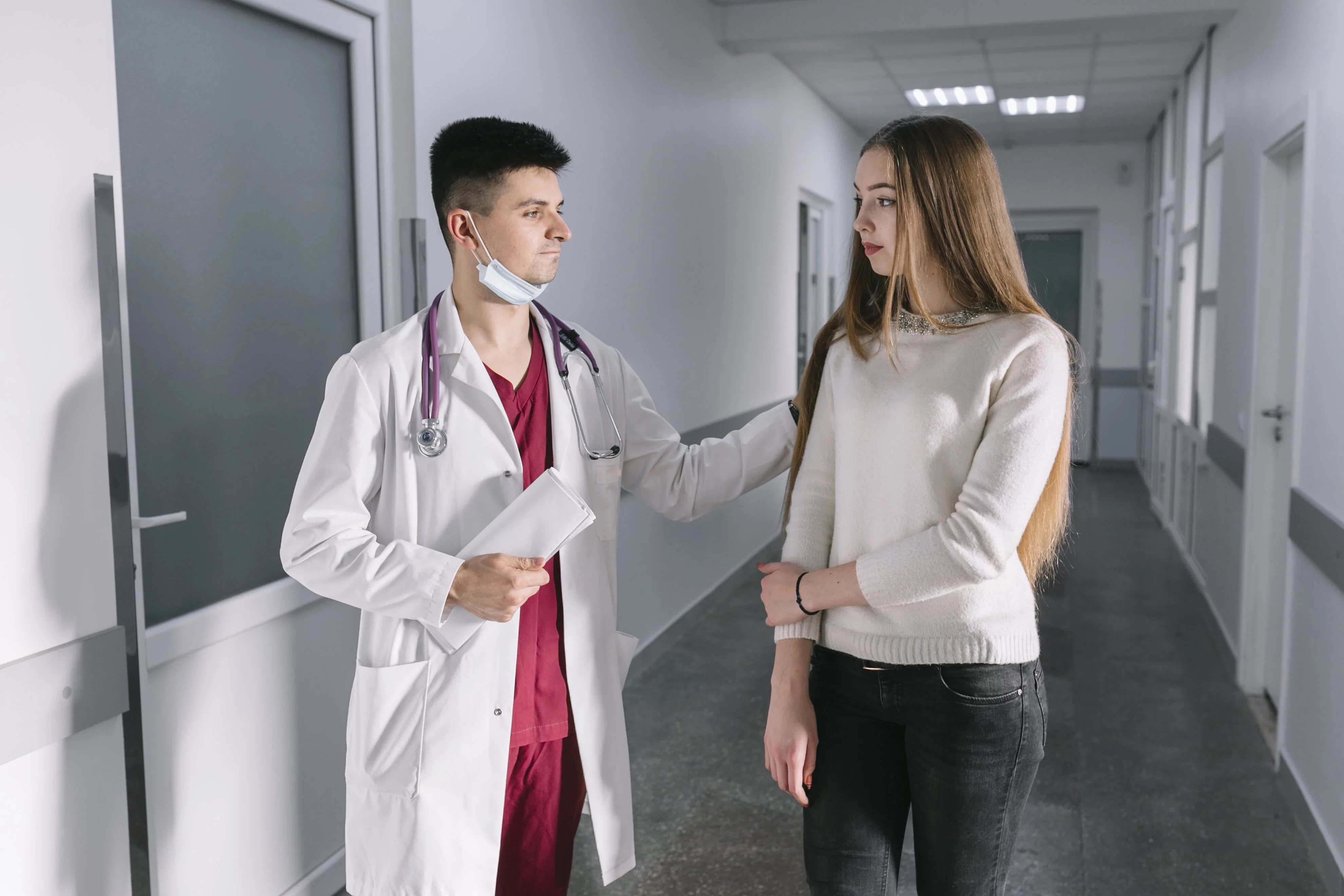 #7. Ovarian cancer – it is the fifth most frequent type of malignancy in the US. Cancer occurs, if abnormal cells begin to grow and multiply out of control. Furthermore, malignant cells have ability to spread to other body areas, creating metastasis.
#8. Appendicitis – appendix is a small pouch of the colon, located in the lower right side of your belly. Its inflammation is recognized as medical emergency that manifests in abrupt pain, which gets worse when moving, and is accompanied by nausea, vomiting and slight fever.
#9. Irritable bowel syndrome – it's a functional gut disorder, in which pain in lower abdomen get alleviated after defecation. Other symptoms usually include changes in stool frequency, its passage and abdominal bloating.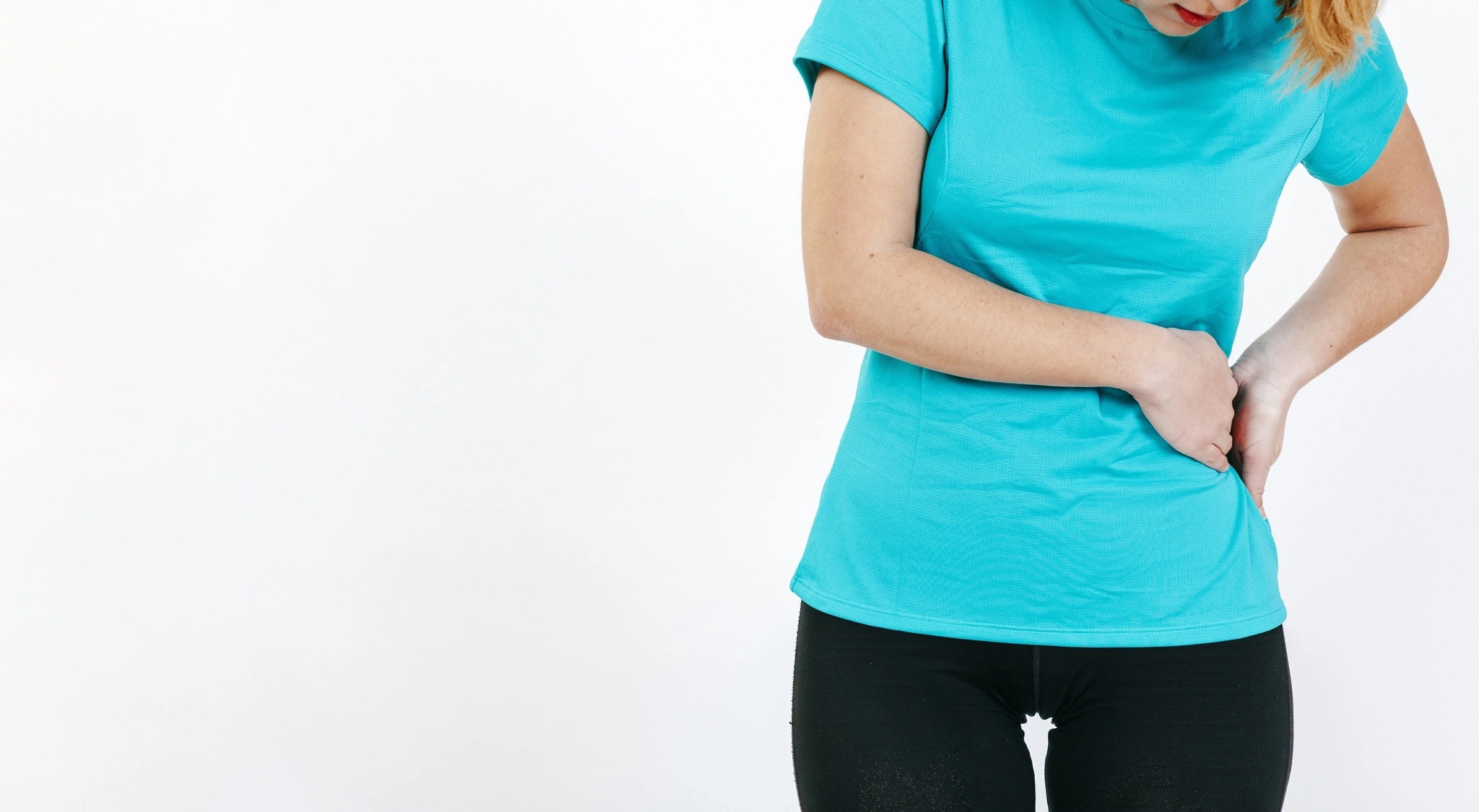 #10. Interstitial cystitis – painful bladder syndrome (another name of this chronic disorder) is more likely to affect women than men. It's not clear, why do this problem actually occurs. People with interstitial cystitis often complain of pain and pressure in the pubic area, increased urge to urinate and painful intercourses.
#11. Prolapse of the pelvic organs – when aging, pelvic muscles lose their elasticity that leads to the drop of the womb or bladder into lower position.
#12. Hernia – when part of the intestine or any other tissue bulge into the area between weakened muscles, you may feel pain, discomfort and burning in the pelvis and groin.
#13. Urinary tract infection – pelvic pain may indicate penetration of the infectious agents into your urinary system.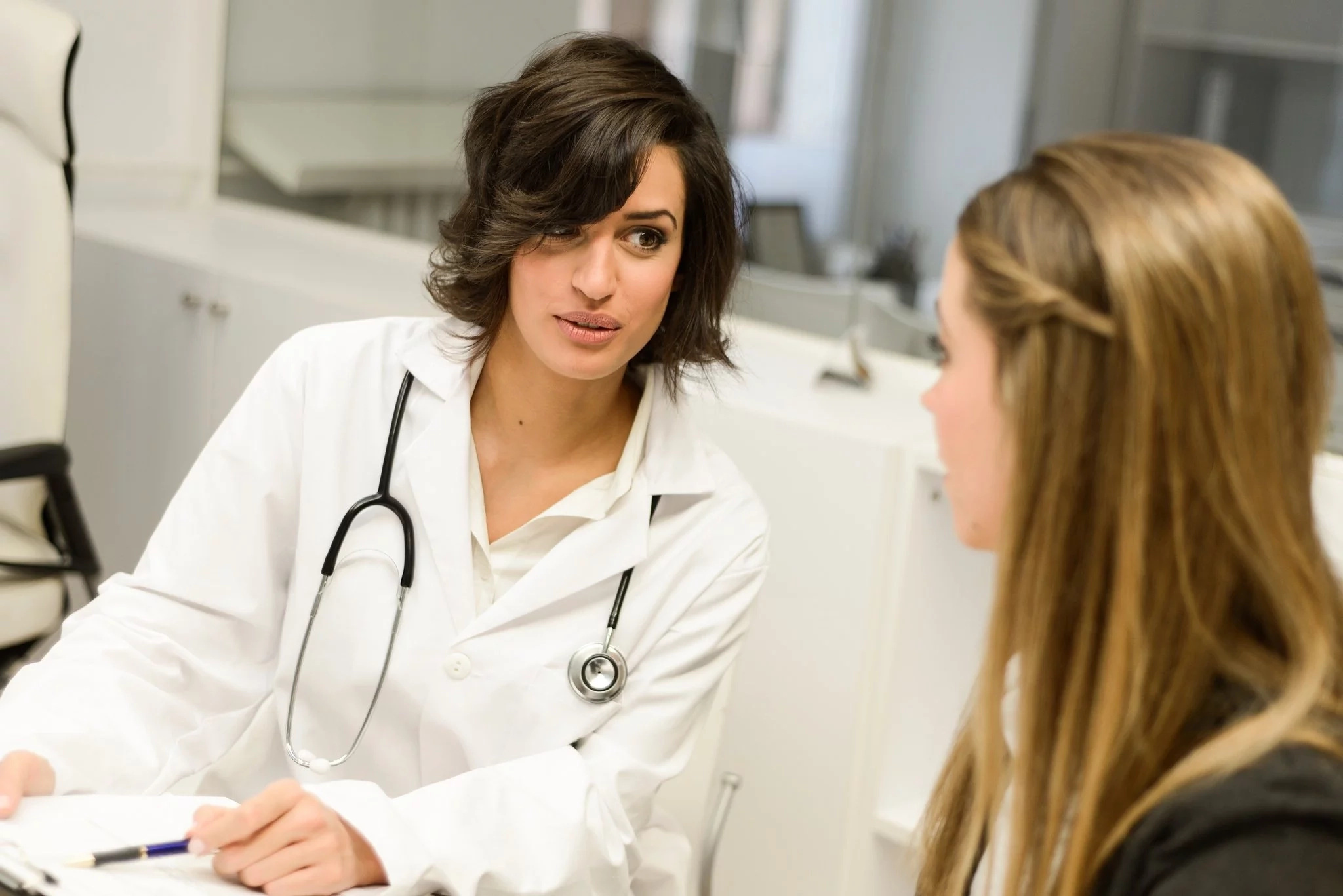 READ MORE: 8 types of possessions to get rid off right now
The BetterMe Team wants you and those close to you to live a healthy, happy life! Your health is a valuable thing; look after your body and your mind so that you can live your life to the fullest – Remember you only get one!
Please share this with your friends and family and let us know what you think in the comments below.
Credit: BetterMe
This article is solely for informational purposes and is not intended to provide medical advice. BetterMe doesn't take responsibility for any possible consequences from any treatment, exercise, diet, application of medication or any similar action which results from reading or following the information contained in this article. Before undertaking any course of treatment please consult with your physician or other health care provider.
Share on Facebook