It is almost impossible for many women to imagine their lives without makeup. The range of various makeup products and possibilities is mesmerizing, especially nowadays, and it seems to waste to deny them all.
But, there are also times when you just want to look natural with the least of makeup involved, but you are afraid that your all-natural look leaves much to be desired. That is why we have gathered here all the best tips to ensure that you look gorgeous no matter whether you wear full makeup or not a touch of it. Trust us, looking natural and beautiful is a lot easier than you may have ever imagined. All you need is some time and determination.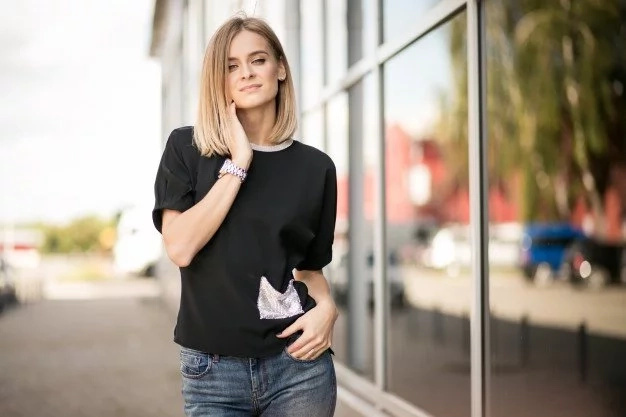 #1 Exfoliation
It is important to get rid of all the deal cells once in a while, and there is nothing better to deal with the task than a proper exfoliation. Do the exfoliation twice and week and get amazed by how young and fresh your skin looks.
#2 Moisturizing
Your skin needs proper hydration as well as the rest of your body that is why regular moisturizing is a must.
#3 Serum
Your skin needs vitamins to look its best, but when you are taking supplement orally, skin is the last to benefit from all the nutrition. That is why applying a serum locally is the best way out.
#4 Diet
Many things have been said already about the healthy ways of eating, but when it comes to your skin the rule still stands – the better you eat, the better your skin looks.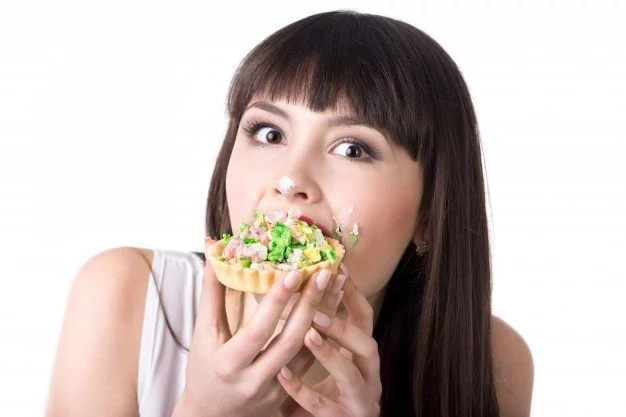 READ MORE: 28-day planking challenge that can help tone up and tighten your tummy
#5 Supplements
Of course, it is nice to look flawless from the outside, but you should not forget about the inside as well. To supply your skin with nutrition from within you should not forget about the supplements. Consult your doctor to find out which supplements suit you most.
#6 Water
Hydration, hydration and one more time – hydration! Do not forget to brink enough of the water to look your absolute best all the time!
#7 Eyebrow care
Your eyebrows add the best definition to your eyes and face in general. That is why if you are wearing no makeup you have to be sure that your eyebrows are well-groomed.
#8 Face masks
Many of you already follow the mask routine, but not all of you are using homemade masks to benefit from. Try using DIY masks and observe the transformation.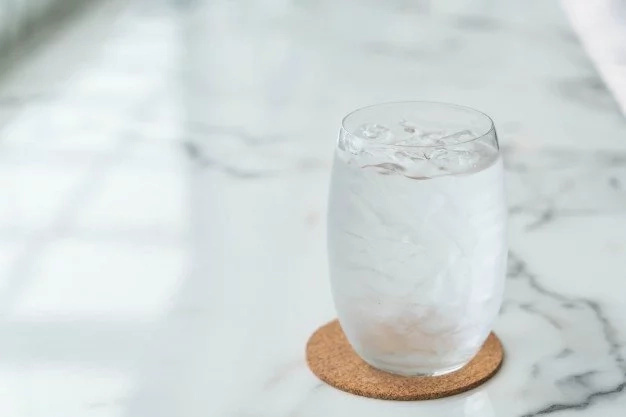 #9 Eyelashes
Not every one of you is blessed with perfect eyelashes, and that is why you use mascara. But you can grow out healthy and long lashes with the help of regular coconut or castor oil application!
#10 Hair
Of course, most women take proper care of their hair, but e monthly visit to a salon is a must!
#11 Clothing
While wearing no makeup, you should be a 100% sure that what you wear suits you and enhances your features the best. Try not to wear anything out of fashion or ill-sized.
#12 Bb creams
If you are always short for a time, then BB creams are your true saviors. But beware that the choice is great that is why it may take you a while to pick the best one.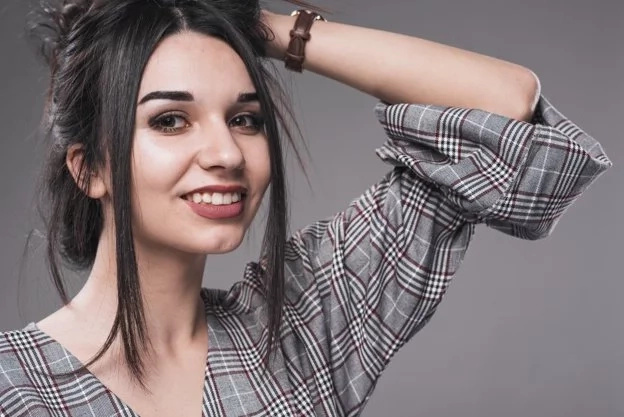 READ MORE: These effective arm exercises for women can help you lose arm fat
#13 Teeth
Your smile is crucial that is why neglecting your teeth routine in no the option. Do not skip your occasional trips to the dentist's as well.
#14 Lip scrubs
Your lips need exfoliation too, do not be that surprised. But the thing is that lips scrubs are easy to make and to afford not to mention that the process itself will take you a couple of minutes.
#15 Clear skin
If there is any pimple outbreak, you should take care of it immediately!
#16 Red eyes
When your eyes are all red and tired-looking, there is a little chance you will look naturally gorgeous. At times like that do not forget that eye drops exist and they help greatly!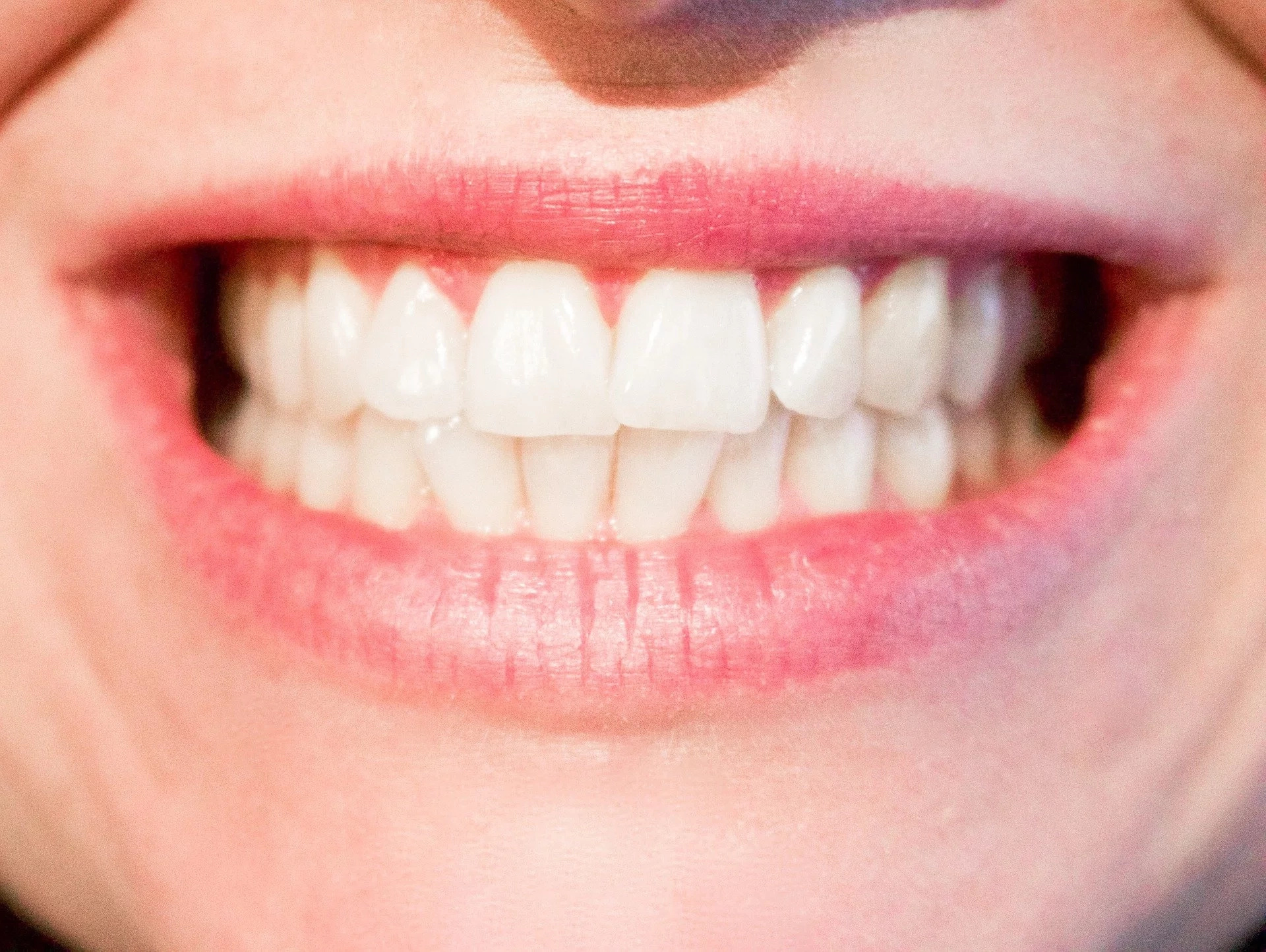 #17 Rosy cheeks
A light pinch can substitute any makeup blush in no time, keep that in mind!
#18 Detox
Detoxing is not only great for your body in general but for your skin especially.
#19 Mood
Your mood always influences the way you look. To look radiant with no makeup on – you have to feel that way!
#20 Sunglasses
Sometimes a pair of these can truly save the day!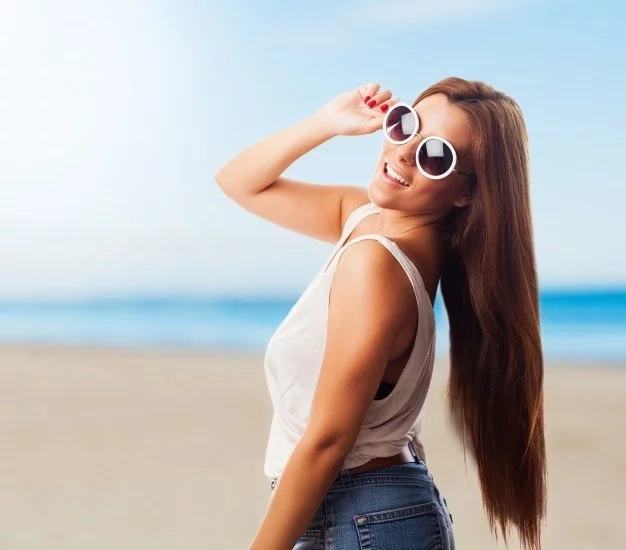 READ MORE: The wall workout can totally transform body
The BetterMe Team is sending smiles, good karma and positive energy your way! Reach out and seize every opportunity today! We wish you a day that is sunny, lucky and fulfilling in every way.
Help us to brighten someone else's day by sharing this article with your loved ones and telling us how you feel in the comments below.
Credit: BetterMe
This article is solely for informational purposes and is not intended to provide medical advice. BetterMe doesn't take responsibility for any possible consequences from any treatment, exercise, diet, application of medication or any similar action which results from reading or following the information contained in this article. Before undertaking any course of treatment please consult with your physician or other health care provider.
Share on Facebook