As a rule, women think that they are real experts when it comes to fashion. They rely on their taste and fashion trends thinking that in this way they will look perfect. Yes, these things are important. However, there are some other factors that should be considered.
When we are young, we don't think that we can look strange or ridiculous in some clothes. When we like something, we wear it without a doubt. However, when we grow older, we tend to make some mistakes that stop us from looking attractive and elegant.
Today we have decided to provide you with some important information. Here are 8 things for women over 50 to embrace about fashion. In this way you'll see your possible mistakes and will be able to look even more fashionable and attractive. Let's start.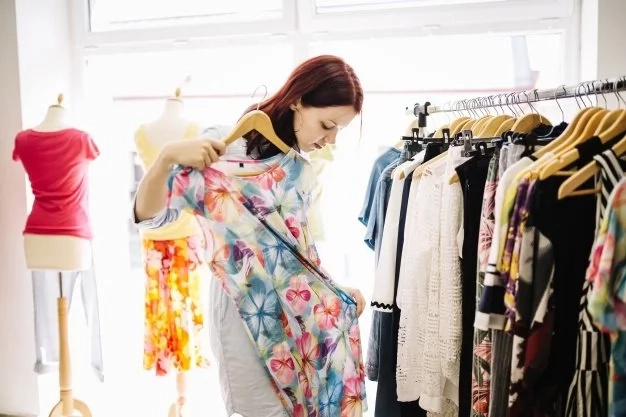 #1 They believe that they are too old to wear a trend
This is nonsense. It is one of the biggest mistakes that women over 50 make. You should remember that you are never too old to wear clothes you like. If you like something and it makes you happy, then you can buy and wear it. If this shirt makes you feel comfortable and confident, you can wear it. Never think that you are too old for something.
READ MORE: 3 reasons men love beautiful plus-size women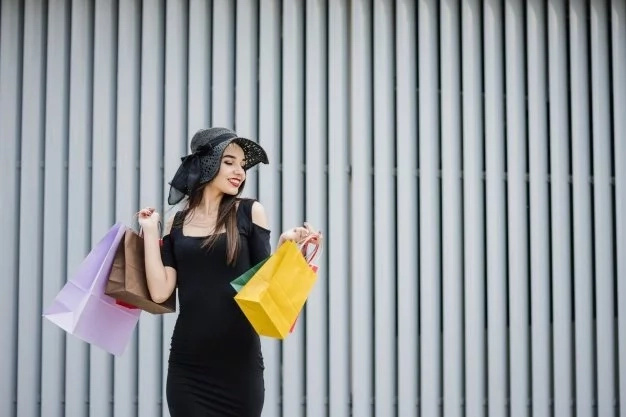 #2 They always wear black clothes
Yes, black is one of the most elegant colors. It has a slimming effect and helps us to look attractive and even a bit mysterious. However, it doesn't mean that you should wear everything black. In this way you'll look strange and even scary.
When we age, we tend to wear less makeup or stop wearing it at all. Besides, our skin gets lighter. So, wearing black will make you look older and paler. If you want to look slimmer, it's better to pay attention to the fit of your clothes instead of color. The effect will impress you.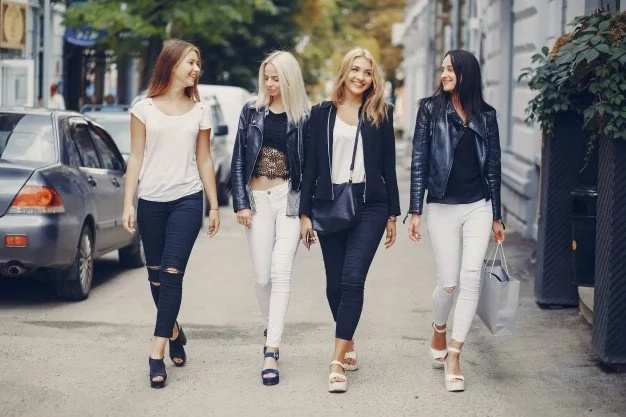 #3 Capris
Very often women over 50 think that capris are the only pants they can wear. Sometimes, they are just ashamed of wearing shorts, sometimes they think that this variant will be the most comfortable for them. Anyway, it is just a common mistake. There are a great number of pants that can replace capris. Just choose those that you like most of all, and wear them. Don't be afraid.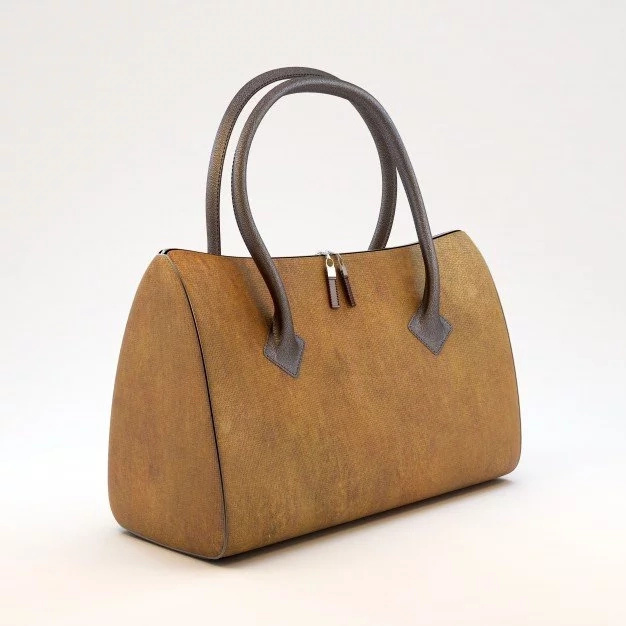 #4 One bag for all cases
There are hundreds of women who make this mistake. They have only one big black bag for all purposes. You should have at least two bags. Black one is suitable for autumn and winter, so you can use it. However, this color isn't suitable for other seasons.
For spring and summer you should choose a light colored bag. It will look great with light summer clothes. A woven or canvas bag will also be perfect. You can also buy a crossbody bag for some special cases.
READ MORE: Coconut oil can make you look younger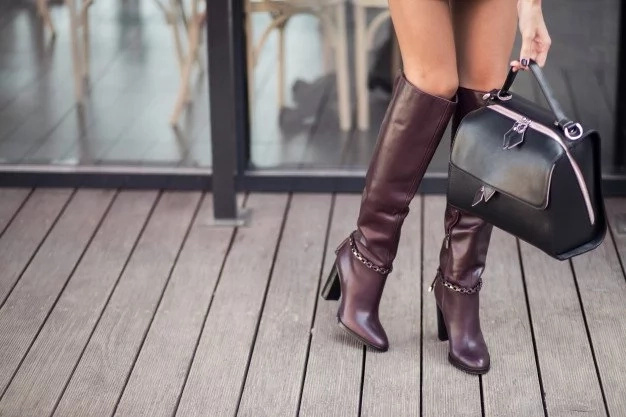 #5 Shoes
Women over 50 tend to wear only certain style of shoes. They think that everything they can wear is sandals or some simple booties. However, it's just another mistake. There are a great number of shoes you can wear. For example, sneakers will be perfect for you. They are both fashionable and comfortable. You can choose another style that will be suitable for you.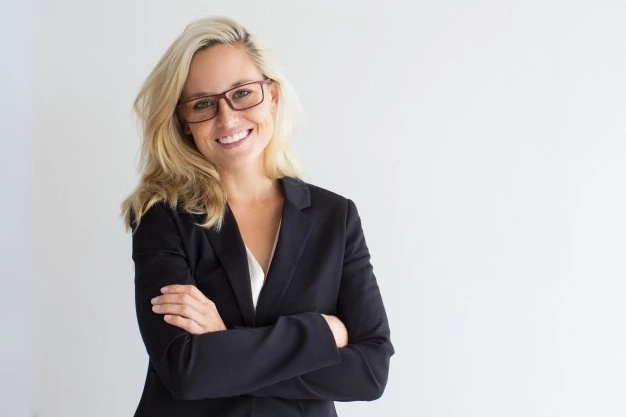 #6 Glasses
When we get older, we have to buy glasses. Many women feel upset about it. However, everything you should do is just to change your attitude to your glasses. Just treat them like an accessory that will help you to look even more stylish and attractive. There are many styles of glasses that will make your image really gorgeous.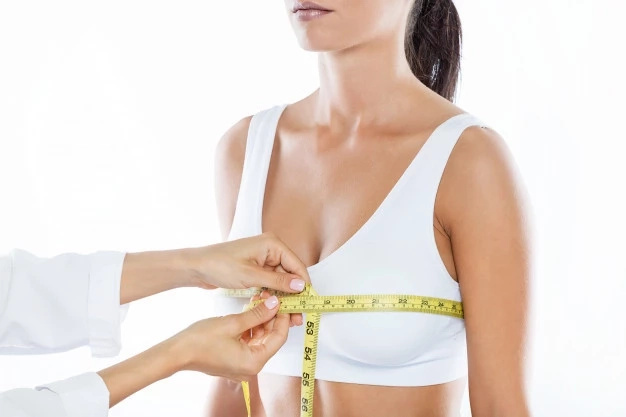 #7 Bra
You should understand that your breast size doesn't stay the same during your life. It changes just like you weight. That's why it is important to buy new bras every other year. You should never wear bras that are older than 5 years. A new perfectly fitting bra will make you look younger, slimmer, and much more attractive.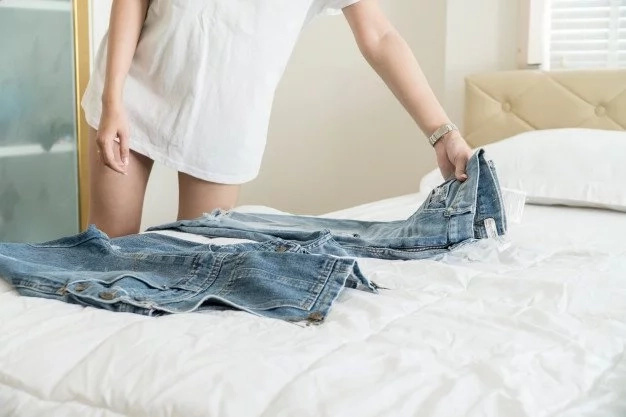 #8 Wearing loose clothes to look slimmer
It is another misconception that is common among women over 50. Loose clothes have a completely opposite effect. They will make you look chubby. That's why it is better to choose well-fitted clothes that will just hide you problem areas, making your look feminine and elegant.
So, as you can see, everything is not as difficult as it may seem at first sight. Of course, there can be some mistakes, but it is rather easy to correct them. Just be attentive, make some effort, and you will always look gorgeous.
READ MORE: 8 beauty routines you should do before bedtime
The BetterMe Team is sending smiles, good karma and positive energy your way! Reach out and seize every opportunity today! We wish you a day that is sunny, lucky and fulfilling in every way.
Help us to brighten someone else's day by sharing this article with your loved ones and telling us how you feel in the comments below.
This article is solely for informational purposes and is not intended to provide medical advice. BetterMe doesn't take responsibility for any possible consequences from any treatment, exercise, diet, application of medication or any similar action which results from reading or following the information contained in this article. Before undertaking any course of treatment please consult with your physician or other health care provider.
Share on Facebook