Sometimes it seems nice to know what is waiting for you in the future as well as it is nice to learn how you are going to respond to some actions or situations. But most of the times we do not dare to poke the future and just let it remain unknown. Who knows, maybe it is even for better.
But unlike all other kinds of magic, there is one that no one can resist – horoscopes! Very often people read horoscope only for entertainment, and we can't say that we blame them. Thai is why today we decided to become your source of entertainment and to say something about your love and romantic life judging by your Zodiac sign. It is time to check whether we come up with true or false information – don't you think?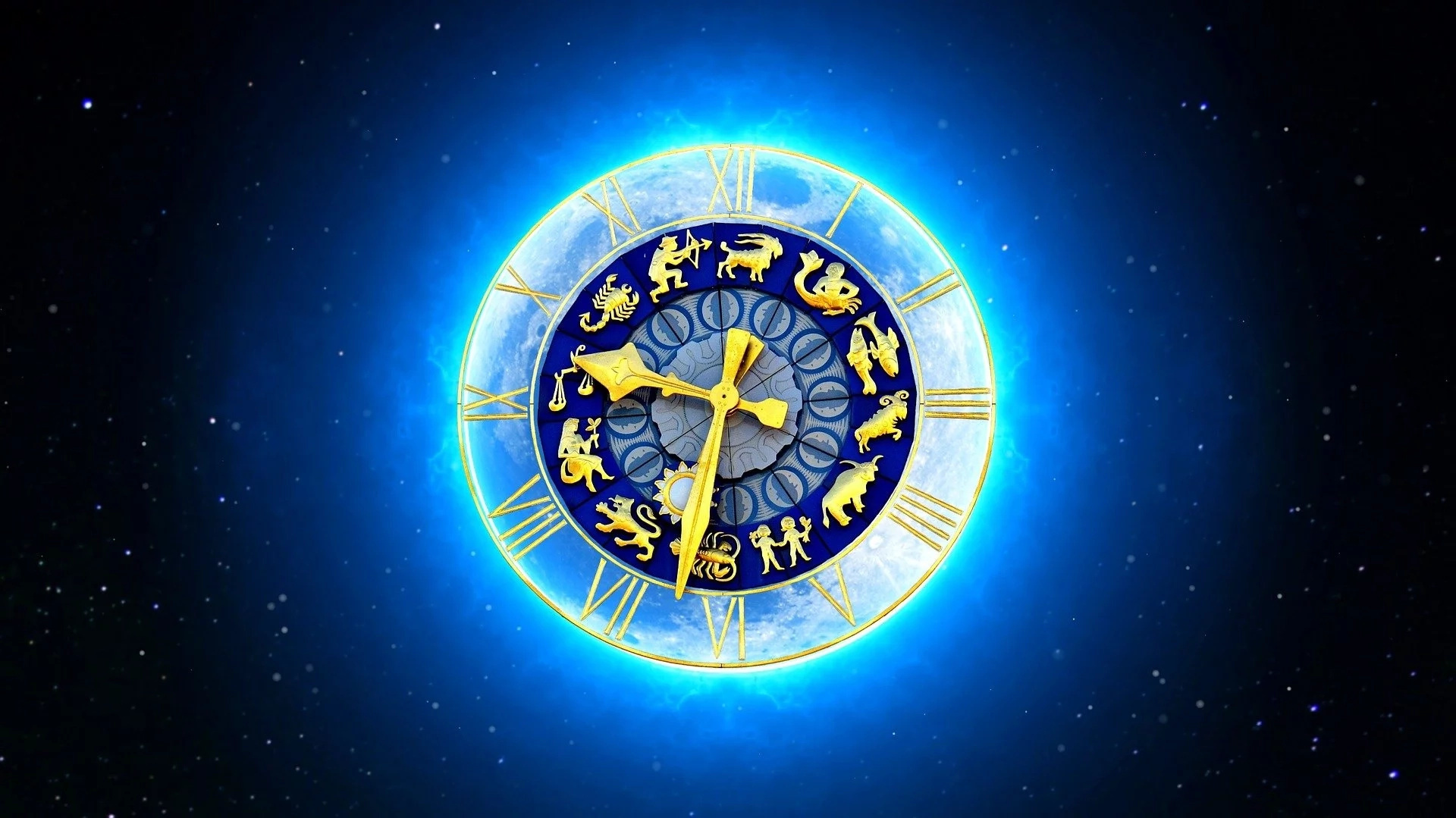 #1 Aquarius
There is a lot of difficulties that you have to face while picking the partner. All of them are of course caused by you to yourself, but in the long run, it is worth it. Even though it may seem that you are a little bit distant, you are deeply passionate and intellectual that is why you are looking for the same qualities in your partner. The chances are that when you find such a partner that is going to be a lifetime commitment.
#2 Pisces
It is very easy to hurt you because you are too sensitive. Once hurt you try to hide within yourself so no one can do any harm ever again to you. But when you get truly comfortable with someone – you open up and show your funny and sometimes unpredictable nature.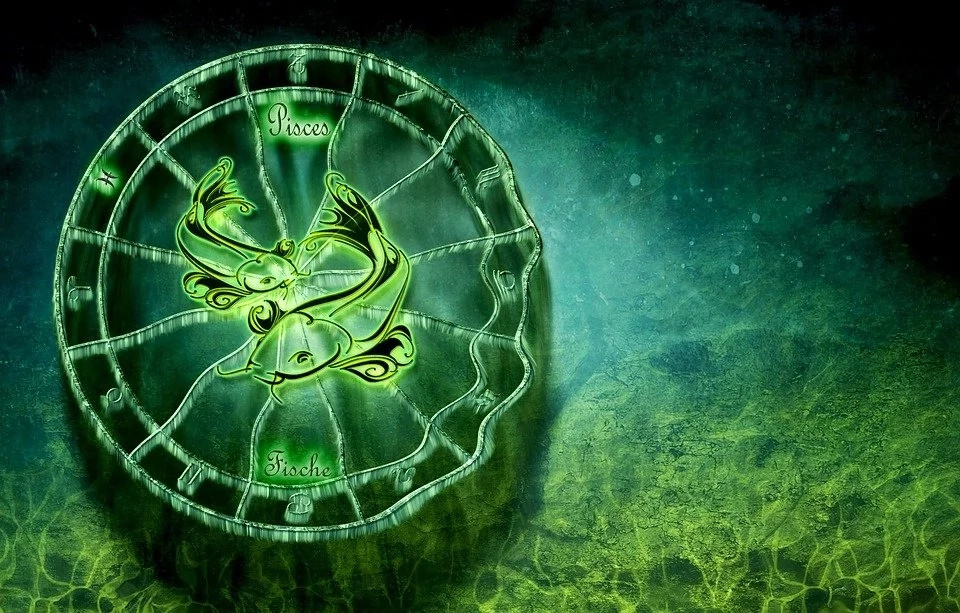 READ MORE: 16 signs that your liver is overloaded with toxins
#3 Aries
You are independent, and you know what you want from life, but that may seem rude sometimes. That is why you are in need of a person who would always know how to calm you down. But, the person you will commit to must be as strong and straightforward as you are.
#4 Taurus
Very often Taurus appears a stubborn human being, but in fact, it is just a cover for that truly sensitive nature you have. Your partner needs to be hard-working and able to achieve anything without someone's help. You like to show affection, but you want to be taken care of as well.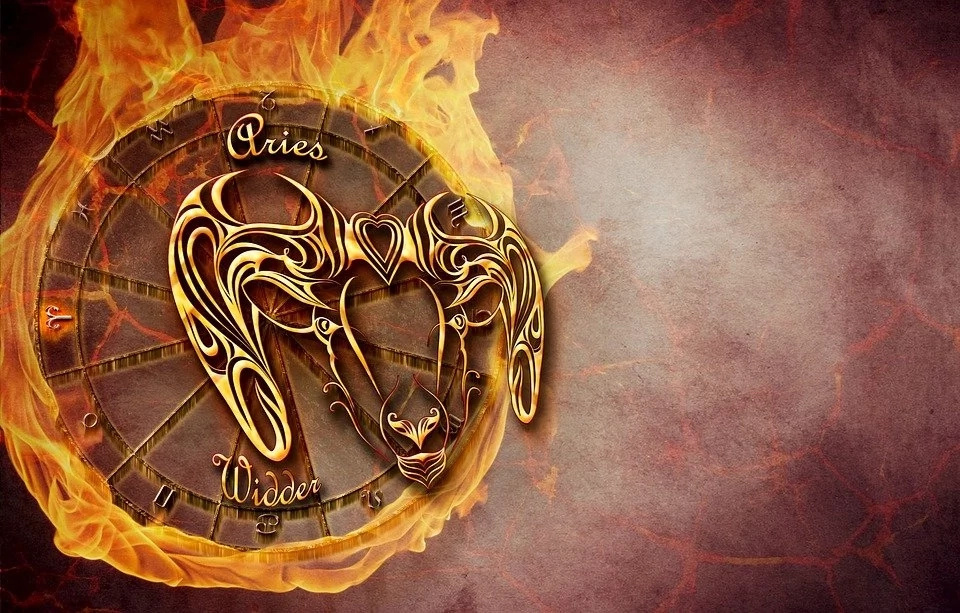 #5 Gemini
You never know what you actually want that is the worst quality of yours. You are always changing, and that means that you need a partner exactly alike.
READ MORE: 6 main types of obesity and tips that can help you prevent it
#6 Cancer
You a super complex human being and sometimes it is difficult to read you, but when you fall for someone it is as deep as you can. That is why it is so easy to hurt you, and that is why you need a partner who will be just like you and who won't let you down.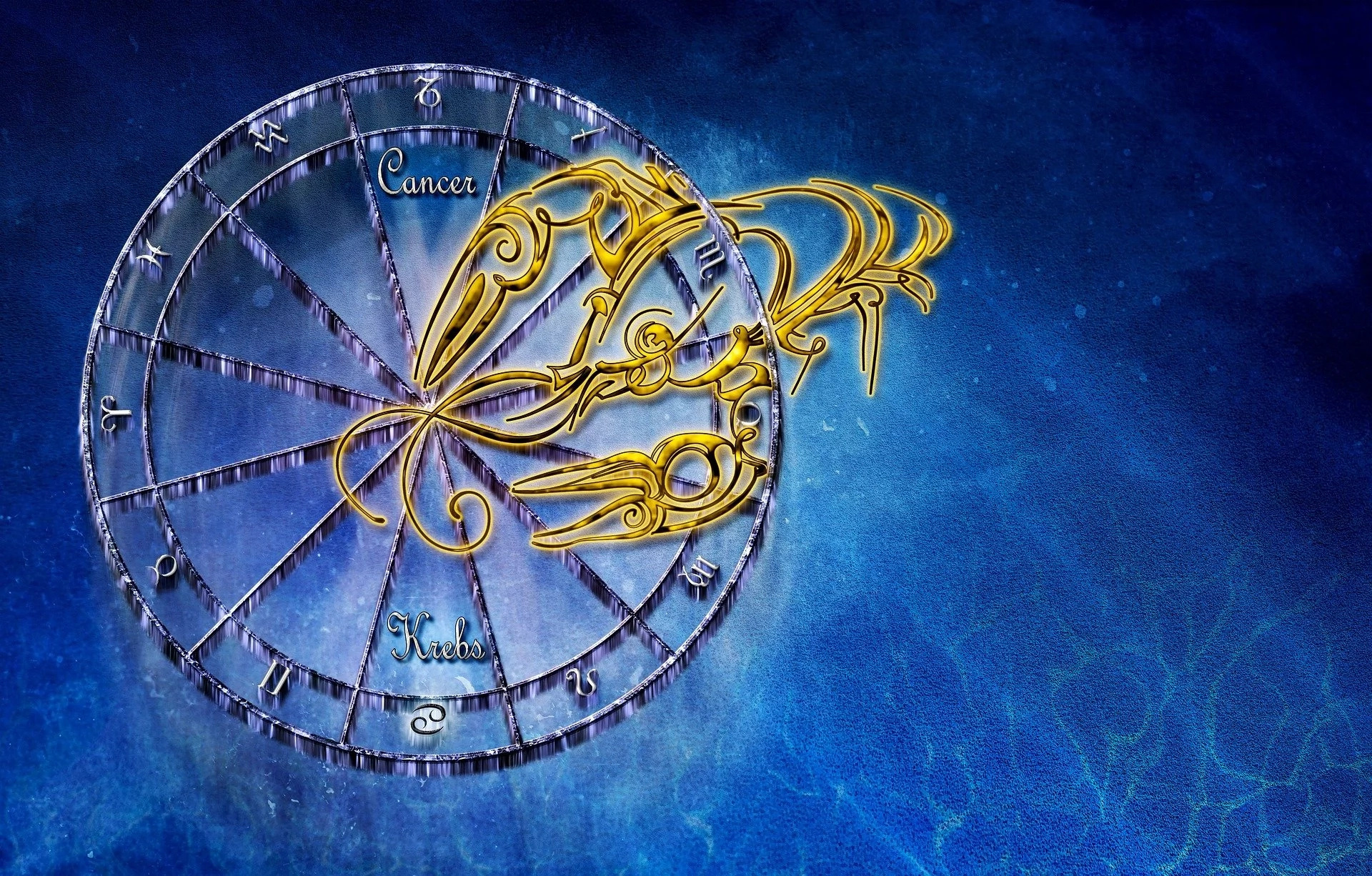 #7 Leo
Leos are always on the top, and they like being the center of attention, but when it comes to your love life, you are all in for a serious relationship. But due to your loud personality, you need someone who will not only understand you but will also fully embrace you for who you are.
#8 Virgo
It is usual for you to overthink everything that is why it takes time to find that one partner for yourself. But when you fall in love with someone you give everything to that person to the last drop. That is why Virgos always the last to find the love of their lives but when they do – it is forever.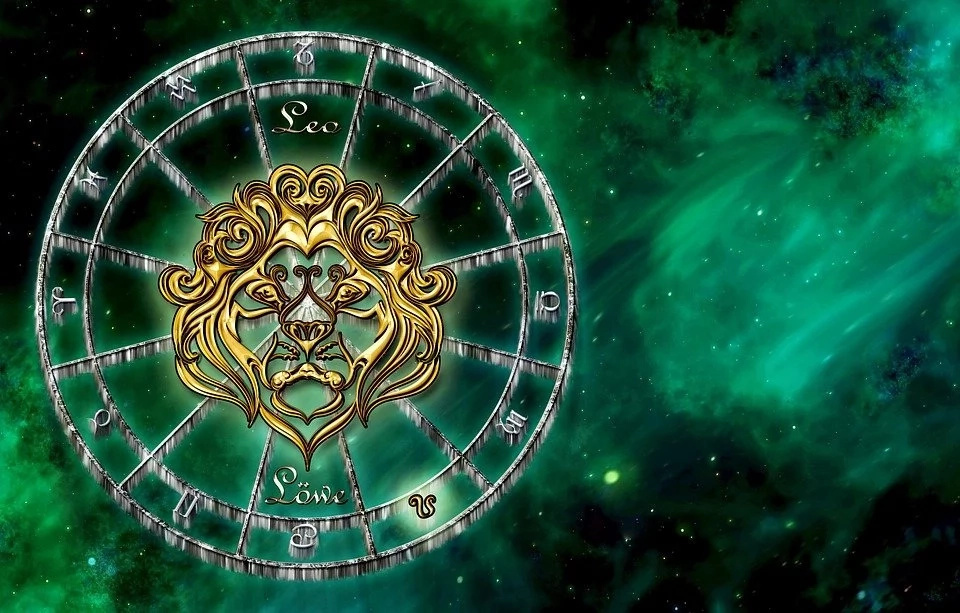 #9 Libra
It is all about the balance with you, but you never wish to set some boundaries and limit your partner. Peaceful life – it is about you, and you do not wish for a partner that will somehow disrupt it.
#10 Scorpio
Despite the vortex of feelings and emotions within you, you rarely bring them to the surface. Your independence seeks the partner who will accept you for who you are without the slightest need of change.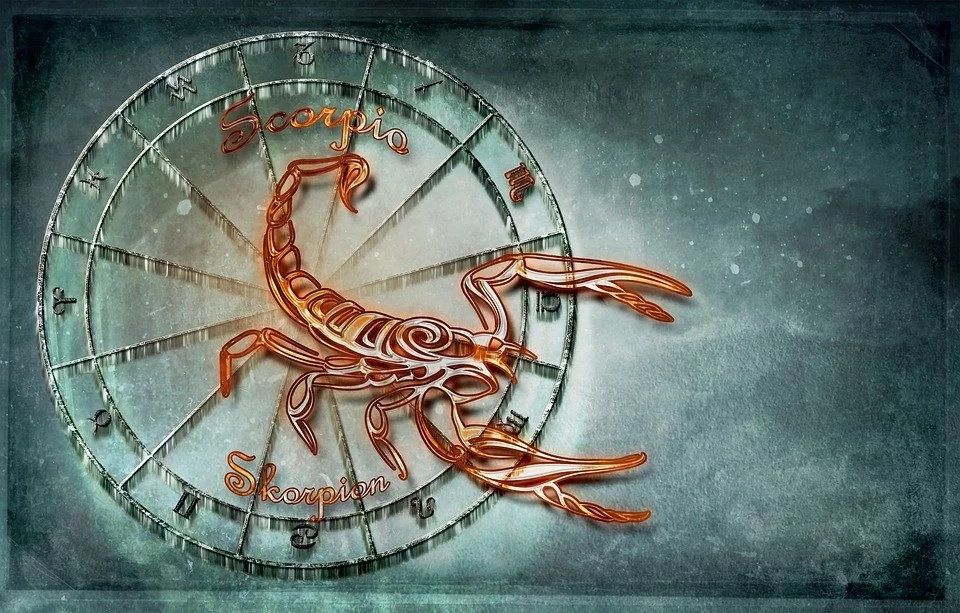 #11 Sagittarius
You are adventurous and rarely stay in one place for too long. That is why you need a partner who will be able to keep up with you and follow you where your heart takes you.
#12 Capricorn
Your loyalty is great but sometimes you can go over the edge, and that is why you need someone to stop you any time it is a little too much. What is more, your seriousness needs to be dispersed by someone's humor from time to time. That means that you need a person to show you new perspectives and add some freedom to your life.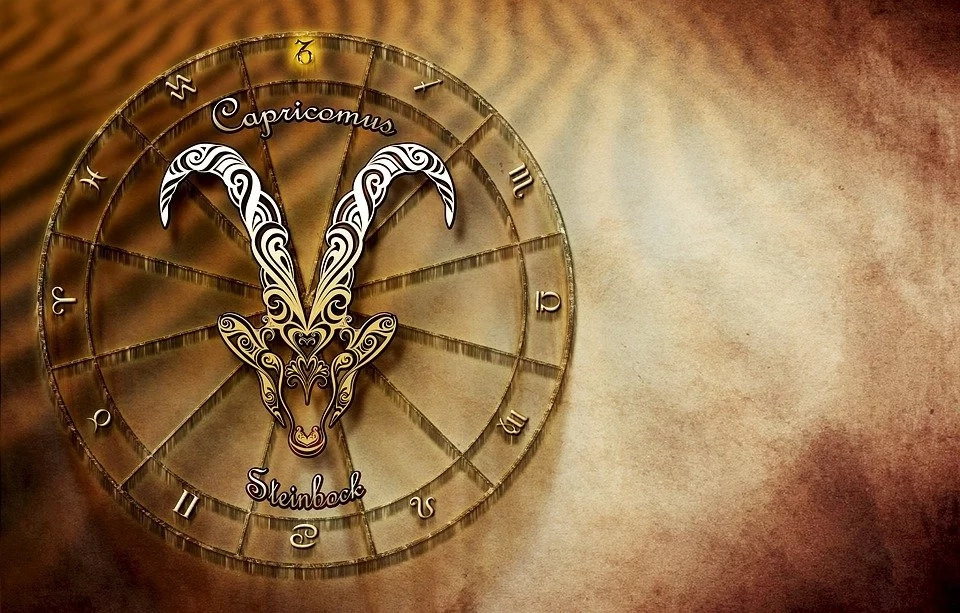 READ MORE: 10 signs that you gain weight because of too much estrogen
The BetterMe Team is sending smiles, good karma and positive energy your way! Reach out and seize every opportunity today! We wish you a day that is sunny, lucky and fulfilling in every way.
Help us to brighten someone else's day by sharing this article with your loved ones and telling us how you feel in the comments below.
Credit: BetterMe
This article is solely for informational purposes and is not intended to provide medical advice. BetterMe doesn't take responsibility for any possible consequences from any treatment, exercise, diet, application of medication or any similar action which results from reading or following the information contained in this article. Before undertaking any course of treatment please consult with your physician or other health care provider.
Share on Facebook