Did you know that vinegar can be not only a wonderful dressing for many dishes? In fact, it plays a huge role of an indispensable assistant in the household. The multifunctionality of vinegar is amazing: it can be both a medicine and an assistant in cleaning and washing.
White vinegar becomes an amazingly versatile alternative to most cleaning chemicals used today everywhere. What can you clean with vinegar? Almost everything! In addition to the bottle of vinegar that is stored in the pantry, you should keep a spray with 100 percent vinegar on hand and spray with mixed 50/50 vinegar and water.
Please note that this is a simple white vinegar. White vinegar is transparent, therefore does not leave traces. Vinegar is a very cheap product, it is easy to buy, it already exists in most houses, and is also completely safe for the environment and your family.
It is not just a good cleanser, it is often the best for many things. Vinegar is a mild antibacterial and antifungal agent. It kills most types of mold and fungus. So, you will be surprised when you see all benefits of using vinegar at home. Here are some tips how to use vinegar: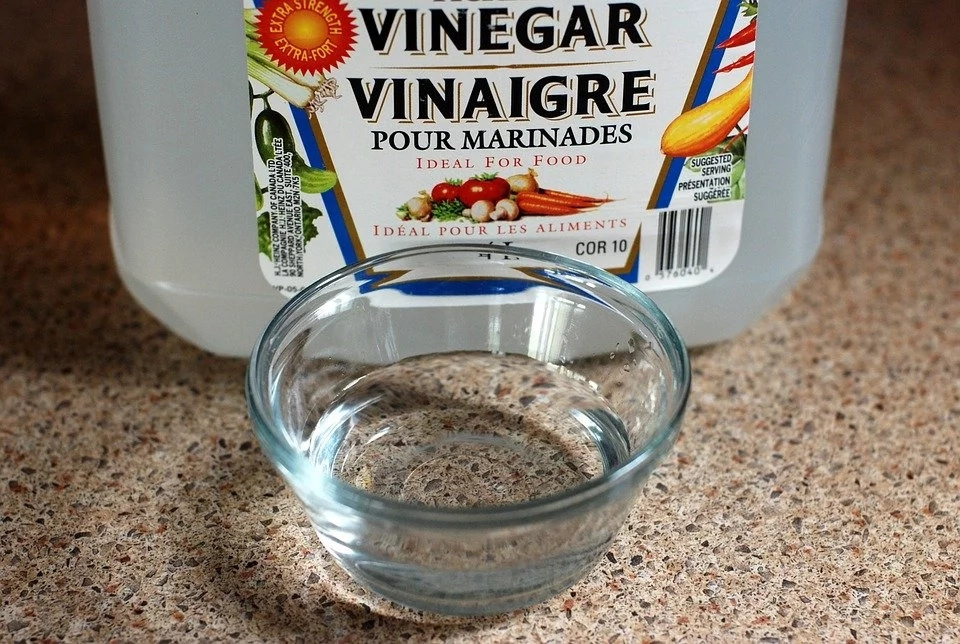 #1. Cleaning drains. If you need to clean your kitchen sink, then before you call the plumbing, try to pour 3/4 glasses of soda into the sink and add there 1/2 cup of vinegar. Leave this mixture for 30 minutes, then pour into the sink a full kettle of boiling water.
#2. Mildew on plastic shower curtains. Vinegar is a weak acid that turns any surface where you put it into an unsuitable place for the formation of mold. Without diluting the vinegar, pour it into a bottle with a sprayer; you want to use it in full force.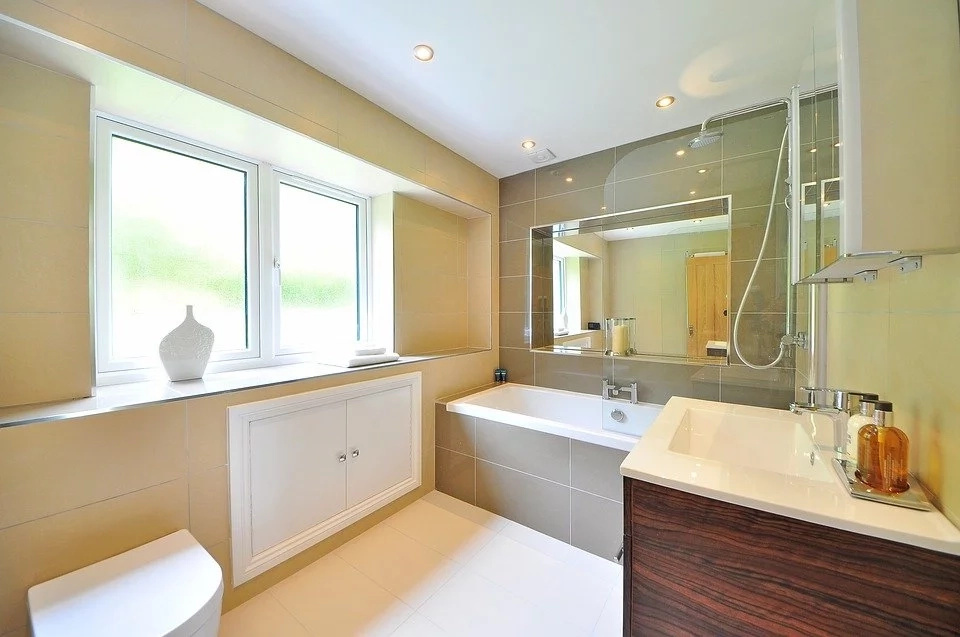 READ MORE: According to a new theory, people with Rh-Negative blood don't come from earth
#3. Soap scum on shower. Just mix vinegar with water and spray where you need.
#4. Toilet hard-water rings. When there is a regular cleaning of the toilet, ordinary vinegar can be used to get rid of hard-water rings. You can also use apple cider vinegar. 70 percent vinegar is ideal, but the 9% option is also suitable.
#5. Shower head deposits. It is enough to dip the shower head deposit can into a container filled with vinegar with the addition of water (in a ratio of approximately 80% vinegar and 20% water). Leave everything for the night.
READ MORE: 9 biggest mistakes women may make while masturbating
#6. Softening laundry. Vinegar can soften any fabric, helps remove soap residue from clothes, and also save clothes from static. In addition, vinegar can disinfect clothes due to its antimicrobial properties. However, you should not use vinegar in combination with bleach, as these products can react and form poisonous gases. Add 1/4 cup of vinegar to the water you are going to use for rinsing.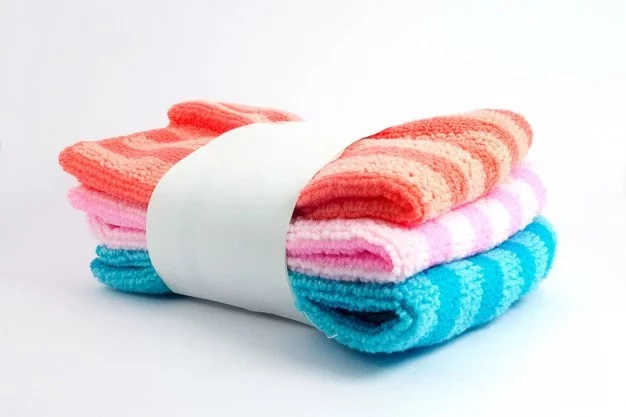 #7. Cleaning vinyl floors. To prepare a solution for washing floors, dilute 1 cup of table vinegar (colorless) in 5 liters of warm water. To add shine to the floor surface, add a few drops of vegetable oil. To reduce the acute acetic odor, add a few drops of your favorite essential oil, such as lemon or lavender, to the solution.
#8. Cleaning windows. Mix two glasses (500 milliliters) of water, ¼ cup (60 milliliters) of white vinegar (you can also use apple cider vinegar) and ½ teaspoon (2.5 milliliters) of dishwashing detergent. This solution can also be used, if you have not washed the window for a long time. If you regularly wash your windows with vinegar, a standard solution will be better. Mix 1 glass (250 milliliters) of water with 1 glass (250 milliliters) of vinegar.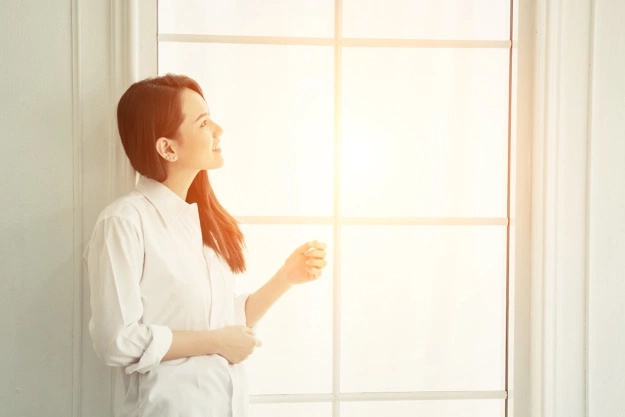 #9. Neutralize pet odors. Vinegar absorbs and neutralizes odors, creating a fresh atmosphere in the room. White distilled and apple cider vinegar is very good for these purposes. Pour the vinegar into a container with a sprayer and treat the affected area. Leave for several hours, and then remove with a steam cleaner. You can leave the vinegar until it dries completely. Also, vinegar can be used to remove odors in the room. Pour the vinegar into shallow containers and leave it in the room. Every day, change the vinegar until the smell disappears.
#10. Greasy dishes. Vinegar is an excellent home remedy for getting rid of burning and grease. Before cleaning the pan, you need to fill it with 9% vinegar and leave for 2-3 hours. Then follows the standard washing procedure. In some very difficult cases you can leave it for ten-twelve hours. Also, you can boil water in a pan with the addition of ½ cup of vinegar.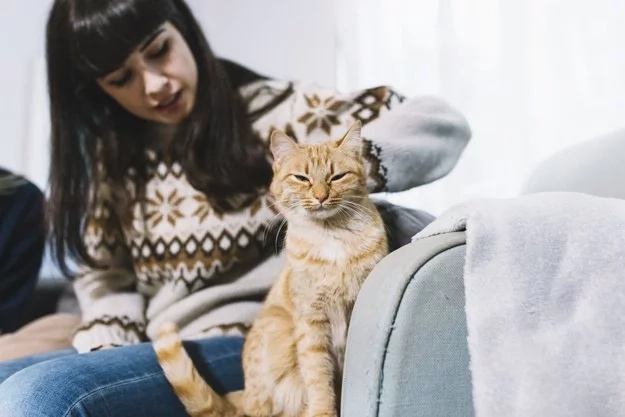 READ MORE: 6 reasons why tummy fat is not gone
The BetterMe Team is sending smiles, good karma and positive energy your way! Reach out and seize every opportunity today! We wish you a day that is sunny, lucky and fulfilling in every way.
Help us to brighten someone else's day by sharing this article with your loved ones and telling us how you feel in the comments below.
Credit: BetterMe
This article is solely for informational purposes and is not intended to provide medical advice. BetterMe doesn't take responsibility for any possible consequences from any treatment, exercise, diet, application of medication or any similar action which results from reading or following the information contained in this article. Before undertaking any course of treatment please consult with your physician or other health care provider.
Share on Facebook