You are just beginning to live, and you already you feel a highly experienced person, who is difficult to surprise with something. Or you are older than…, but you invariably feel teenage enthusiasm. So, how old are you in reality?
A person's life experience is not an indicator of his mind. As well as knowledge are not signs of whether you are a mature person or a teenager. We offer you to answer very different and interesting questions from the fields of different sciences and arts.
Do you want to know your real age? Then try to answer correctly all the questions and try not to hide anything. The sincerer you are, the more accurate your results will be. This test will help determine how your lifestyle affects physiology and character: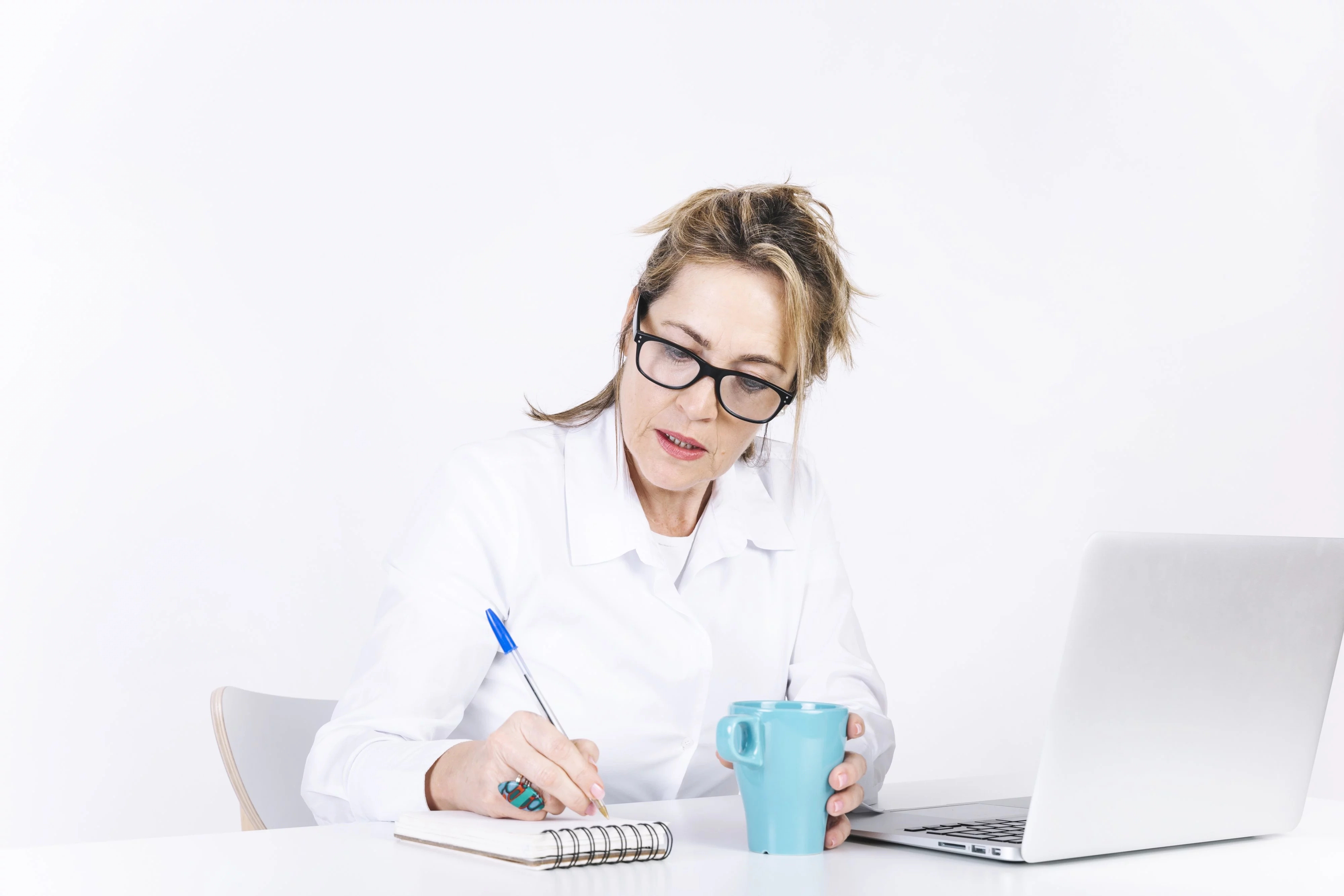 #1. What's your body mass index (BMI)?
18 to 21 (-7)
22 to 24 (+4)
25 to 30 (+10)
>30 (+20)
#2. How much alcohol do you drink?
Two or three drinks a week (0)
Two or three drinks a month (0)
About one drink a day (+3)
Two or more drinks a day (+10)
None (0)
READ MORE: What is synesthesia?
#3. When you get frazzled, you:
Lace up your sneakers or call a girlfriend (-2)
Take a few deep breaths and keep going (-2)
Reach for brownies (+5)
Do nothing (+5)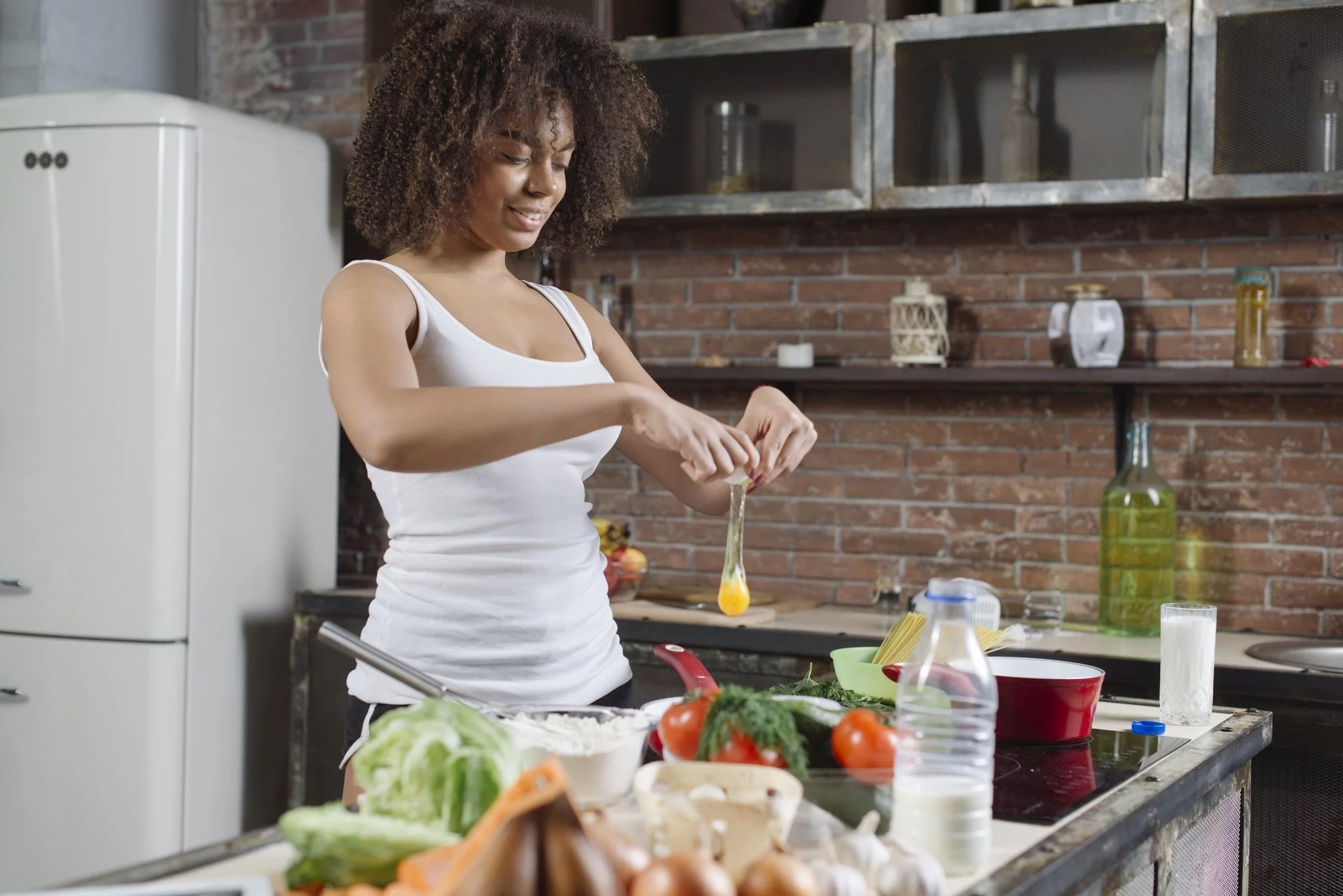 #4. How often do you eat red meat?
Every day (+12)
One to three times a week (+5)
Once or twice a month (0)
Never (-5)
READ MORE: How much salt does the body need?
#5. Your highest level of education is:
High school (+3)
Some college (0)
College (-4)
Grad school (-5)
#6. If you were in a personal crisis, how many people would help out, even if just to drop off a casserole?
Maybe 10 (-2)
Tons. I have a huge support network (-3)
A small group of friends and family (0)
I'd probably go it alone (+2)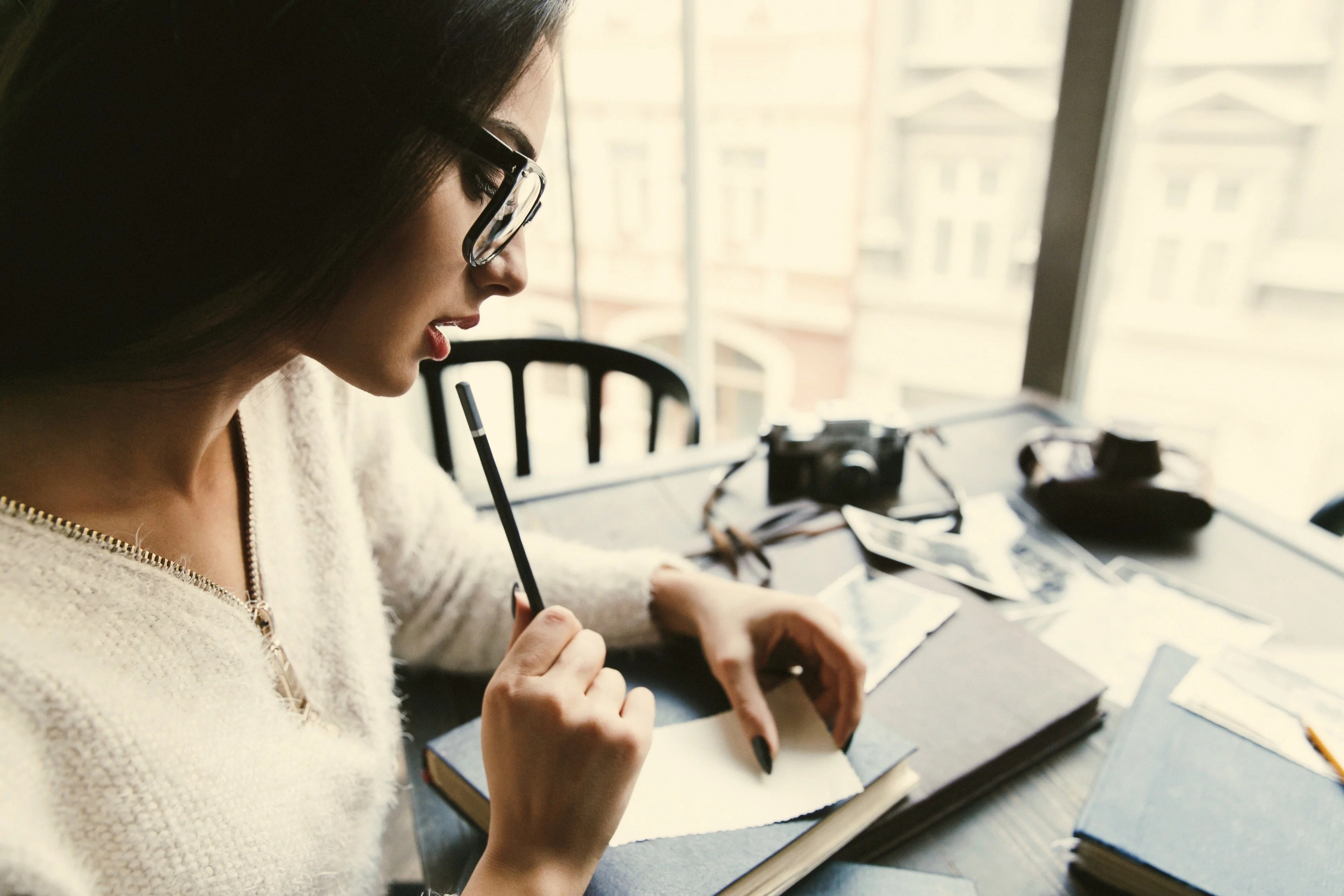 #7. How involved are you in the community at large?
I'm at a school, church, arts or charity activity about weekly (-5)
I volunteer regularly (-3)
I pitch in once or twice a year (-1)
I write a check now and then (0)
#8. How many times a week do you get 30 minutes of moderate to vigorous exercise?
Every day (-12)
Four or five (-9)
One to three (-4)
Does channel surfing count? (+5)
#9. What's your history with smoking?
I've never been a smoker (0)
I might sneak in a cig on weekends (+8)
I've quit and I feel much better (+4)
I've quit but I still have problems with my lungs (+10)
I'm a regular smoker (+20)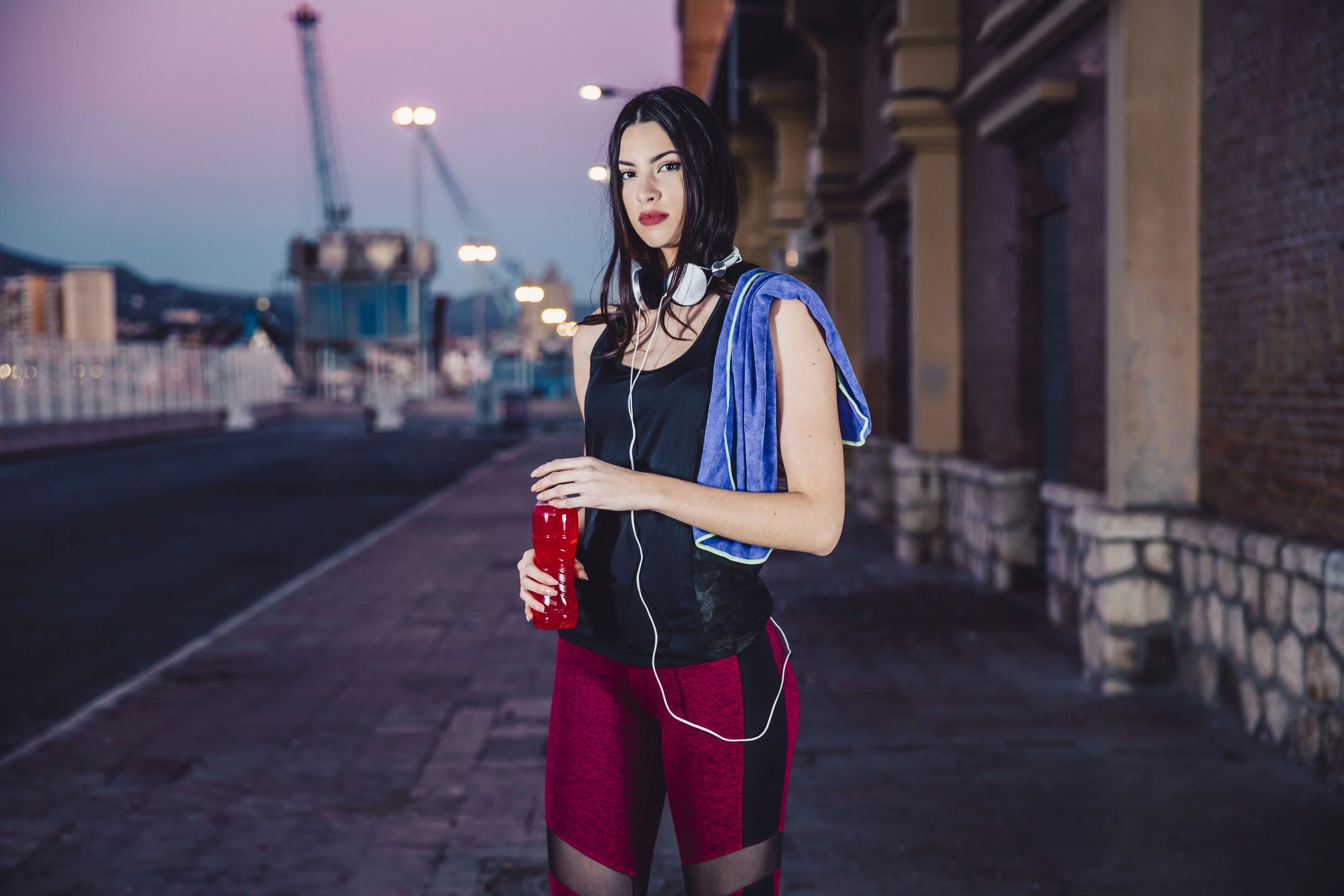 #10. Which meal best reflects your regular menu?
A burger, fries and dessert (+2)
Roasted vegetables with quinoa and chickpeas (-4)
Salmon with spinach and brown rice (-5)
Penne with chicken and a side salad (0)
#11. Do you drink coffee?
Gotta have my two or three cups daily (-3)
I practically live at Starbucks (-3)
One morning mug (0)
I'm not a fan (0)
#12. How is your sleep?
I score six to seven hours nightly (-4)
I like 8 to 10 hours if I can get it (-4)
I squeeze in four to six hours (+5)
I only get a couple of hours (+7)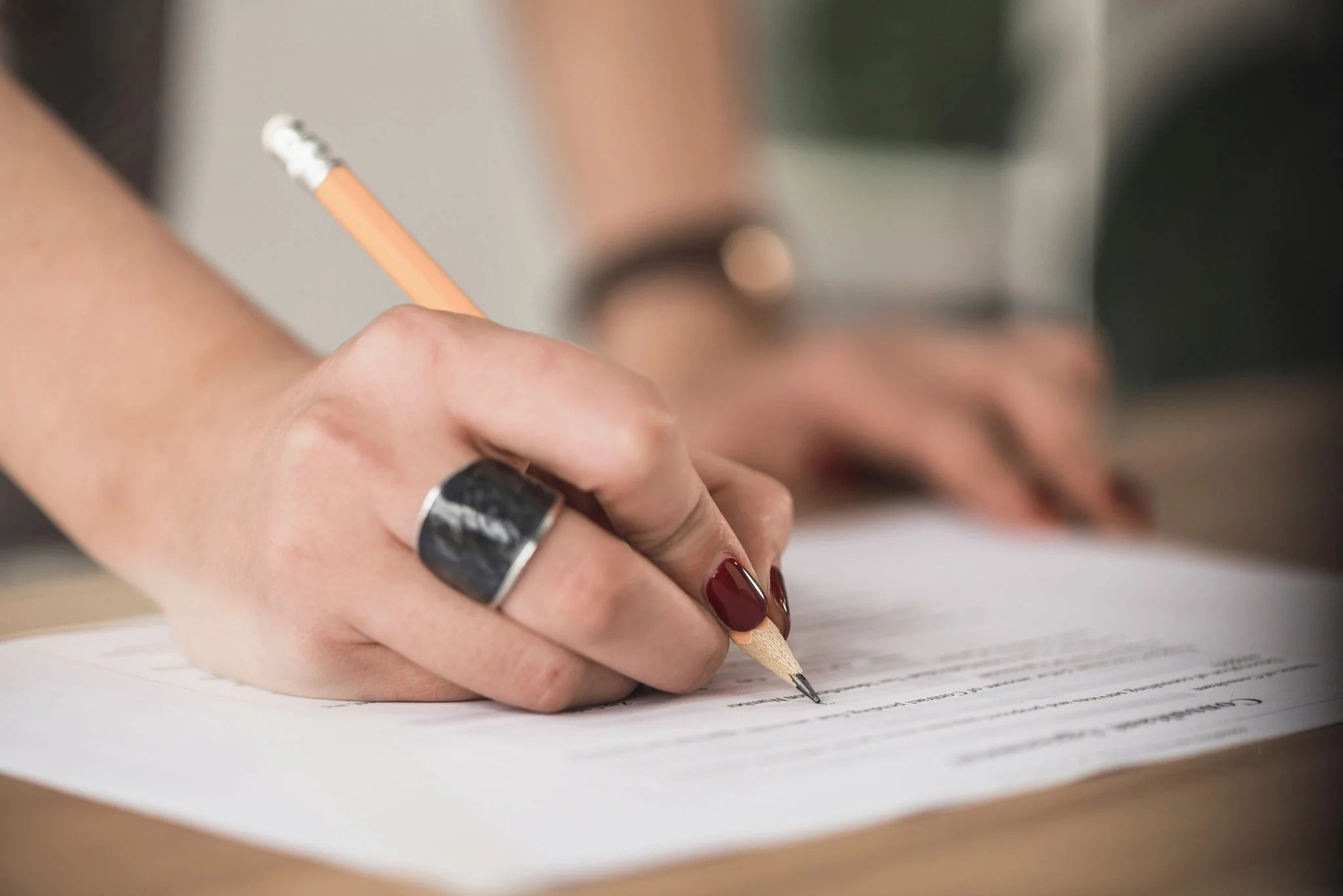 #13. Let's talk about sex.
I'm not seeing much action (0)
I do it three times a week on average (-3)
More like once a week for me (-3)
I get frisky maybe once a month (0)
#14. Did any of your relatives live to age 95?
At least one person in my family (-10)
I'm not sure (0)
Nope (0)
For results: add all numbers and divide by ten. If your number is negative, just take it off your real age. If your number is positive, add it to your real age. That is all, good luck!
READ MORE: A woman's preference in men doesn't depend on her menstrual cycle
The BetterMe Team is sending smiles, good karma and positive energy your way! Reach out and seize every opportunity today! We wish you a day that is sunny, lucky and fulfilling in every way.
Help us to brighten someone else's day by sharing this article with your loved ones and telling us how you feel in the comments below.
Credit: BetterMe
This article is solely for informational purposes and is not intended to provide medical advice. BetterMe doesn't take responsibility for any possible consequences from any treatment, exercise, diet, application of medication or any similar action which results from reading or following the information contained in this article. Before undertaking any course of treatment please consult with your physician or other health care provider.
Share on Facebook