Apple cider vinegar is a product of organic origin, which, thanks to the content of a variety of nutrients, has long been valued in natural medicine and cosmetology. Usually it is used in cooking, although it can be also the basis of many homemade remedies for indoor and outdoor use.
The usage of apple cider vinegar is very diverse. It is used for the treatment of certain diseases, for combating obesity, and for carrying out cosmetic procedures. It is not surprising. After all, apple cider vinegar is nothing more than a strong concentration of all those beneficial properties that apples possess. Moreover, these substances are processed in such a way that they do not lose their useful qualities for a very long time.
So, apple cider vinegar began to become very popular around the world. Today we offer you to look at sixteen methods to use apple cider vinegar. Some of them will really surprise you. In fact, With the help of this vinegar, you can make your hair shiny, breathing fresh, and forget about skin problems: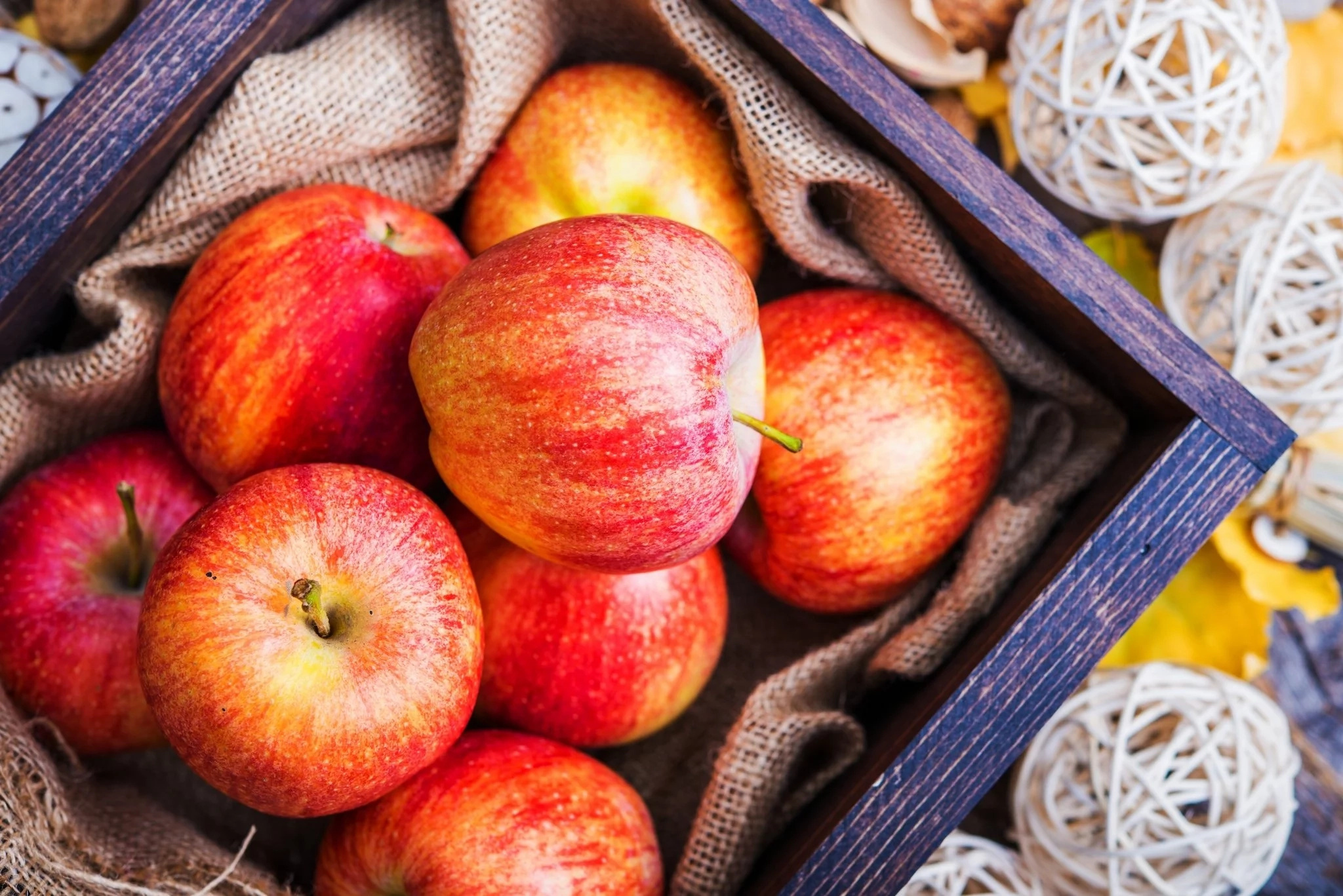 READ MORE: 10-minute exercise routine to get rid of belly fat
#1. Banish breakouts. It has toning effect; disinfecting effect; exfoliating effect; cleansing - opens the pores and fights with breakouts. It can also reduce the work of sebaceous glands and makes the skin matte.
#2. Soothe a sore throat. This vinegar includes organic acids, vitamins and phenols, which have a beneficial effect on the mucous membranes of the mouth.
#3. Get rid of dandruff. To get rid of unpleasant white flakes on your hair and clothes, try mixing half a cup of vinegar and half a cup of water. Spray the resulting mixture on the scalp. Use this remedy 3 times a week. It is believed that vinegar helps to remove itching, irritation and dryness associated with dandruff. Acetic acid changes the pH of the scalp. When applying, protect your eyes from getting vinegar.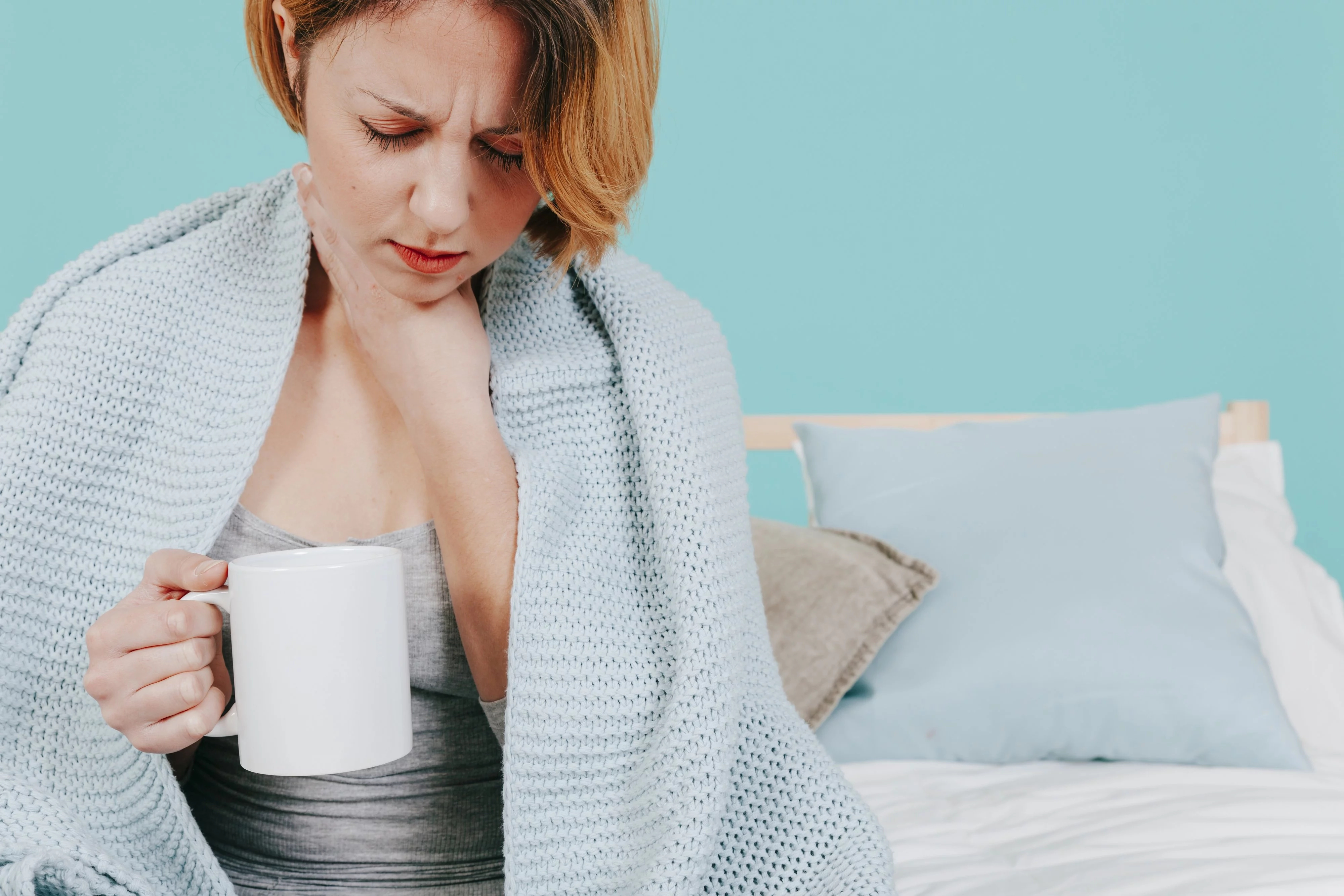 READ MORE: 10-minute exercise routine for a shapely back
#4. Remove a wart. It is believed that apple cider vinegar can help reduce warts. Use for this purpose a solution of apple cider vinegar and water. Apply the mixture to the wart and wrap the treated area with a bandage. Leave everything in this form for half an hour or more. Apply this method every day to obtain a lasting effect.
#5. Use it as a deodorant. To fight bacteria in the armpits, try using the following recipe. Mix 3 tablespoons of apple cider vinegar with a glass of water. Apply the mixture to your armpits. After drying, the vinegar smell will completely dissolve.
#6. Heal a sinus infection. Apple cider vinegar has many uses and is considered one of the best treatments for a sinus infection. It is filled with antioxidants, malic acids, vitamins and minerals, which are useful in the destruction of bacteria.
#7. Whiten your teeth. Apple cider vinegar is one of the most effective products that can restore natural whiteness of your teeth.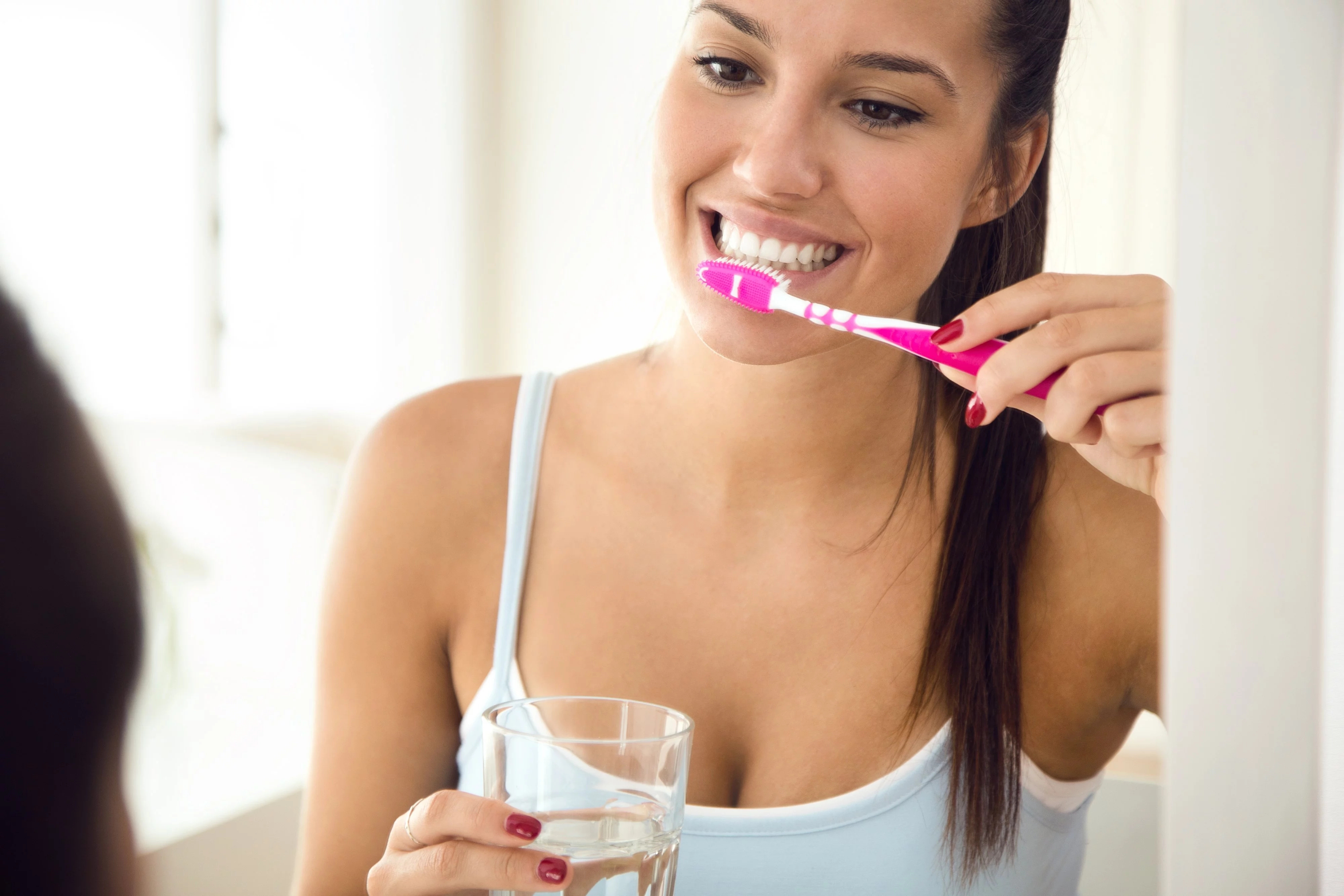 #8. Heal a sunburn. Apply undiluted apple cider vinegar to the burned places. It can relieve pain very well.
#9. Clean your makeup brushes. Apple cider vinegar can remove all bacteria from your makeup brushes.
#10. Soothe eczema and psoriasis. It has antiseptic and anti-inflammatory action. As a result of its use, the inflammation decreases and itching passes. It is able to improve skin hydration.
#11. Prevent ingrown hairs. If you are concerned about multiple ingrown hairs, you can use apple cider vinegar. It can remove inflammation and helps the hair get closer to the surface.
#12. Detoxify your skin. The acids contained in apple cider vinegar are ideal for normalizing skin pH and removing toxins from it.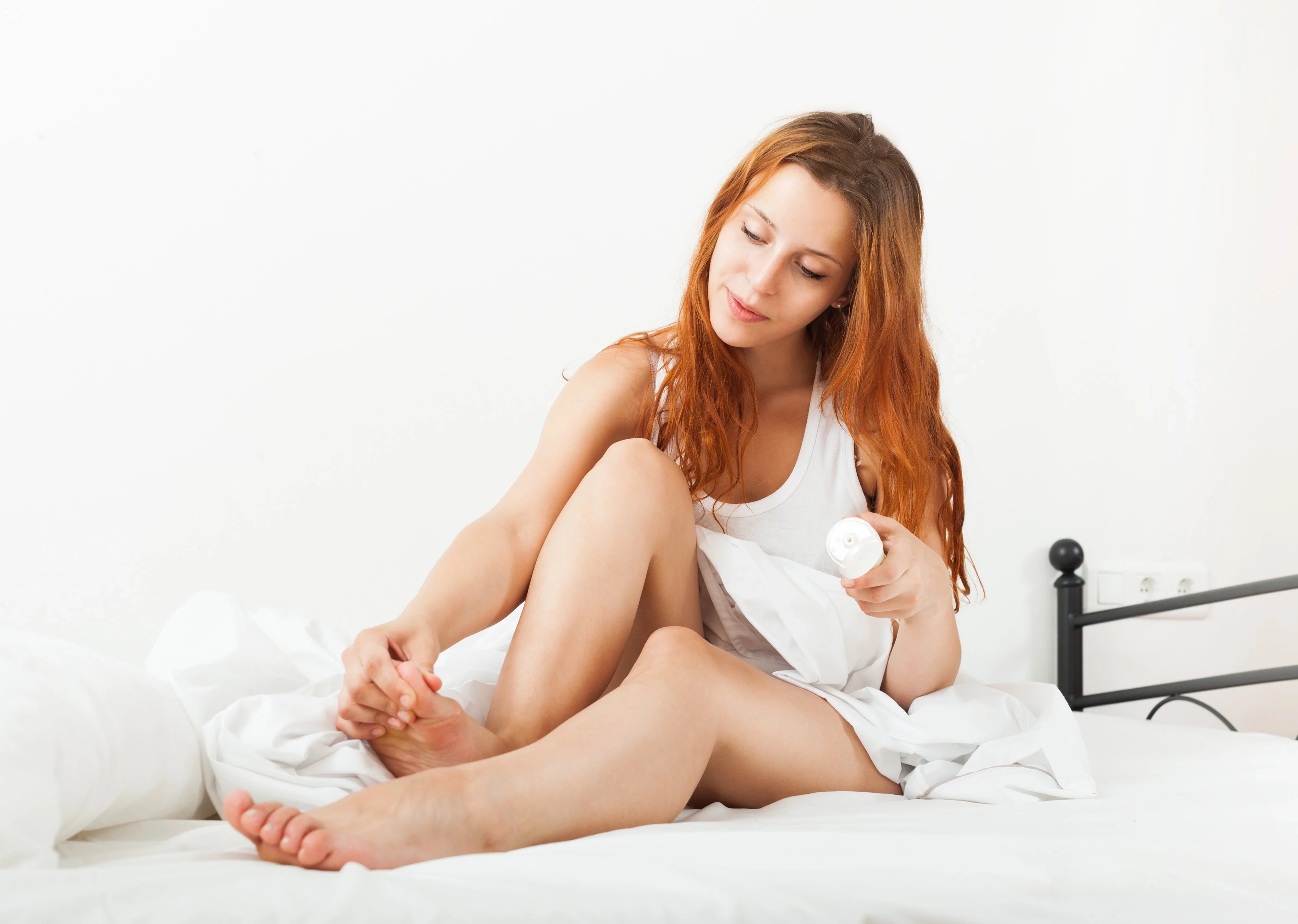 #13. Get rid of stinky feet. To keep the unpleasant smell of feet under control, try using apple cider vinegar. Supporters of this method argue that vinegar balances the pH level of the skin and fights bacteria that cause an unpleasant smell.
#14. Boost your energy. Apple cider vinegar helps to decompose fats, so it can be used to get energy, instead of storing the reserves of harmful internal fat. Some diet for weight loss include apple cider vinegar.
#15. Improve digestion. Apple cider vinegar restores the balance of intestinal microflora in dysbacteriosis, protects the body from pathogenic bacteria. It also can maintenance normal bowel function and preserve acid-base balance in the body.
#16. Support weight loss. This vinegar can help you reduce your appetite, and therefore, it can help people lose weight. It also helps the body break down carbohydrates and fats and improves metabolism.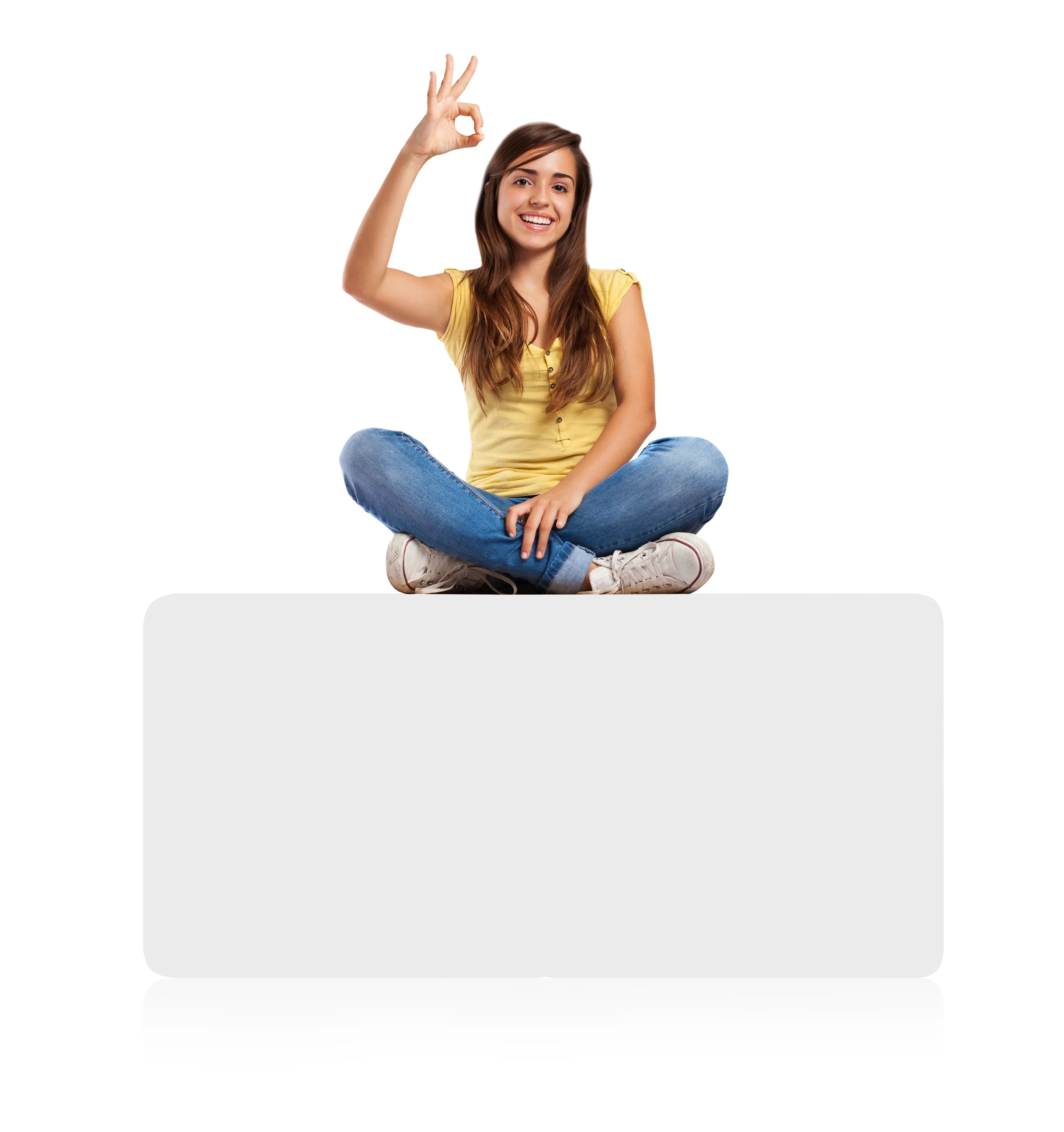 READ MORE: 16 distinctive traits of true love
The BetterMe Team wants you and those close to you to live a healthy, happy life! Your health is a valuable thing; look after your body and your mind so that you can live your life to the fullest – Remember you only get one!
Please share this with your friends and family and let us know what you think in the comments below.
Credit: BetterMe
This article is solely for informational purposes and is not intended to provide medical advice. BetterMe doesn't take responsibility for any possible consequences from any treatment, exercise, diet, application of medication or any similar action which results from reading or following the information contained in this article. Before undertaking any course of treatment please consult with your physician or other health care provider.
Share on Facebook