Sometimes even the slightest detail can transform the appearance, giving it a neat and well-groomed appearance. Eyebrows are often the thing that can give such result. The correct shape and healthy appearance can produce a stunning effect.
Natural beauty is trendy now: ladies try to reduce the amount of colors in makeup and give their appearance the maximum effect of naturalness. In view of these trends, you need to know how to make your eyebrows thicker and darker, because they emphasize the depth of the look and give expressiveness to your appearance.
Natural recipes will help give your eyebrows the right length and thickness in a fairly short time, the main thing is the regularity of procedures. Remember that eyebrows grow quite slowly, so in some cases, the results of the therapy can be visible only in 3-6 months, but they will meet all your expectations. We offer you to look at 30 great ways to make your eyebrow thick, dark and beautiful. They are absolutely natural and very simple is usage. So, here you are: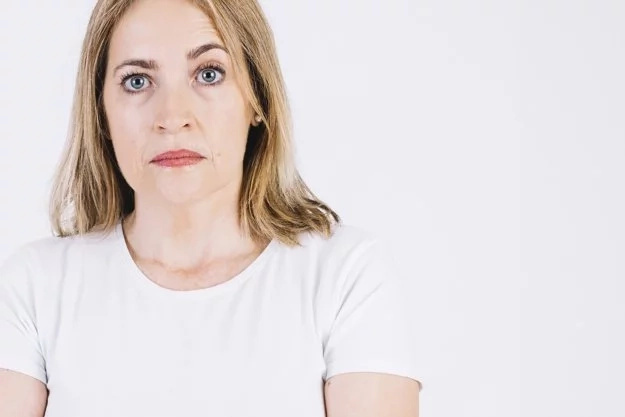 #1. Castor oil. It can accelerate hair growth, awake sleeping bulbs, makes the hairs slightly darker and more expressive. Massage your eyebrows using castor oil just for five-ten minutes every day and you will see the difference.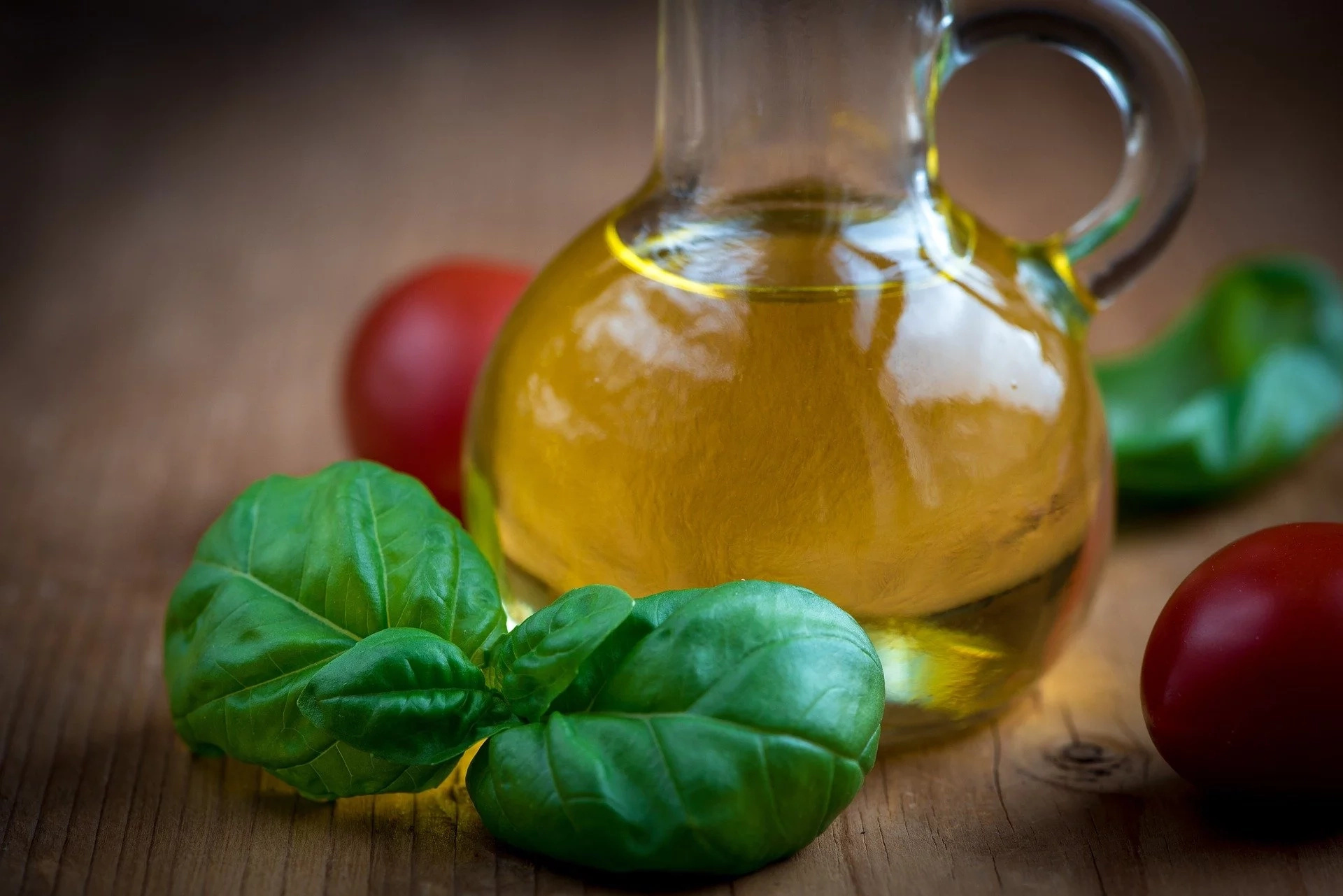 READ MORE: The top 10 types of squats for toned legs and butt
#2. Coconut oil. Its main advantage is the normalization of the pH of the skin and hair, as well as the activation of the synthesis of hyaluronic acid and collagen. It contains fatty acids and vitamin E. They are really effective for hair growth stimulation.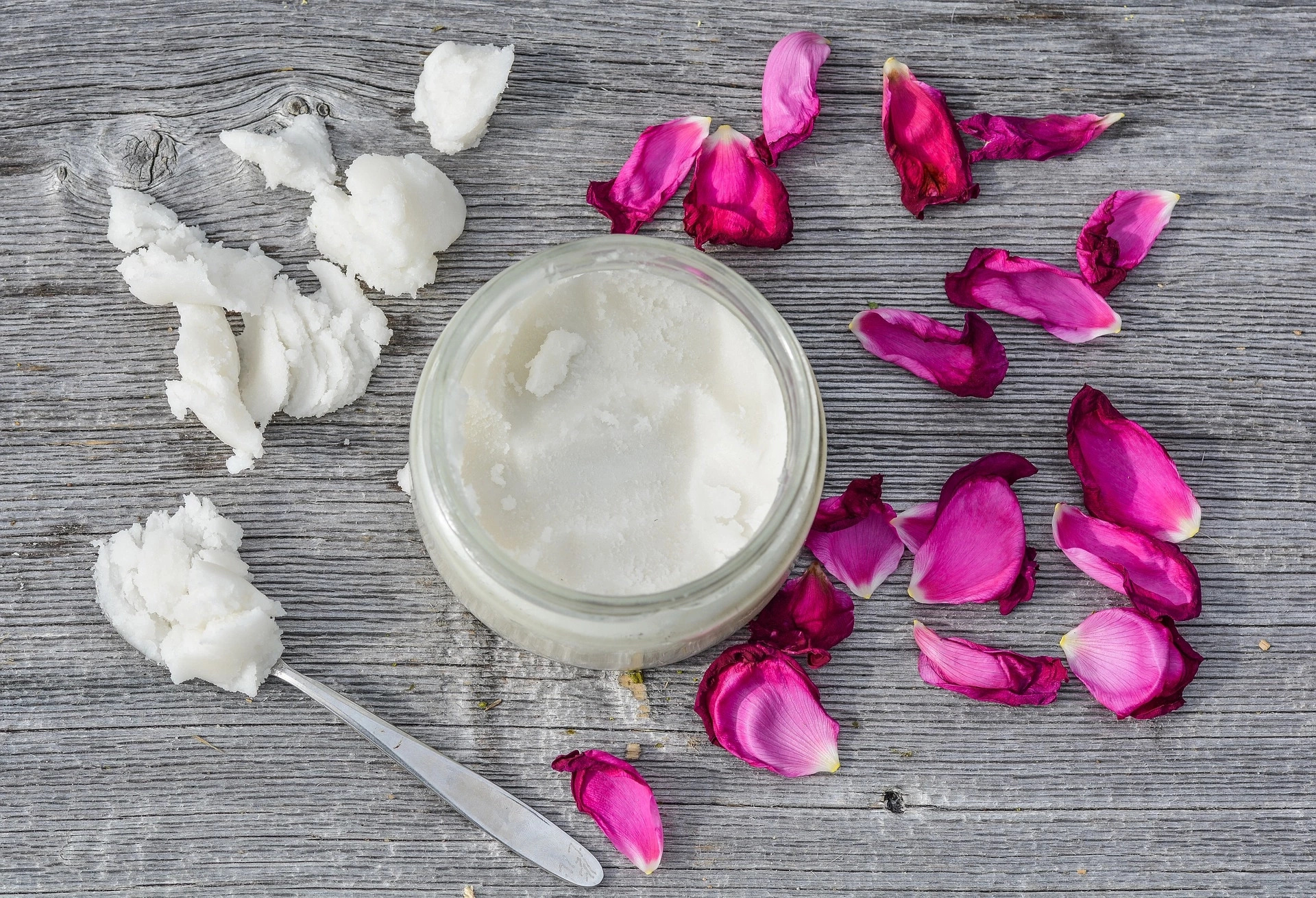 #3. Olive oil. Vitamin A and vitamin E promotes hair growth. Mix it with honey and massage your eyebrows.
#4. Jojoba oil. It can give extra nourishment to your skin and also protect your eyebrows from breakages. Although coconut and castor oils are the most popular, jojoba oil has also found many fans. In this case, lovers of this particular remedy note that it does not cause a sensation of a greasy film and is quite imperceptible when applied.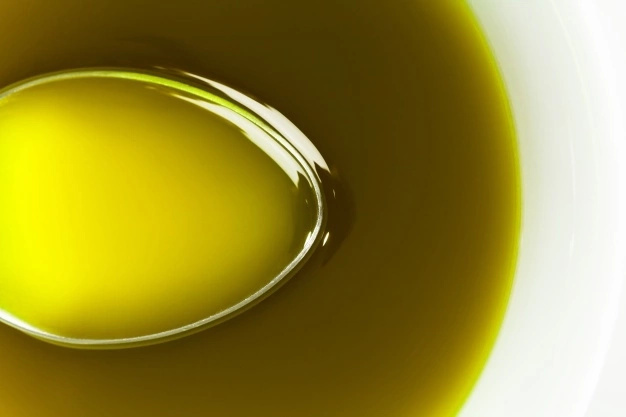 READ MORE: The top 4 boob-toning moves
#5. Flaxseed oil. It is a champion in the content of vitamins, microelements, polyunsaturated acids, so it is especially recommended for increased hair loss of the eyebrows. This oil makes your eyebrows quite thicker and also protect the eyebrow from discoloration.
#6. Macadamia nut oil. It can make eyebrows thicker and darker. It saturates with nutrients, gives strength to eyebrows You can apply it to your eyebrows in the evening and leave it till the morning.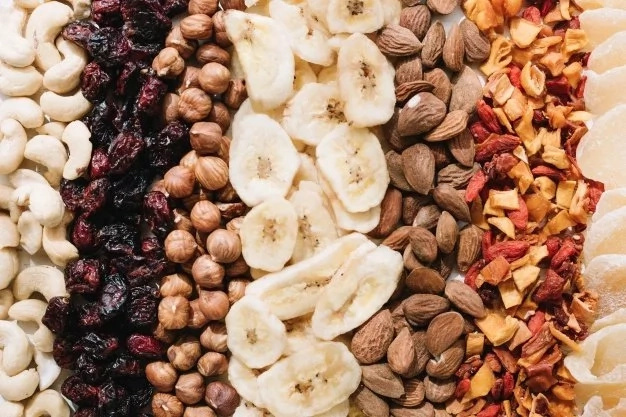 #7. Linseed oil and sweet almond oil. This mixture contains a large amount of vitamin E, and promotes the growth of eyebrows and eyelashes, making them dense.
#8. Sesame seed oil. It stimulates hair growth. Make sure that there is not too much oil: if it gets into the eyes, it can cause a strong reddening of the mucosa and edema of the eyelids.
#9. Lavender essential oil. It can make eyebrows thicker. For even greater results, you can mix it with olive oil or jojoba oil.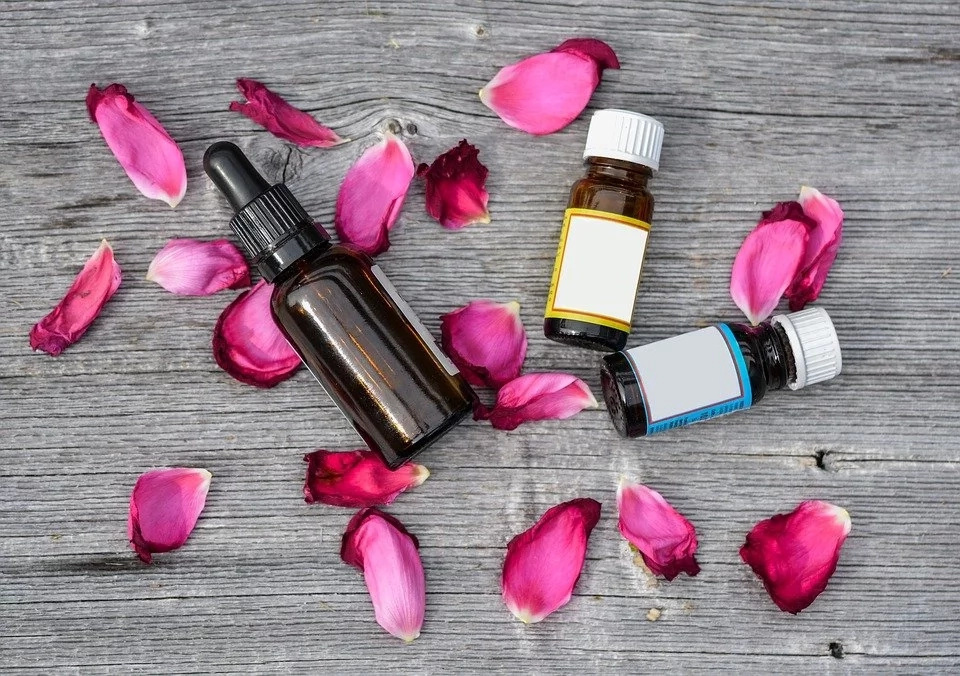 #10. Rosemary essential oil. It stimulates blood circulation and promotes hair growth. You can mix it with olive oil, if you want.
#11. Onion juice. It creates collagen production and stimulates hair growth. Apply fresh onion juice to your eyebrows for about five minutes and rinse it off.
#12. Egg yolk. It is the source of collagen. Use a toothbrush to apply it. Leave this remedy for about thirty minutes.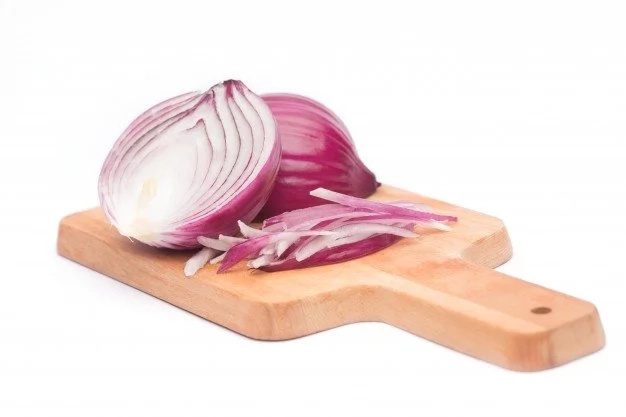 #13. Fenugreek Seed. It promotes hair growth. Put these seeds into water in the evening, blend them in the morning and add coconut oil or jojoba oil there.
#14. Aloe vera. It nourishes the skin very well. Massage your eyebrows with pure aloe vera for about twenty minutes.
#15. Milk. It contains a lot of vitamins for hair growth. Apply it to your eyebrows for about twenty minutes.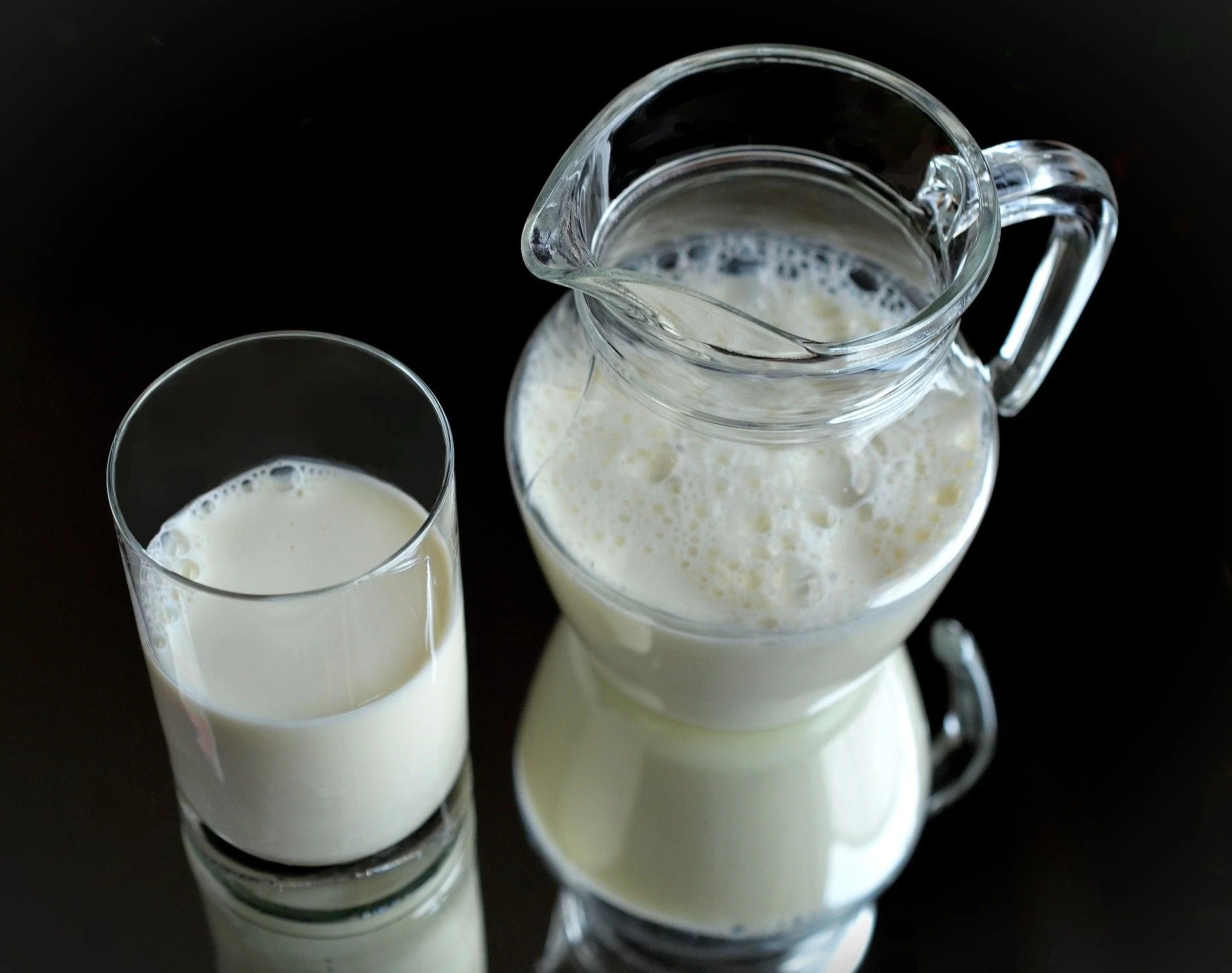 #16. Lemon. It is rich in vitamin B and vitamin C. Cut two slices of lemon and apply them to your eyebrows.
#17. Vitamin E. It can make your eyebrows thicker and reduce hair loss.
#18. Curry leaves. They can promote hair growth. Put them in warm water and apply them to your eyebrows for eight-ten hours.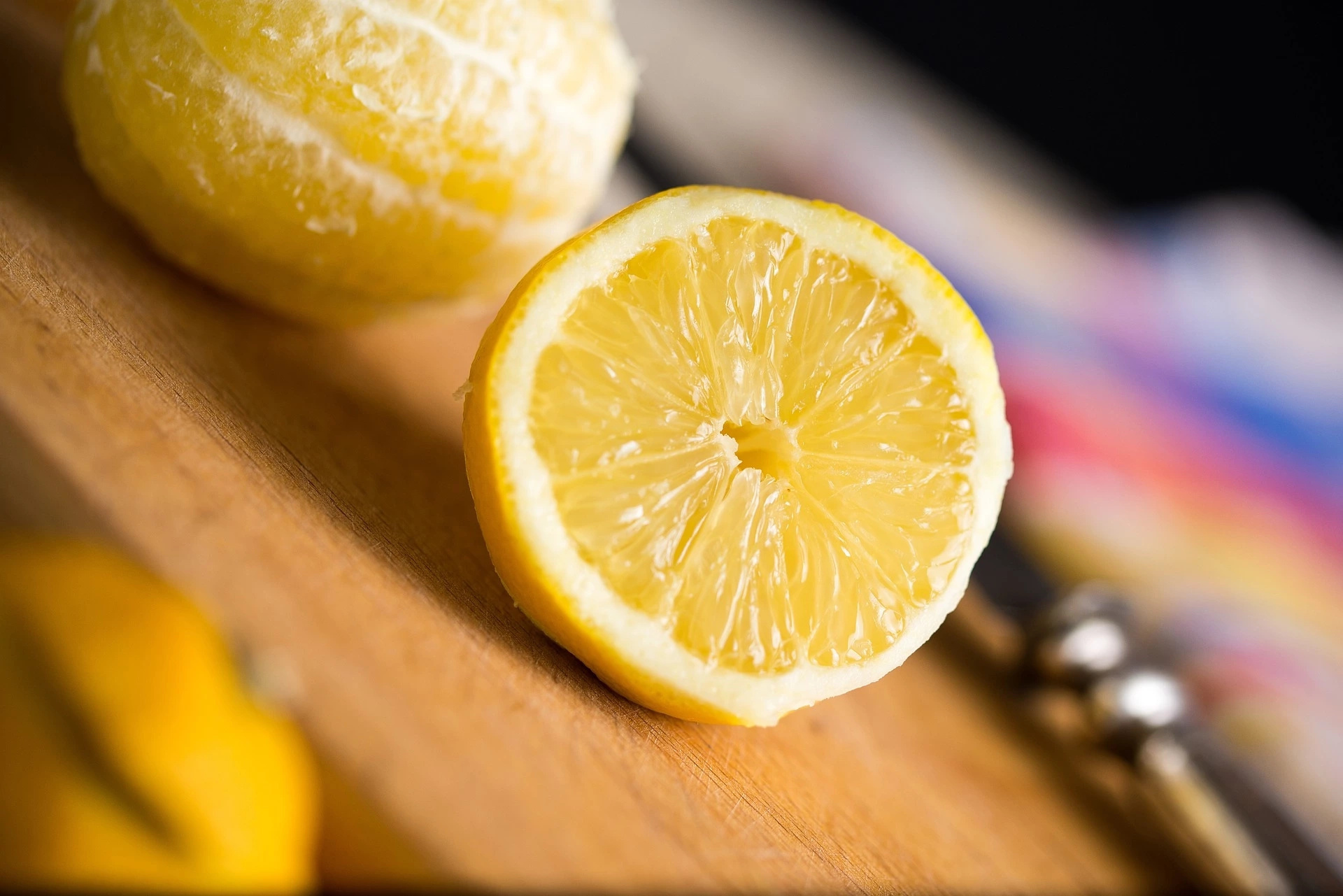 #19. Vaseline. It is one of the best method to get thick eyebrows. You can leave it for eight hours.
#20. Hibiscus. It stimulates hair growth. Blend its flower of leaves and apply the paste to your eyebrows.
#21. Eat more foods rich in omega 3 and protein. They are chicken, dairy products, nuts, fish and liver.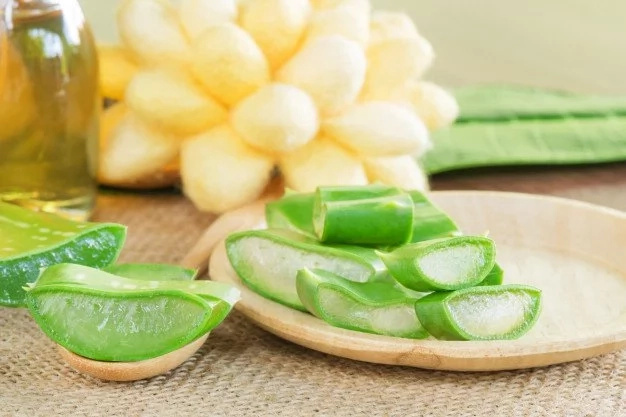 #22. Specific serums can boost hair growth quite quickly.
#23. Less makeup. Too heavy makeup can clog pores and stimulate hair loss.
#24. Less cream. Cream also can clog pores.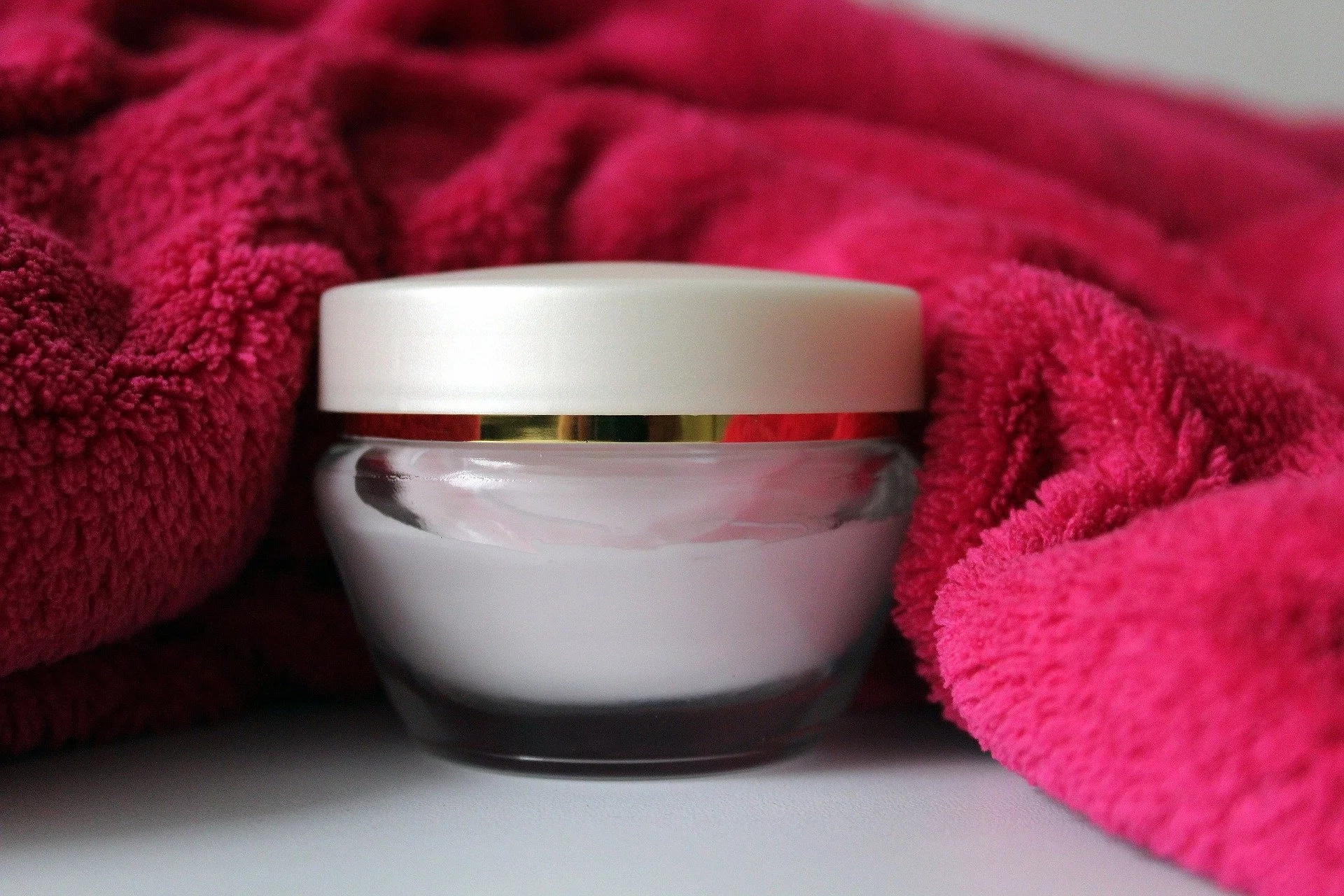 #25. Massage the skin every day. For better results, use oils to do this.
#26. Comb and brush the eyebrows. This can improve blood circulation.
#27. Drink at least eight glasses of water. Dehydration can lead to hair loss.
#28. Exfoliate the skin. It can help you get rid of dead cells.
#29. Moisturize the skin. Hair follicles should get enough moisture.
#30. Sleep well. You should sleep at least eight hours a day.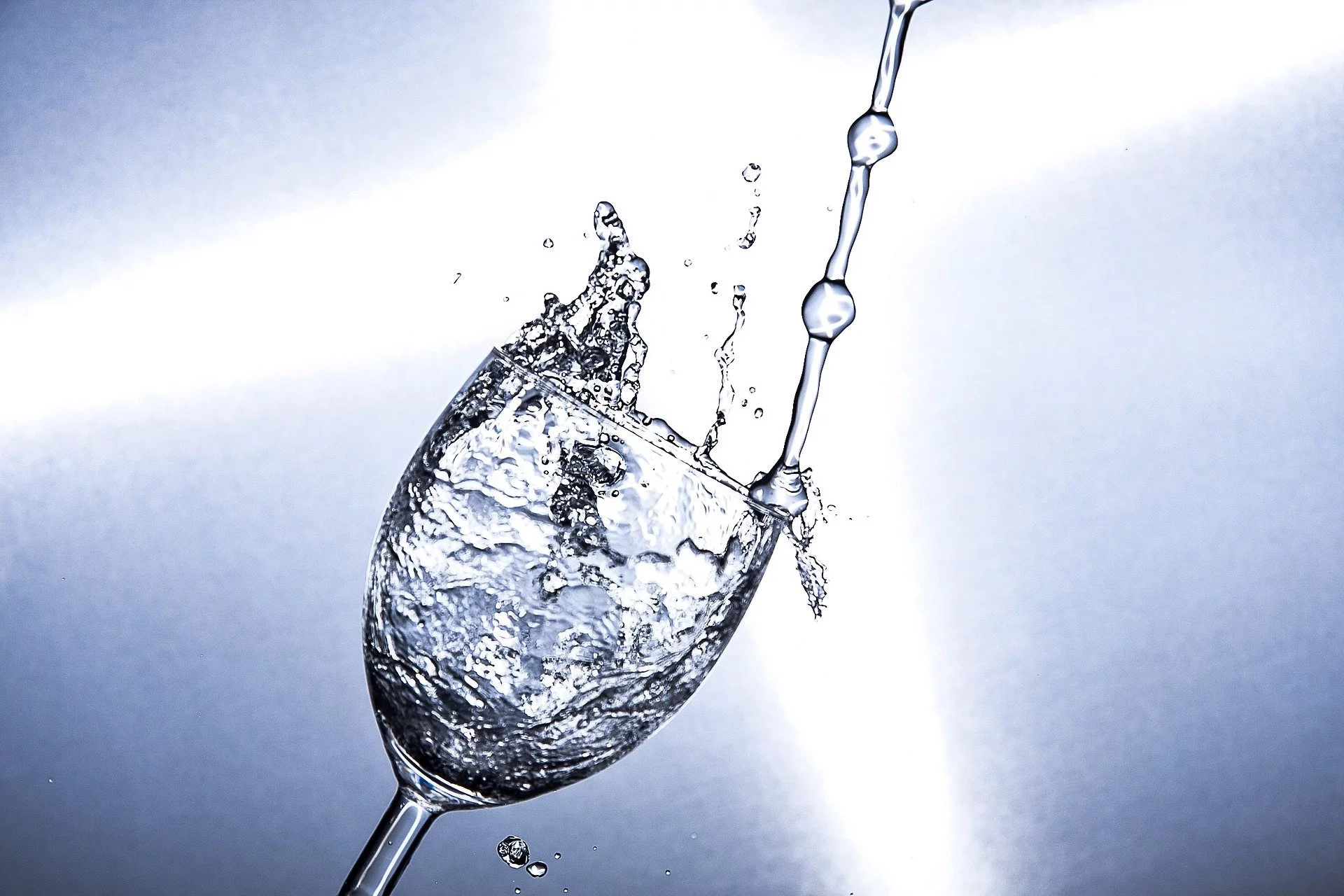 READ MORE: Top 9 moves which target love handles
The BetterMe Team is sending smiles, good karma and positive energy your way! Reach out and seize every opportunity today! We wish you a day that is sunny, lucky and fulfilling in every way.
Help us to brighten someone else's day by sharing this article with your loved ones and telling us how you feel in the comments below.
Credit: BetterMe
This article is solely for informational purposes and is not intended to provide medical advice. BetterMe doesn't take responsibility for any possible consequences from any treatment, exercise, diet, application of medication or any similar action which results from reading or following the information contained in this article. Before undertaking any course of treatment please consult with your physician or other health care provider.
Share on Facebook