The school is very important, but it does not teach you everything you need to know in life. At school, you probably learned a lot of things that you never use in real life, but there are things that you really need to know.
If some of them seem strange to you, do not be surprised, just try and you will see that they really work. For example, how to soothe a hiccough? Everything is very simple. If you become a victim of this annoying condition, try opening your mouth and begin to swallow reflexively.
Continue to swallow for several minutes with your mouth open. This can help calm the diaphragm cramps, which will soothe the hiccup! Sounds interesting, doesn't it? Let's look at other interesting body tricks that will make your life more comfortable: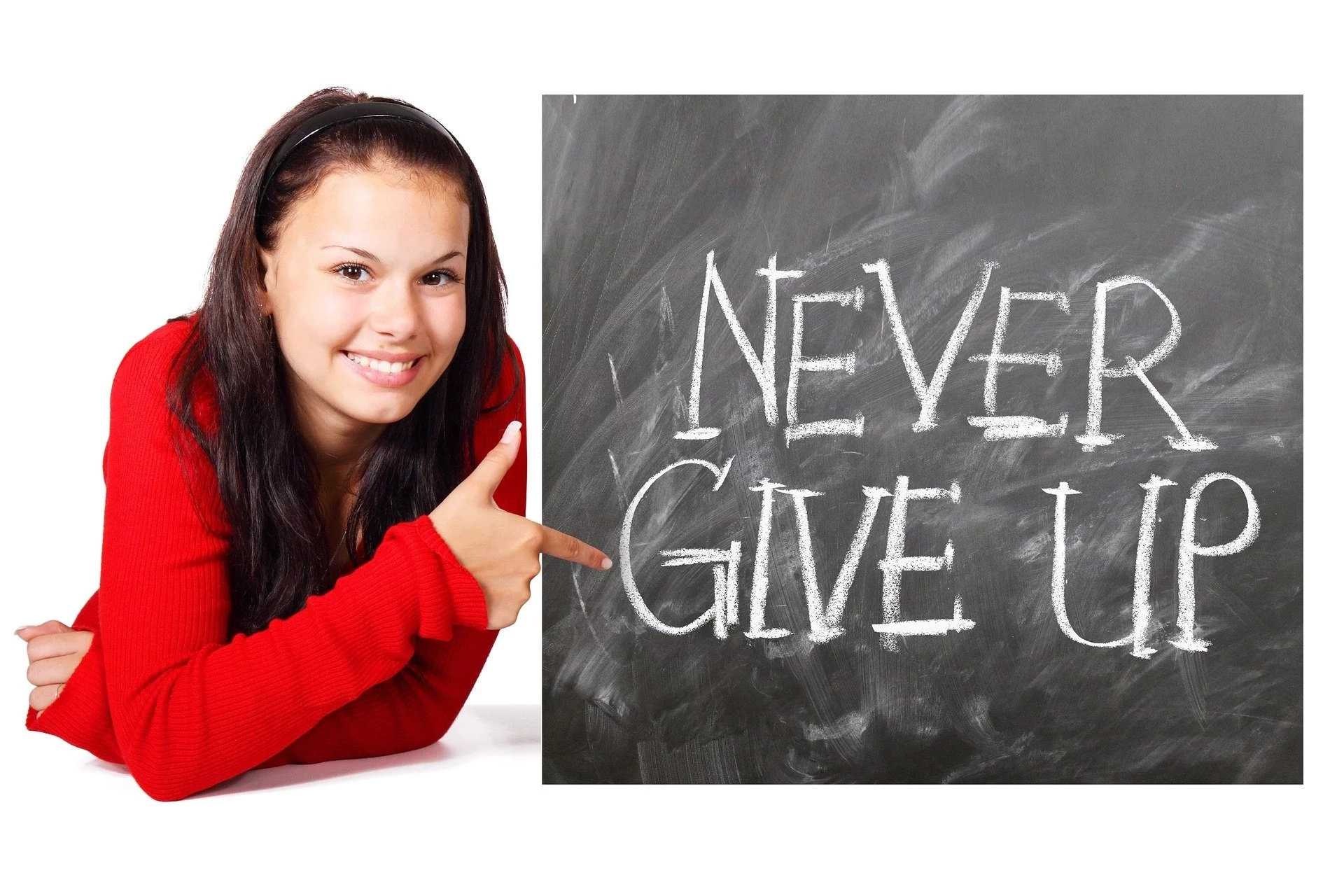 #1. Stopping a sneeze. Sneezing is a natural thing for our body. In many cultures, it is perceived with disapproval, as an oversight, especially if the person does not have a handkerchief at hand. Nevertheless, many people want to stop sneezing for many reasons, including the record holder of the Guinness Book of Records, that, according to official figures, had been sneezing continuously for 977 days. Put your finger at the area between your nose and your upper lip. This should not be painful, you just need to pull the cartilage and stop a suitable sneeze.
READ MORE: 6 easy tips to burn even the most stubborn fat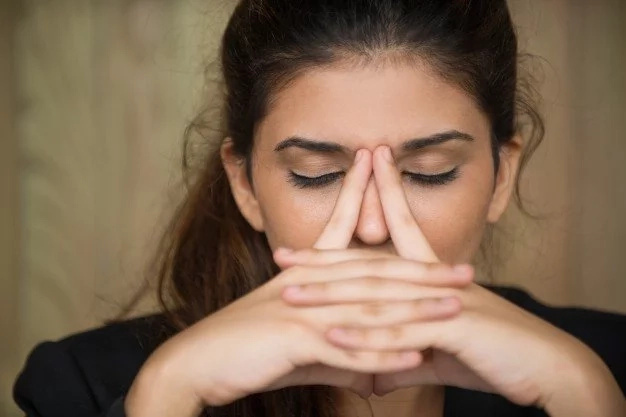 #2. Clear a blocked nostril. Colds, allergies, and sinus infections can lead to a blocked nostril. There can be many sinus problems including sinus inflammation, which can prevent normal cleansing. So, to clear a blocked nostril you should push your tongue on the roof of your mouth and massage this area.
#3. Heartburn prevention. People who suffer from heartburn experience a variety of treatments that can alleviate suffering. However, before taking any medication, you should try this simple technique: just try to sleep on your side, and you will avoid having heartburn. Spicy foods have long been considered the culprits of heartburn. In fact, most experts believe that these foods do not have much chance of causing heartburn than others, which tend to relax the valve in the upper part of the stomach, preventing the acid from escalating into the esophagus and throat. If you notice that any food causes heartburn, exclude it from your diet.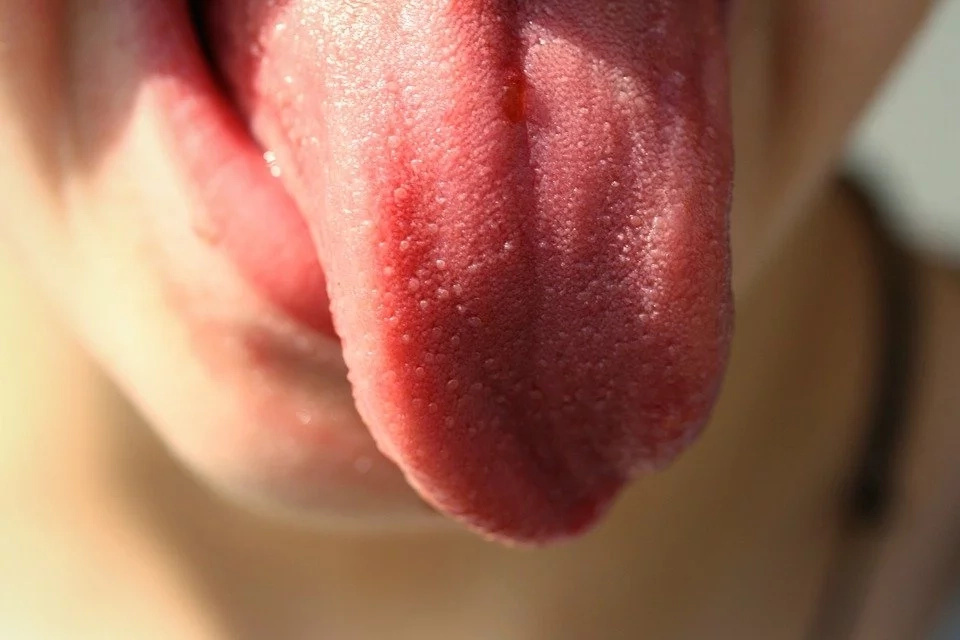 READ MORE: 15 effective lazy-friendly weight loss tricks
#4. Soothe tongue burn. Have you burned the tongue? Ah, it hurts! It can be after eating hot soup or hot pepper, the sensation of a burn is far from pleasant. Fortunately, there are many ways to calm the burned tongue. Try to swish your tongue in cold water and you will feel immediate relief. It sounds too simple, but if you breathe through your mouth (and not through your nose), then the flow of cold air will also calm the burned tongue. While the burned area is not healed, it is better to avoid eating acidic foods - tomatoes, citrus fruit and juice, or vinegar. If the desire is too strong, then dilute the orange juice with cold water, so as not to exacerbate the irritation.
#5. Cure hiccups. Stress, anxiety, fright, hypothermia, drinking carbonated drinks and eating too fast can cause such an unpleasant thing as hiccups. 20 minutes are usually enough to stop even a strong hiccup. However, you should not wait, let's take measures. You should take a deep breath, do not exhale, swallow twice and continue breathing through your nose. Another way to get rid of hiccups at home is to swallow something sour or bitter. If something unusual gets into the digestive system, spasms can disappear.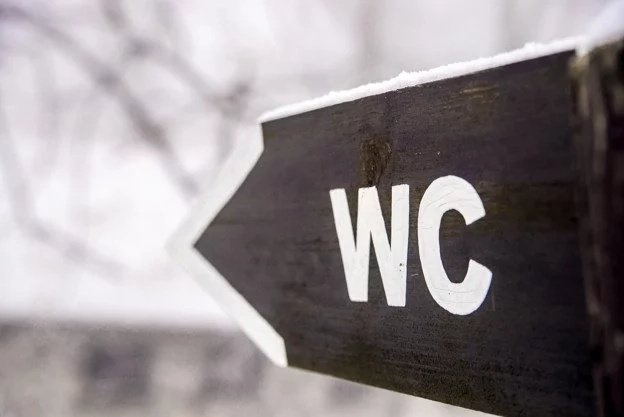 #6. Make pooping easier. If you have troubles going to the toilet, just change the position of your legs. Take a small stool and put it under your feet.
#7. Cure anxiety. Anxiety is a physical and emotional response to perceived dangers that are not always real. It is unlikely that the next second you will be hit by a brick, a psychopath with an ax will pop out from behind the corner or you will miss the plane. Often the alarm is caused by trivialities that lead us out of balance: the loss of keys in front of the apartment door, traffic jam on the road or problems in the office, a crowded email box. Fortunately, this type of stress can be easily overcome. First of all, you need to calm down your heart rate. For doing this, put your thumb in the mouth, close your lips around your thumb and blow air to puff out your cheeks.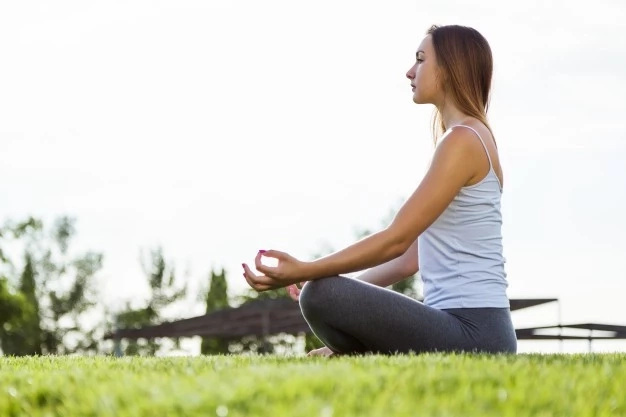 READ MORE: 8 important steps to shave intimate area
The BetterMe Team wants you and those close to you to live a healthy, happy life! Your health is a valuable thing; look after your body and your mind so that you can live your life to the fullest – Remember you only get one!
Please share this with your friends and family and let us know what you think in the comments below.
Credit: BetterMe
This article is solely for informational purposes and is not intended to provide medical advice. BetterMe doesn't take responsibility for any possible consequences from any treatment, exercise, diet, application of medication or any similar action which results from reading or following the information contained in this article. Before undertaking any course of treatment please consult with your physician or other health care provider.
Share on Facebook