When the thermometer reaches +30 degrees Celsius, the heat becomes intolerable, especially if you are not on the sunny Mediterranean coast, but in the stone jungles of your city at this moment. The presence of air conditioning has become almost mandatory in a modern house.
In the issue of resistance to heat, the apartment's area also matters: the smaller it is, the hotter it is there. The low ceilings and a few windows can worsen the situation. However, even if the apartment you have is large and there are many windows in it, it is not a fact that you will be able to save yourself from the summer heat.
However, there are some ways to keep cool without an air conditioner. It is not that hard. So, whether you want to save money, switching air conditioning off, or you want to avoid cold-directed airflows, here are six ways that will help you cool a room without an air conditioner: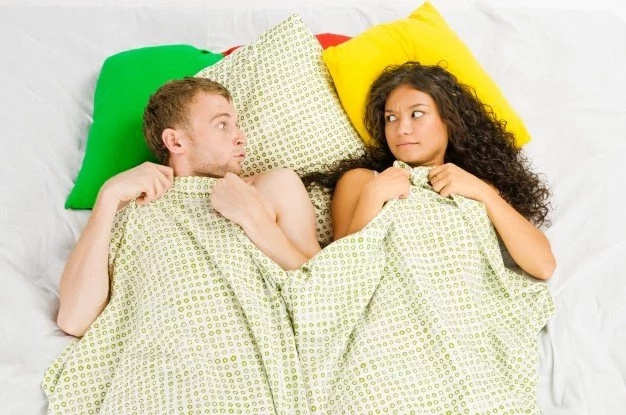 #1. A pillow in the fridge. A cool pillow will make it easier to fall asleep. Most often, the summer heat is felt when you try to sleep. Reduce the amount of bedding and use natural fabrics, such as linen or cotton. Synthetic materials do not breathe enough to divert all the heat that we generate at night. In addition, keep the sheets fresh. You can sprinkle sheets with flavored talcum powder (or baby powder). This will allow them to remain cool for a while and, in addition, will help absorb sweat when you are sleeping.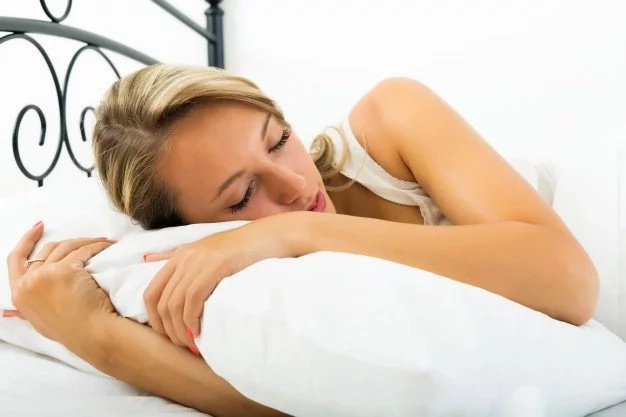 READ MORE: The difference between red and white stretch marks
#2. A wet towel on the window. Put it on the window sill or hang a wet cloth on the balcony door and the window. People in India and China use such measures. Open windows allow the night breeze to pass through the curtains, cool the air and fill it with fresh fragrance.
#3. Wet socks. Put on wet socks, they will cool down your body and you will sleep better.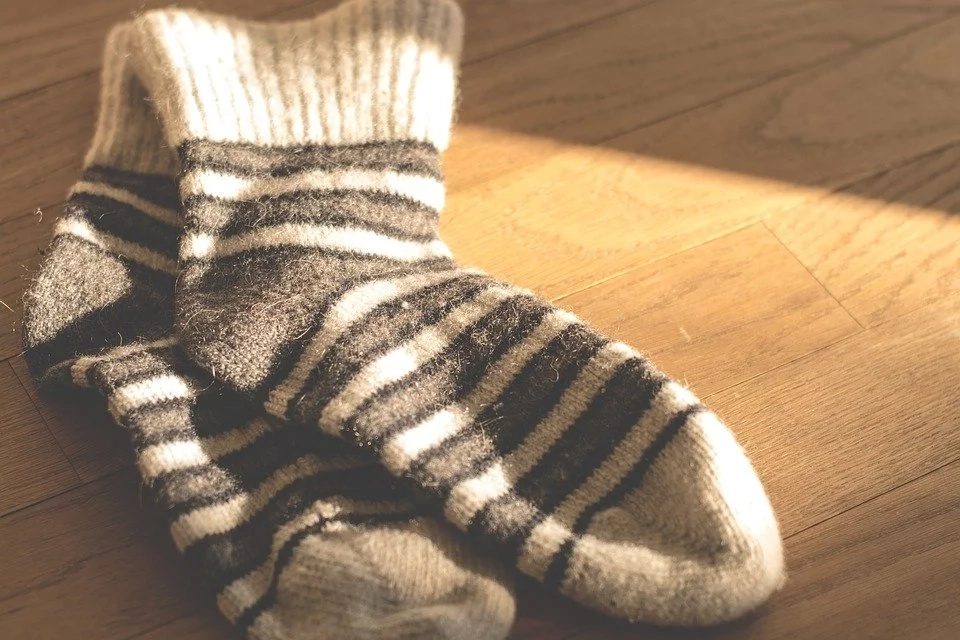 #4. Remove all heat sources from the room. To make the temperature in the house as low as possible, watch the number of working electrical devices: after all, when they work, they produce heat. Even an electric light bulb generates heat, not to mention a laptop or TV.
In order not to raise the temperature of the air in the kitchen and in the apartment as a whole, try to cook as little as possible using a stove and in the oven. If you need to warm up the food, use a microwave oven. In general, on hot summer days, it is better to give preference to vegetable salads and fruit. Summer heat is a good reason to try a detox week!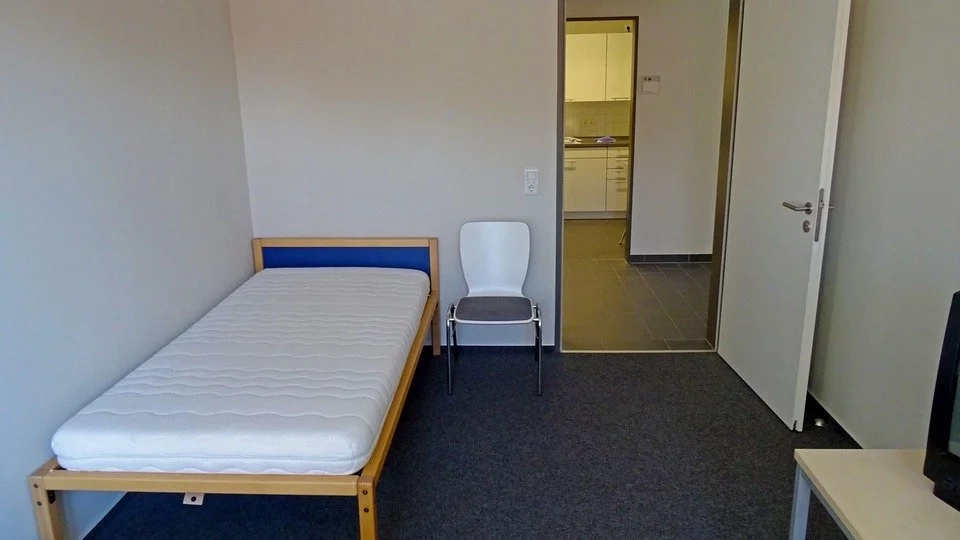 READ MORE: Detox your body through your feet
#5. Cold bath tub. Put your feet in cold water before going to bed. This will make you fall asleep much faster.
#6. Ice cubes in front of the ventilator or sprays of water. These methods are excellent for both increasing the humidity in the air, and for the cooling effect, when water gets on the skin. Another source of evaporative cooling is to place a large piece of ice in front of the fan on a tray to catch and pass around the room cool and moist air from its melting. This technique is effective enough for small rooms.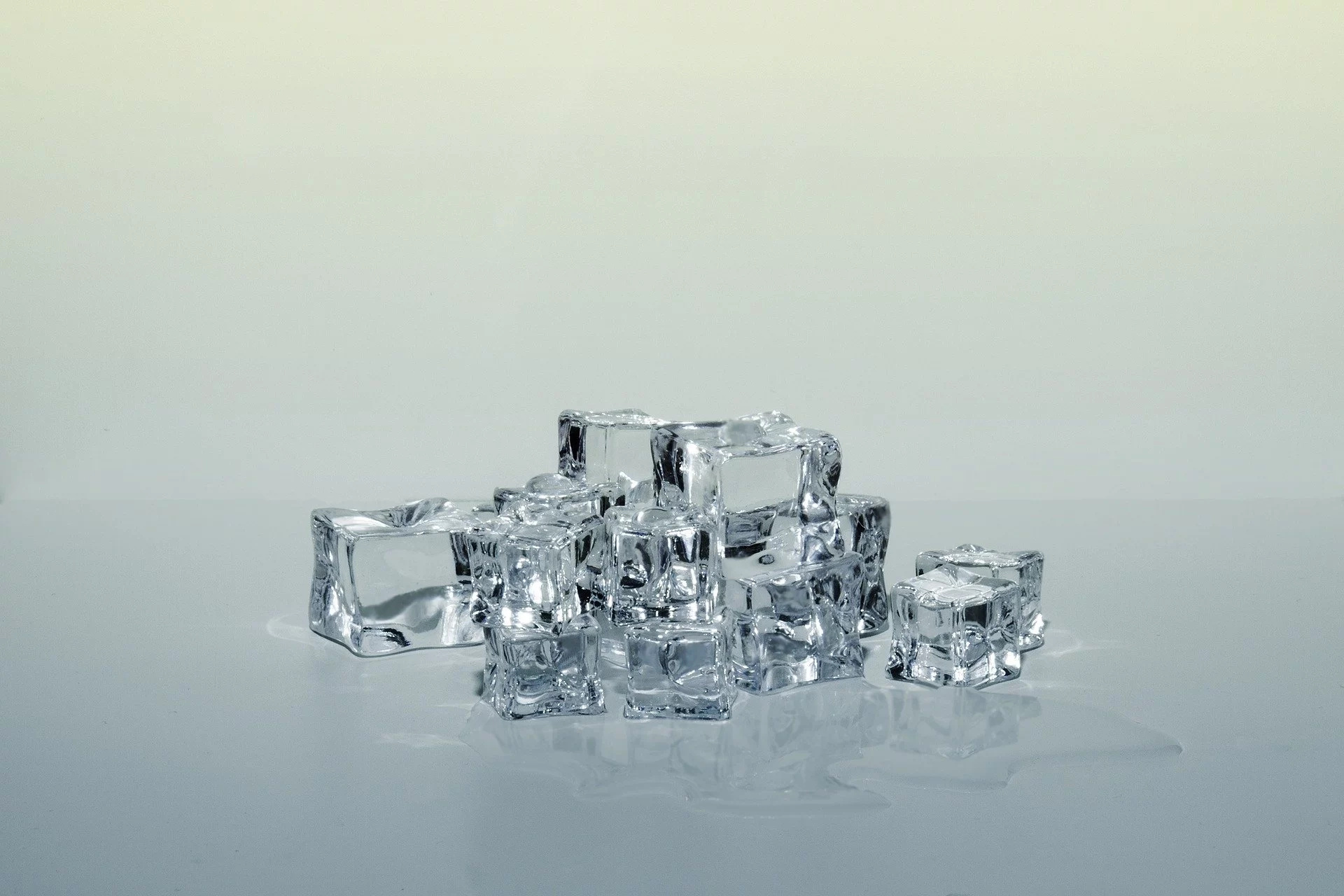 In order not to let hot air into the house and dust from the street, keep the windows closed in the daytime. Ventilate the apartment only in the early morning or late evening. In such a way it will be filled with fresh cool air. The ideal solution is to free the floor from any carpets, sending them to dry cleaning. It will be more pleasant to walk on the floor without carpets on hot days. In addition, the dust and fine mud settle on the carpet in a larger volume in the summer than at any other time of the year.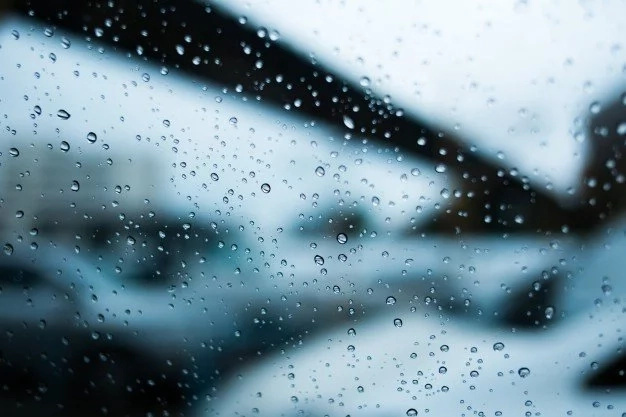 Lovely heart trinkets, frames for photos, figurines and souvenirs from travel - they also turn into a kind of dust collectors in the heat. Remove them for a while from all horizontal surfaces in special organizer boxes. So, you reduce the percentage of settling dust, and therefore it will become easier to breathe.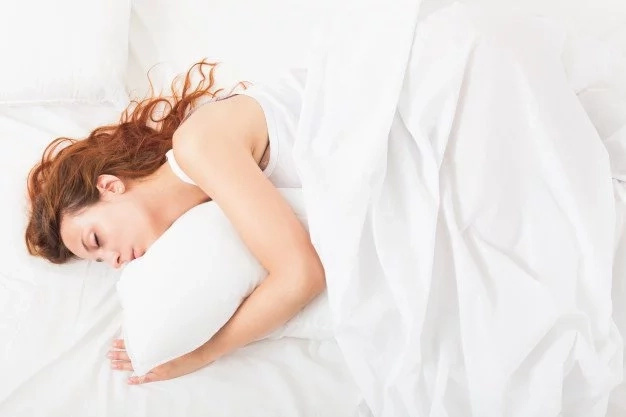 Avoid dehydration. Everyone knows that drinking more water is extremely important in summer. Drinking water also helps regulate body temperature. The body will be cooler, if its water balance is in order. Try to drink about 230 ml of water every hour. The addition of mint leaves or fragments of orange, lemon or cucumber to the water will make it more refreshing. Perhaps, it will also be easier for you to drink water, if it acquires a light taste. Furthermore, this water can help you lose some excess pounds.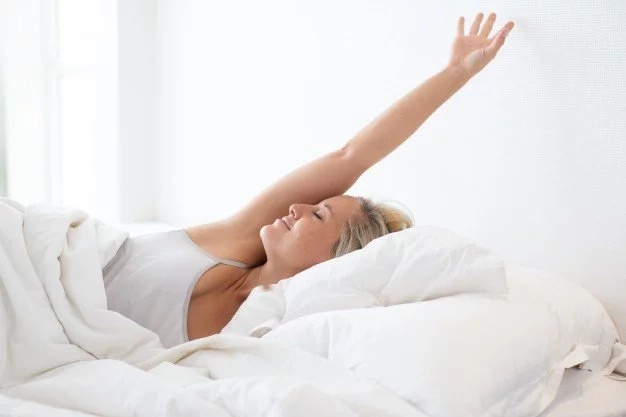 READ MORE: What is the correct ratio of water and weight
The BetterMe Team is sending smiles, good karma and positive energy your way! Reach out and seize every opportunity today! We wish you a day that is sunny, lucky and fulfilling in every way.
Help us to brighten someone else's day by sharing this article with your loved ones and telling us how you feel in the comments below.
Credit: BetterMe
This article is solely for informational purposes and is not intended to provide medical advice. BetterMe doesn't take responsibility for any possible consequences from any treatment, exercise, diet, application of medication or any similar action which results from reading or following the information contained in this article. Before undertaking any course of treatment please consult with your physician or other health care provider.
Share on Facebook