There are lots of situations when you see a person and think that you wish you knew some more about him or her. Judging by the first impression is ok but sometimes it brings you to the false outcome, and it is, of course, better to be armed rather than not.
As a matter of fact, there is a number of things that can tell you a lot about the personality. Usually, they are the facial features, all you need to know is how to read them properly. Professor Abraham Tamir, from the Ben-Gurion University of the Negev in Israel, believes that a person's nose can speak loud about the personality and we are going to share with you his division of nose shapes and what they mean right here right now!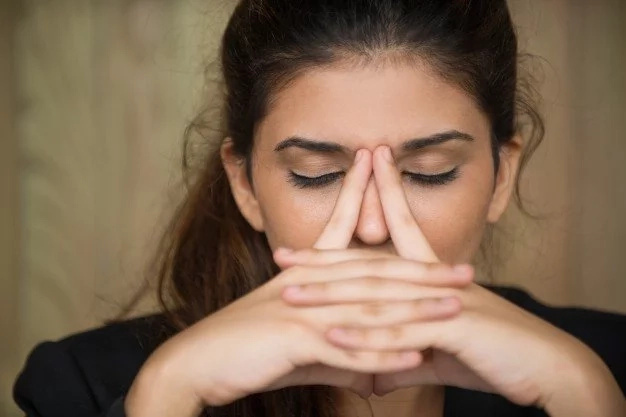 #1 Arched nose
How do you differentiate this nose shape from all the others? It is pretty simple – all you need to look for is a smooth curve of a nose. Now, when you are able to distinguish it, it is time to learn what it says about the owner. Arched noses point at the perfect organizational ability of the owner. What is more, people with such noses are strongly connected with everything they do, and they tend to do everything properly.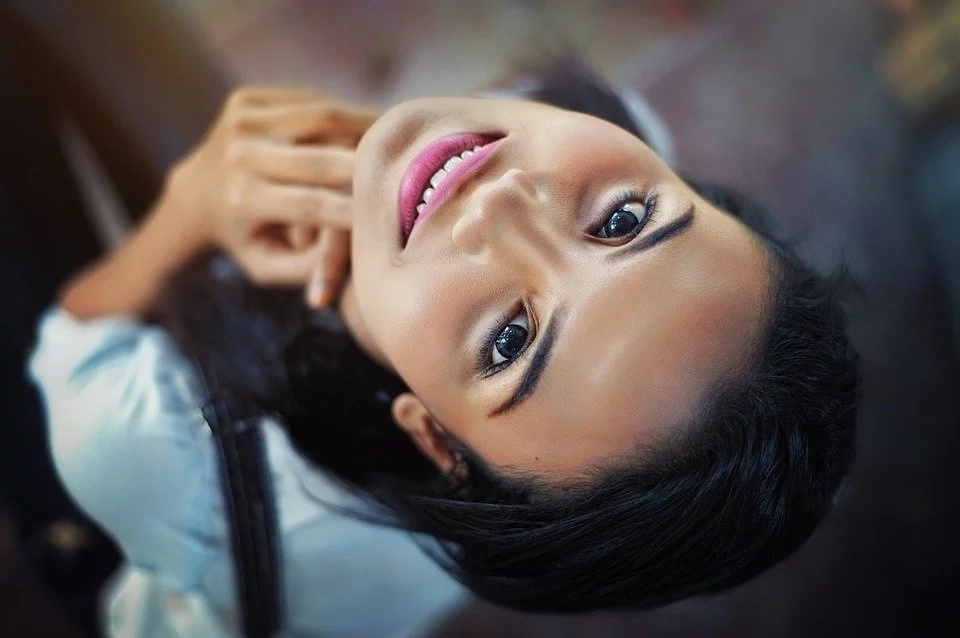 READ MORE: Use feet for a whole body detox
#2 Button nose
This shape is considered to be the most popular one. It is pretty short and elegant-looking. Such a nose type defines a strong person who is pretty straightforward but a little spontaneous. This spontaneity may be annoying at times, but that does not interfere with the ability of these people to get what they want.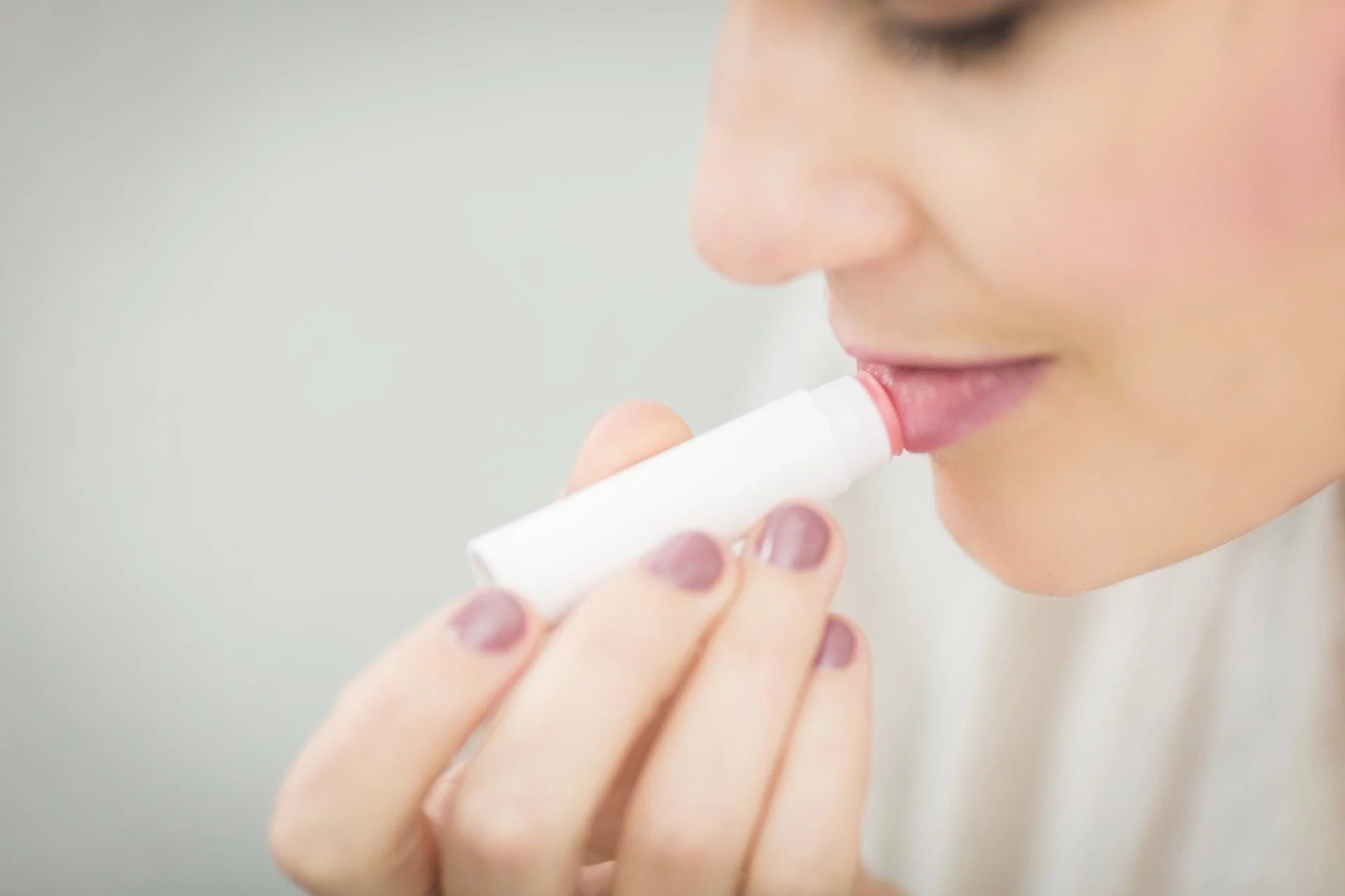 #3 Straight Nose
Many people would give a lot to own this nose shape, and some even go as far as to use the services of plastic surgery to achieve the shape, but they surely do not know what this shape can speak of. And it speaks about owner's temperament and character. Do not try to mess around with people who have straight noses since they are anything but patient and losing their temper is one of the fastest things they do.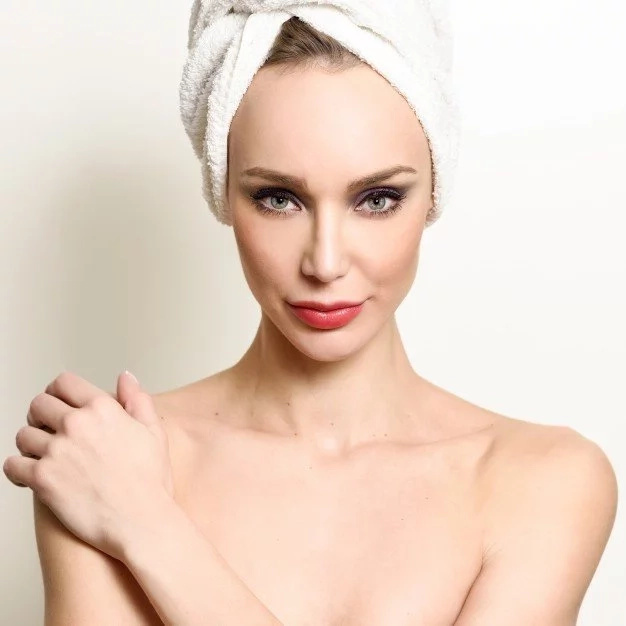 READ MORE: Top 7 everyday habits that are causing breasts to sag
#4 Concave nose
Just like the shape itself the owner is very sensitive and easy to hurt. That is why you should better keep that in mind before you say anything that may offend a person with such a nose type. On the bright side, people with noses like that are very generous and kind; there is no way they wouldn't reach out a helping hand when they see a person in need.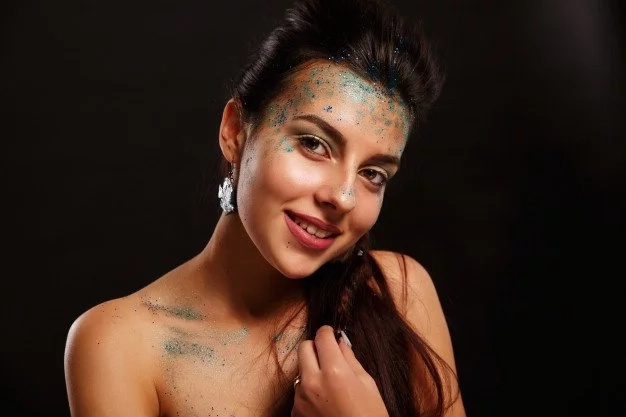 #5 Nubian nose:
It is safe to say that such a nose is longer than the others and that means that people who own them like to poke their noses around, they are extremely curious, but they are also fun to be around. There is no problem that people with such noses would refuse to help with, and that is something that makes other people like them.
#6 Greek nose:
If you are a lucky owner of this legendary shape of the nose it is most likely that you do not like to be the center of attention. What is more, you will not share easily unless you trust a person completely, but once you do, you will remain loyal to the person until the end of your days.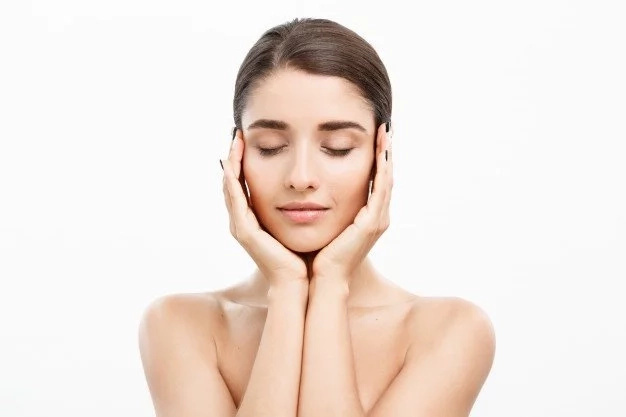 #7 Hooknose
This nose type somehow resembles a bird's beak, but that surely does not make you a predator, at least to some extent. There is no risk that you wouldn't take, that is for sure. People with hooked noses always achieve their goal, no matter what it takes them. When there is something they believe in – they will defend it at the cost of their own lives.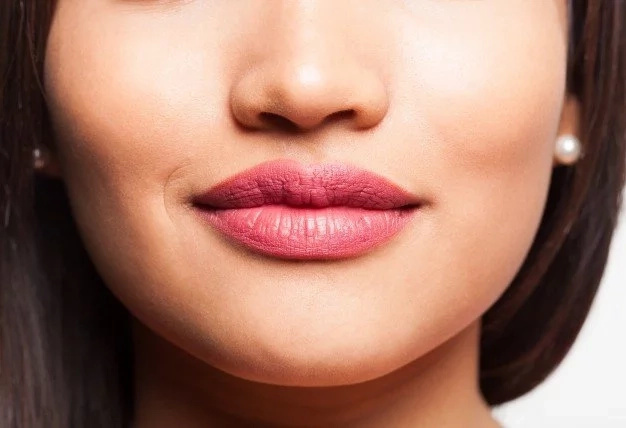 #8 Crooked Nose
Just the name of this nose type makes it sound like it is going to represent a pretty unlikeable person. But the truth is that it is difficult to find a more loving and caring person than the owner of a crooked nose. People with such a nose type are great friends and partners not to mention that they are easy to communicate with.
Have you found your nose shape among the described above? Does it look like the description matches your personality? Well, now you know what to judge people by. But, we must warn you that you shouldn't get carried away with the science itself, you should listen to your heart from time to time, who knows, maybe your heart can tell you something that science never will!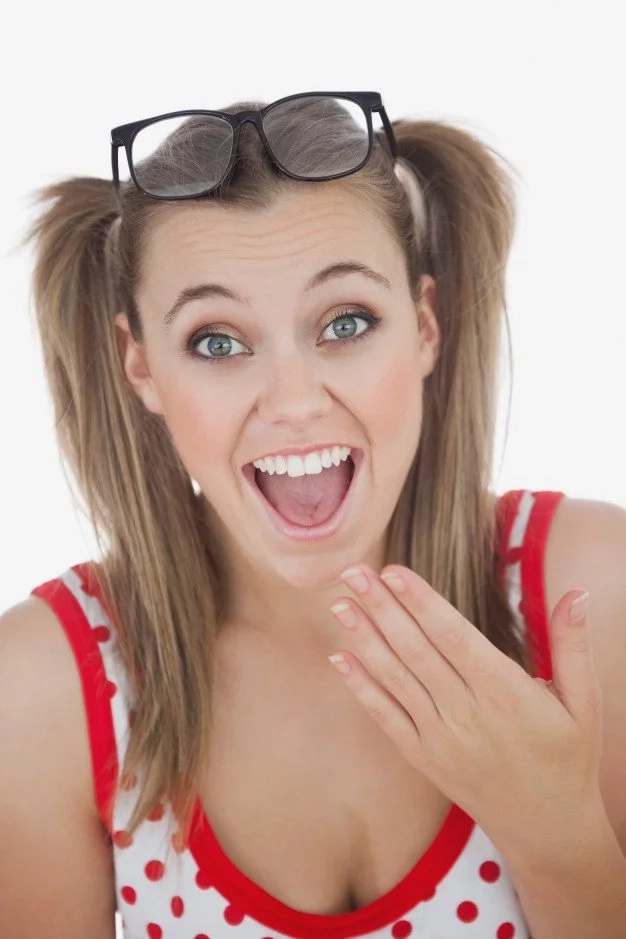 READ MORE: Two methods to treat varicose veins with the help of ACV
The BetterMe Team is sending smiles, good karma and positive energy your way! Reach out and seize every opportunity today! We wish you a day that is sunny, lucky and fulfilling in every way.
Help us to brighten someone else's day by sharing this article with your loved ones and telling us how you feel in the comments below.
Credit: BetterMe
This article is solely for informational purposes and is not intended to provide medical advice. BetterMe doesn't take responsibility for any possible consequences from any treatment, exercise, diet, application of medication or any similar action which results from reading or following the information contained in this article. Before undertaking any course of treatment please consult with your physician or other health care provider.
Share on Facebook