Everyone has weak sides, which we don't want to show other people. We afraid that people may hurt us, but actually our weaknesses make us stronger.
We don't want to look miserable and pathetic, without noting that the most important thing is who we are and how we present ourselves to the world.
We all have weaknesses and flaws, and we don't have to hide them all the time, as sometimes they can help you become a better person. Every Zodiac sign has some particular weaknesses. This fact makes every Zodiac sign unique, showing that we all are different.
That is why, in this article, we would like to help you how to set better at understanding people by learning the weaknesses of their Zodiac signs. Are you interested? Scroll down to read this interesting article right now.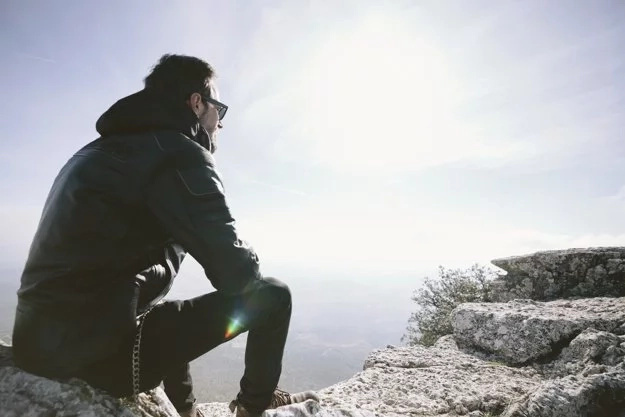 #1. Aries.
This Zodiac sign is absolutely fail-safe. His weakness is that he just cannot say "no". That is the reason why some people may use him for their personal benefits. If your Zodiac sign is Aries, you should finally learn how to say "no".
READ MORE: 5 behaviours that can make you more attractive
#2. Taurus.
Taurus is a lover of pleasures. He is not able to resist pleasures. He is addicted to love, sex, tasty food and expensive alcohol. They choose the best.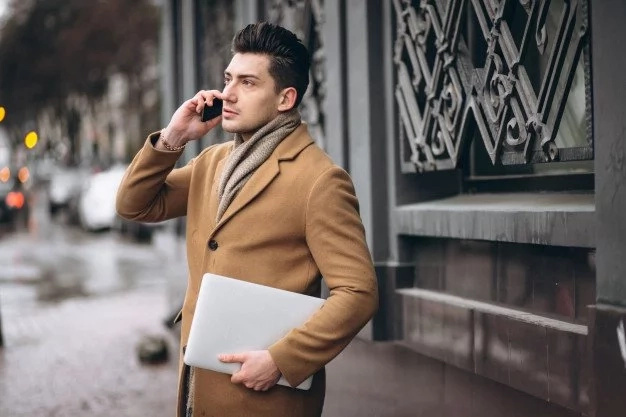 #3. Gemini.
The main weakness of this Zodiac sign is that he often fails to keep his promises. He often forgets his promises and that makes him unreliable and frivolous person. If your Zodiac sign is Gemini, you should be more attentive when you make a promise.
#4. Cancer.
This Zodiac sign is very sensitive and emotional. He remembers everything: past relationships, past mistakes and failed dreams. There is nothing wrong with sentimentality, but becoming stuck in the past may increase the risk of missing out on the future.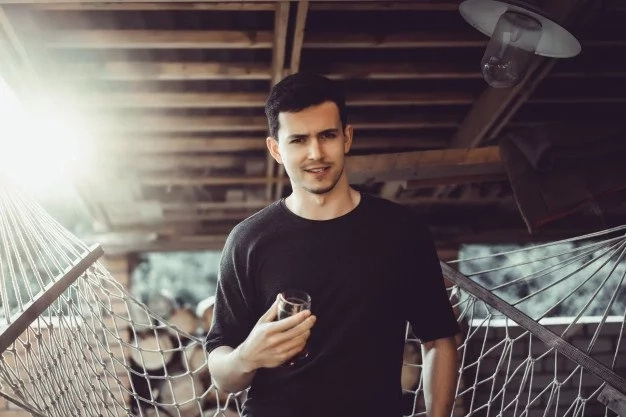 #5. Leo.
The weakness of Leo is his vanity. This Zodiac sign cannot live without public attention and popularity. And once he loses recognition in society, he hardly can get back on his feet.
READ MORE: 9 simple tricks that can make your man never cheat
#6. Virgo.
This Zodiac sign loves overanalyzing things. His weakness is an excessive pedantry. His pedantry doesn't give him any chance to use sensory perception. Unfortunately, logic is not the answer to everything in the world.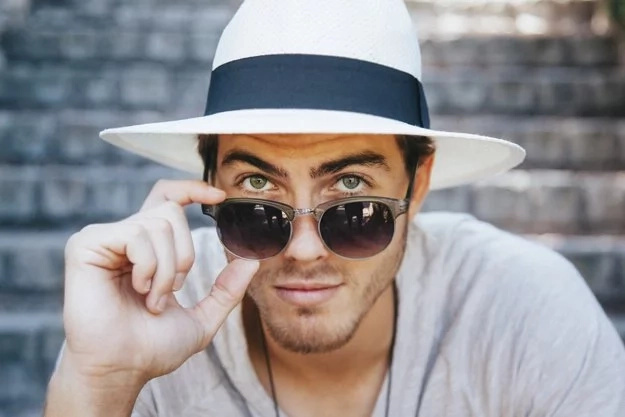 #7. Libra.
The main weak side of Libra is the opposite sex. Once this Zodiac sign meet a new attractive target, he literally loses his head. He can't live normally until he wins a heart of his new victim. Once he's done, he loses his interest and leaves. That is the reason why Libras cannot be happy in relationships.
#8. Scorpio.
This Zodiac sign is totally uncompromising and this is his main weakness. His mottoes are: "All or nothing", "Do or die" or "No pain — no gain". His life is endless war against herself, where he cannot win. In the pursuit of achievements, he becomes irritated, angry and frustrated. If your Zodiac sign is Scorpio, you should relax a little.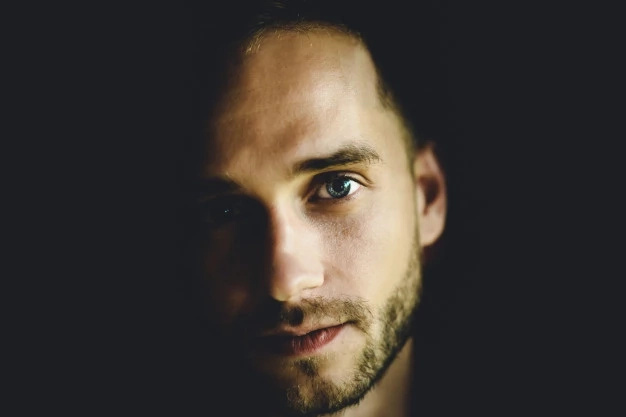 #9. Sagittarius.
This Zodiac sign is confident and playful. His main weakness is the need to be the center of attention. In order to be popular, Sagittarius will communicate, flirt, dance and do everything to be liked. If you are Sagittarius, you should understand that popularity means nothing. Work on your self-esteem.
#10. Capricorn.
Capricorns need true, pure love. Their weakness is sincerity, as it is very easy to hurt a Capricorn. They need someone to love and take care of them. They want to find a loyal partner who will praise them for their merits. They hope someday they will meet an appropriate partner to spend happy life together.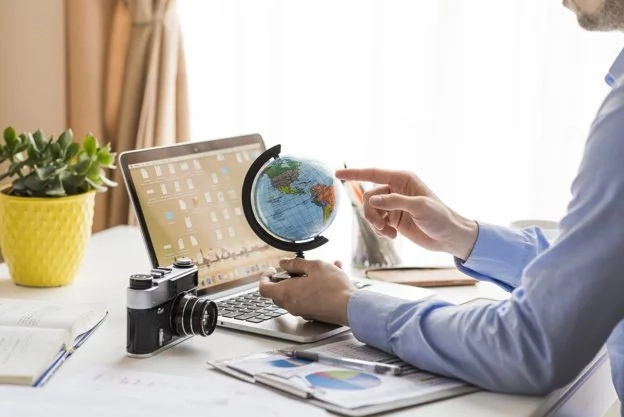 #11. Aquarius.
This Zodiac sign is cheerful and changeable. He likes to find new hobbies and this it his main weakness. Never-ending hobbies prevent him from carrying out all his projects till the end. His motto is "Make each day a new horizon.". If your zodiac sign is Aquarius, you should first focus on doing certain things until you succeed and then start new projects.
#12. Pisces.
This Zodiac sign is very romantic and dreamy. His main weakness is excessive dreaming. Of course, we cannot deny that our dreams can help us move forward to our goals. However, Pisces may create the imaginary world, which will overshadow reality. So if your Zodiac sign is Pisces you should try to live in the present moment.
As you see, every Zodiac sign has his own weaknesses and you shouldn't be ashamed of it. Remember that you are able to turn your weaknesses into strengths.
READ MORE: Men can't resist these 3 texting secrets. Use #3 tonight
The BetterMe Team is sending smiles, good karma and positive energy your way! Reach out and seize every opportunity today! We wish you a day that is sunny, lucky and fulfilling in every way.
Help us to brighten someone else's day by sharing this article with your loved ones and telling us how you feel in the comments below.
This article is solely for informational purposes and is not intended to provide medical advice. BetterMe doesn't take responsibility for any possible consequences from any treatment, exercise, diet, application of medication or any similar action which results from reading or following the information contained in this article. Before undertaking any course of treatment please consult with your physician or other health care provider.
Share on Facebook