Perfect hair is a dream of many ladies, but the reality often leaves much to be desired. The thing is that some ladies with curly hair are dying to have straight hair but to achieve the effect you usually have to damage your hair and that may seem like not a very good option.
And when you start thinking that all is lost and you can never have that flawless- looking hair that all the celebrities and models in magazines have – we are going to prove you quite the opposite. The thing is that you can easily straighten your hair at home using the most affordable and useful means with the least of damage to your hair. Today we are going to present to your attention a list of homemade remedies to straighten your hair once and for good.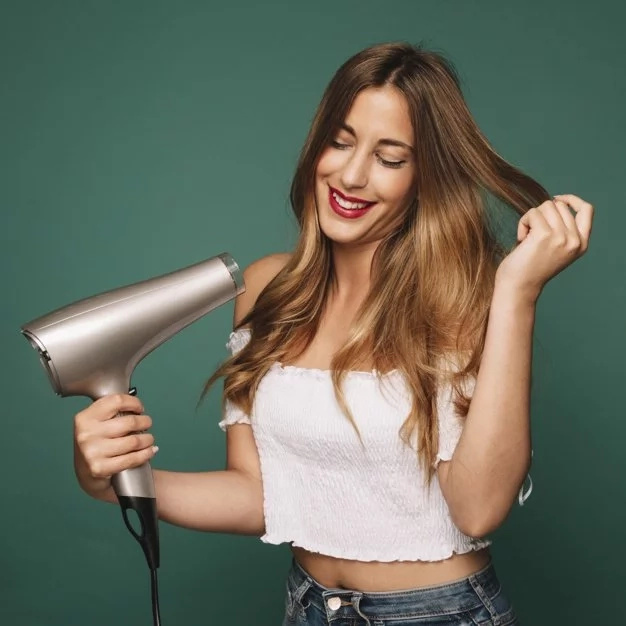 Coconut Milk And Lemon Juice
Many of you may have already heard about how great and nutritious lemon juice is but in combination with coconut milk it can work miracles, especially when it comes to your hair.
1. First of all, you need to combine some coconut milk with lemon juice, the proportion ¼ glass of coconut milk and a tablespoon of lemon juice works pretty well.
2. Once mixed leave it in your fridge for a while, night time will be perfect.
3. Now, after the night spent in your fridge, apply the mixture all over your hair and scalp.
4. Let it stay on for about half an hour.
5. Wash it off.
6. Repeat at least once a week.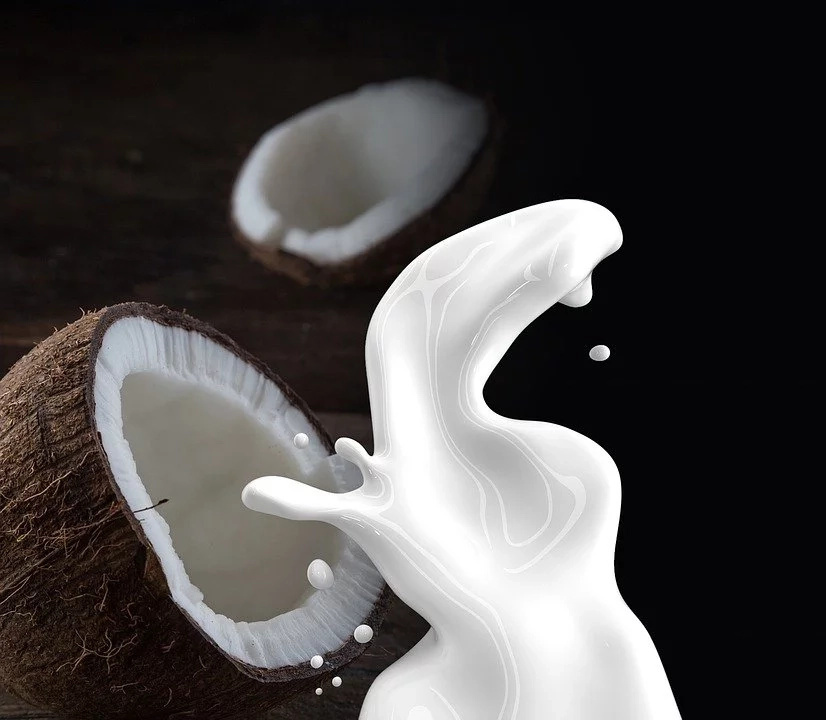 READ MORE: 4-minute workout to burn fat quickly
Hot castor and Coconut Oil
It is considered that any hot hair treatment is pretty damaging to your hair in the first place no matter the effect. But when it comes to coconut and castor oils – it is pretty different since both of them are highly nutritious and can repair your hair like nothing else.
1. Mix the equal amounts of oils and slightly heat up the mixture.
2. Now, apply the mix to your scalp and hair as well.
3. Leave it on for about half an hour.
4. Wash it off.
5. Repeat twice a week, at least.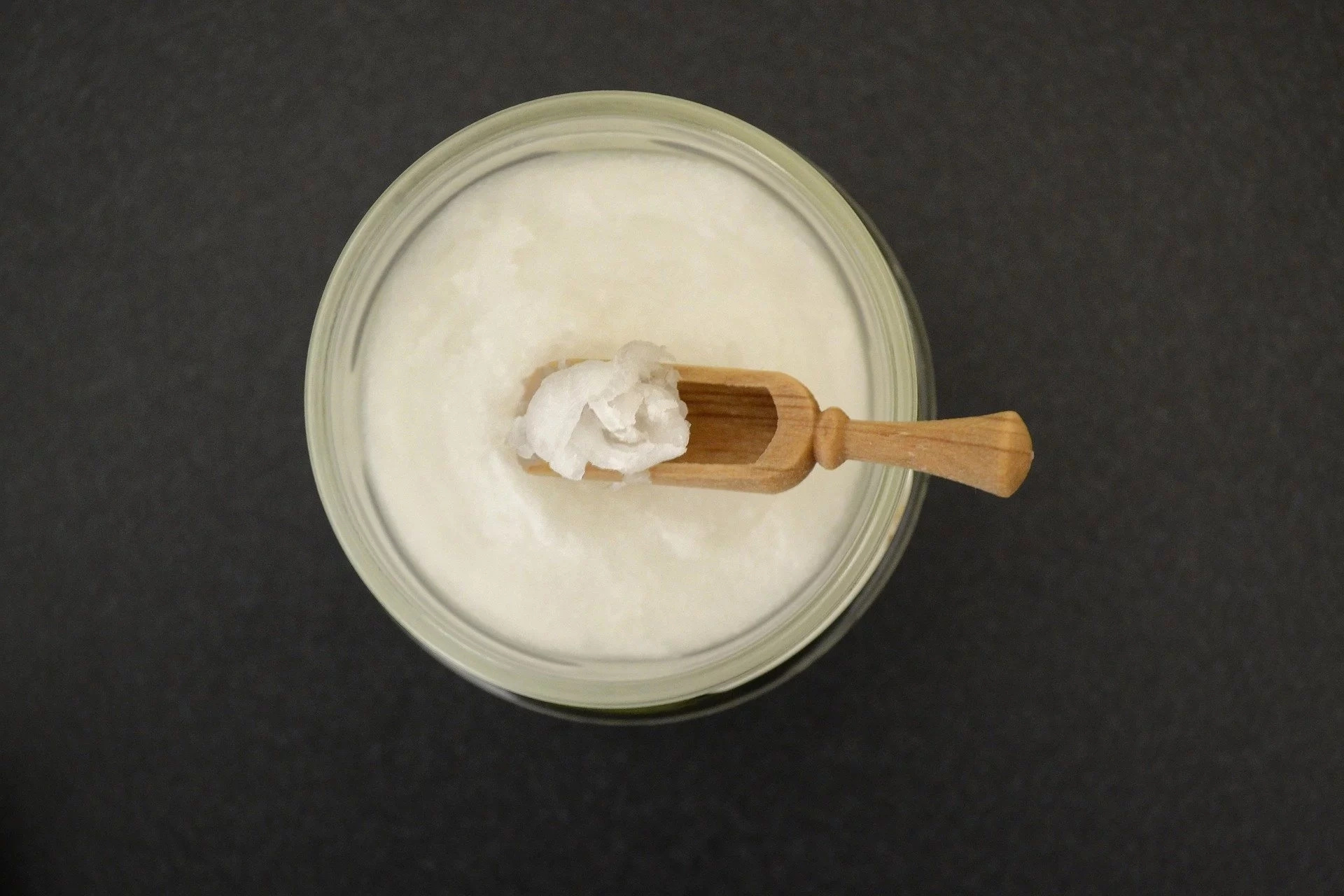 READ MORE: Visible results of a 28-day planking challenge
Milk Spray
It is a known fact that milk is rich in proteins and they can strengthen anything, your hair included. This method is probably is one of the simplest despite high effectivity. This is what you need to do:
1. Pour some milk into a spray bottle, you can decide upon the amount taking the length into consideration.
2. Spray your hair with milk until it is completely soaked.
3. Leave it on for about thirty minutes.
4. Wash your hair.
5. Repeat at least two times a week.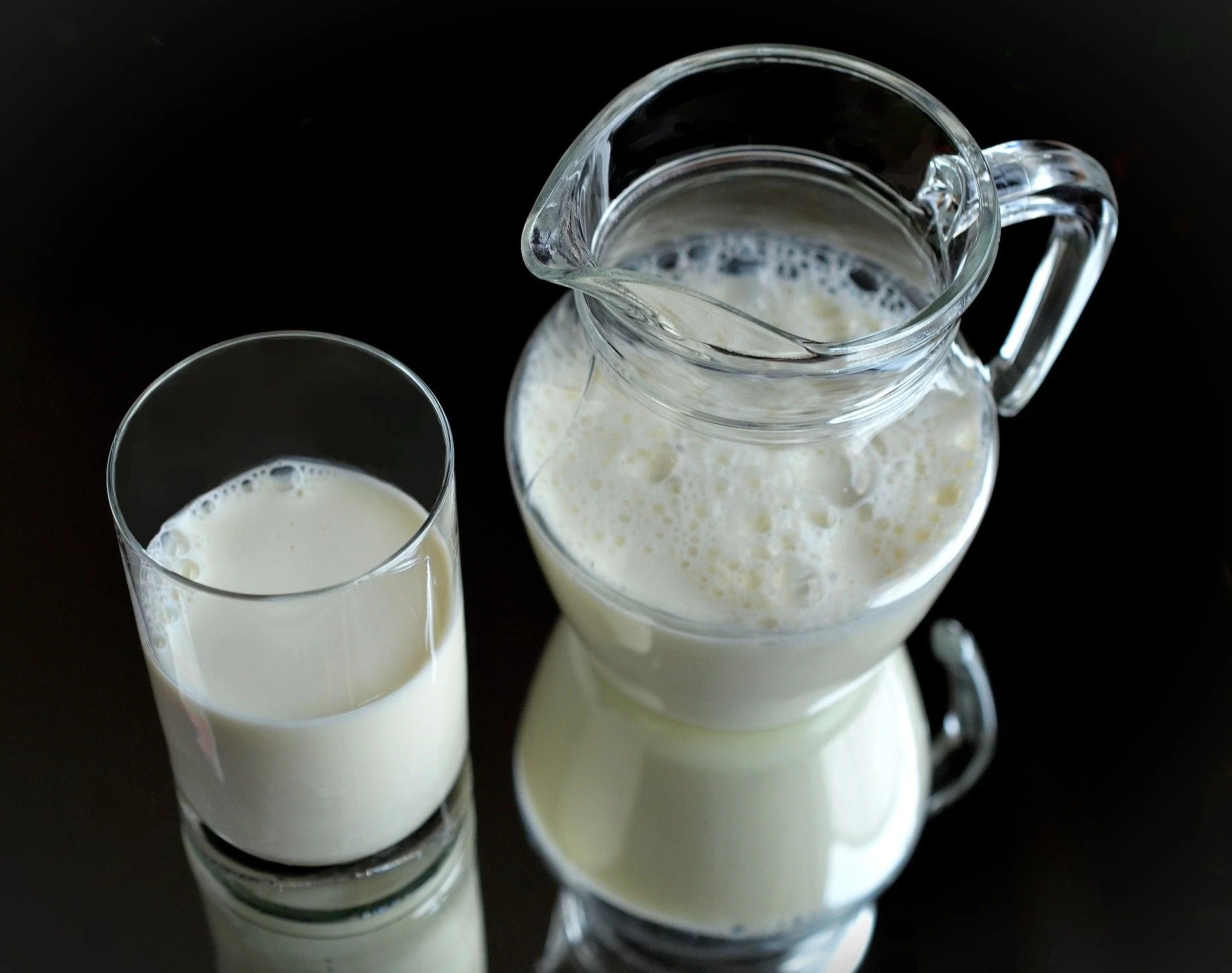 Eggs And Olive Oil
Just like milk, eggs are rich in proteins and they can not only strengthen your hair but also smooth it out while olive oil is the greatest conditioner of all.
1. Take two eggs and beat them up.
2. Add three tablespoons of olive oil to the mix and mix well.
3. Apply the blend over your hair.
4. Leave it on for about an hour.
5. Rinse it off.
6. Repeat at least once a week.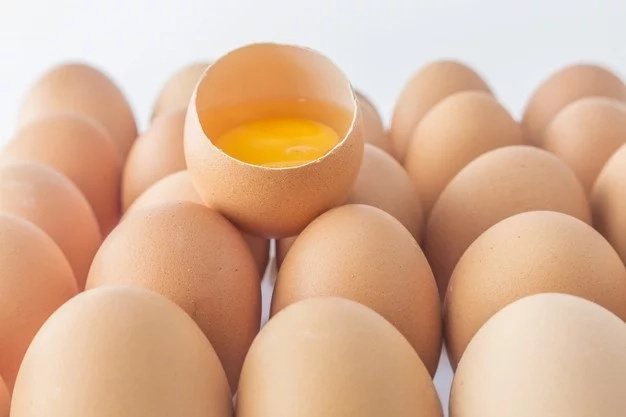 Milk And Honey
Your hair usually gets frizzy due to the lack of moisture that is why while milk supplies your hair with all the required elements, honey keeps the moisture in so that your hair does not become too dry.
1. Decide upon the amount of milk judging by the length of your hair and add at least two tablespoons of honey to it.
2. Mix all well.
3. Spread the mixture all over your hair.
4. Leave it on up to two hours.
5. Wash it off.
6. Repeat the procedure once a week.
Banana And Papaya Mask
These two fruits are packed with vitamins that are why when combined together as a hair mask they can work miracles.
1. Combine a banana pulp with papaya.
2. Mix it all well so that you have a thick paste.
3. Apply the mixture to your hair.
4. Leave it on up to an hour.
5. Wash it off.
6. Repeat it weekly.
As you can see none of the ingredients listed here is anything but ordinary and easy to afford but all of them are highly and equally effective. Judging by the time and means at your disposal you can choose the perfect one for yourself, or you can try all of them out and enjoy the perfect health and silkiness of your hair from now on!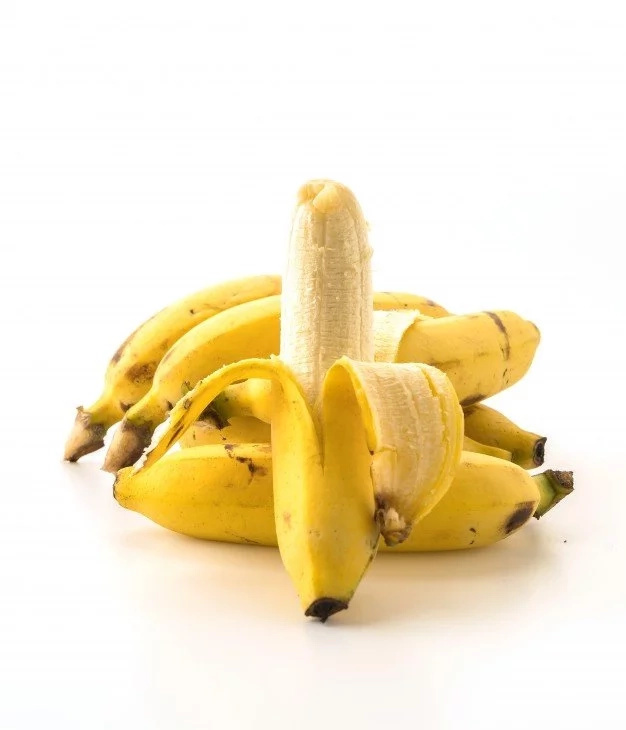 READ MORE: 5 moves to battle the muffin top
The BetterMe Team is sending smiles, good karma and positive energy your way! Reach out and seize every opportunity today! We wish you a day that is sunny, lucky and fulfilling in every way.
Help us to brighten someone else's day by sharing this article with your loved ones and telling us how you feel in the comments below.
Credit: BetterMe
This article is solely for informational purposes and is not intended to provide medical advice. BetterMe doesn't take responsibility for any possible consequences from any treatment, exercise, diet, application of medication or any similar action which results from reading or following the information contained in this article. Before undertaking any course of treatment please consult with your physician or other health care provider.
Share on Facebook