It is true that these days many ladies are trying to lose weight and to become fit just to follow up the fashion standards. But there are also ladies who are slightly overweight but they are comfortable about it, and they do not want to do anything to lose that weight since they see no use in it. What is more, many women like that become models, and that couldn't but inspire.
But, even though you may be just one of them and you are comfortable in your own body there are still some hacks to make your image a little better and even more charming. That is something that we are going to talk about today – 10 beauty hacks for plus-size ladies.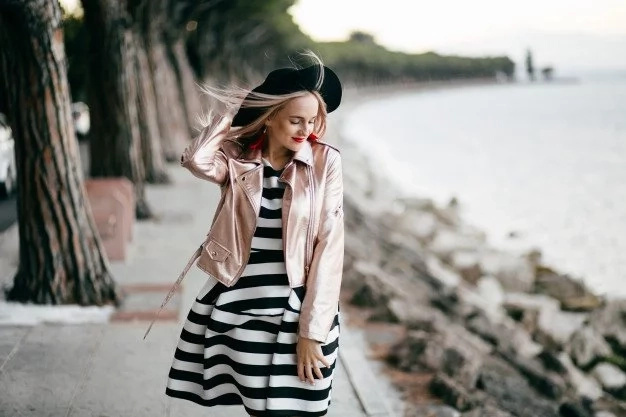 #1 Contouring
Contouring is one of the most recent beauty trends that everyone is in love with. The thing is that with the help of proper countering you cannot only hide away all the flaws you can easily add some things that are naturally missing to your face. Once you master the art of contouring, there will be no rival for you!
#2 Selfies
Everyone is obsessed with taking selfies all the time, but when there is a little weight to deal with, you need to become a real pro at taking selfies. Do not forget about the angle and the lighting since they matter most especially when there is something you would rather remain hidden.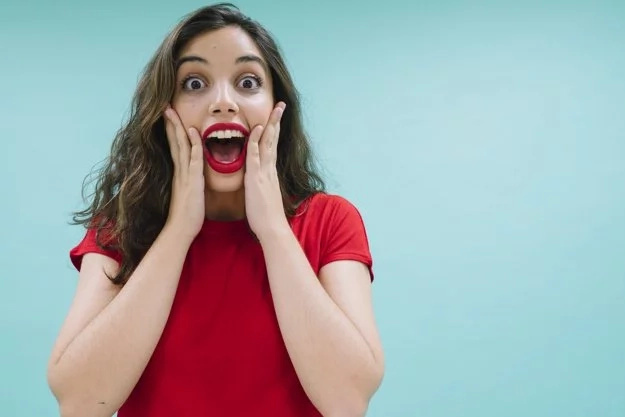 READ MORE: Here are 6 foods that fight knee pain
#3 Tan
You will be amazed when we tell you what powers proper tan has. First of all the play of shadows makes your skin look a lot better, toned and seducing. Not to mention that your legs will look a lot longer and toned up. But be careful and do not go over the edge since bad tan can ruin everything.
#4 Rubber band and jeans
Well, we know it happens so that you fir in your fav jeans but they refuse to zip – what should you do? You can either wait until you lose weight, you can buy a new pair, or you can use a rubber band instead of zip and then cover it up with a fancy top.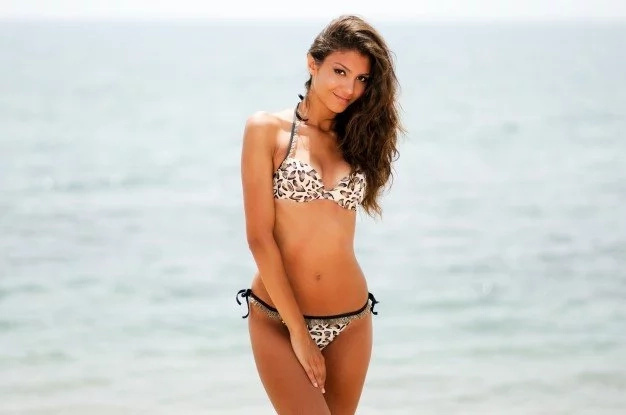 #5 Correcting underwear
Do not worry; this is not something created for overweight people only, many celebrities wear it even for the red carpet walk. Correcting underwear will help you tone up your body visually not to mention that it will help you fit into your fav dress.
READ MORE: When to drink green tea for weight loss
#6 Loose hair
When you wear your hair loose, you already hide your chubby cheeks, and that is something that elongates your face and makes it appear slimmer.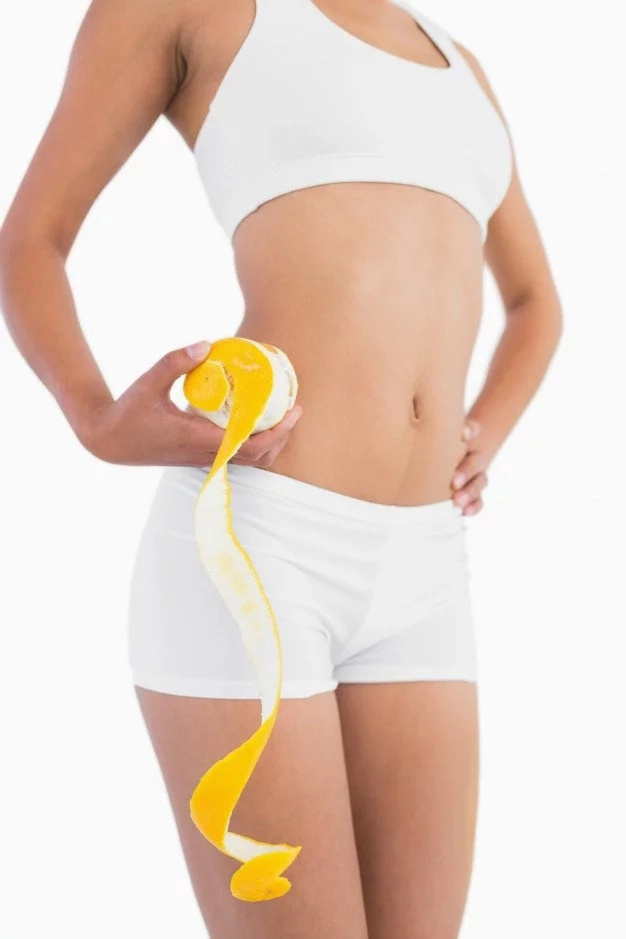 #7 Draping clothes
Vere often chubby people think that tight clothes make them appear slimmer while the effect is quite the opposite. The best way out is to wear some draping clothes which will hide away your flaws and emphasize your features.
#8 Baby powder
Yes, ladies with excess weight suffer from sweat rash, and that is anything but comfortable to deal with. That is why you should always rely on your best friend, and that is baby powder. It will take care of all the excess moisture and will ensure that there are no painful feelings or discomfort.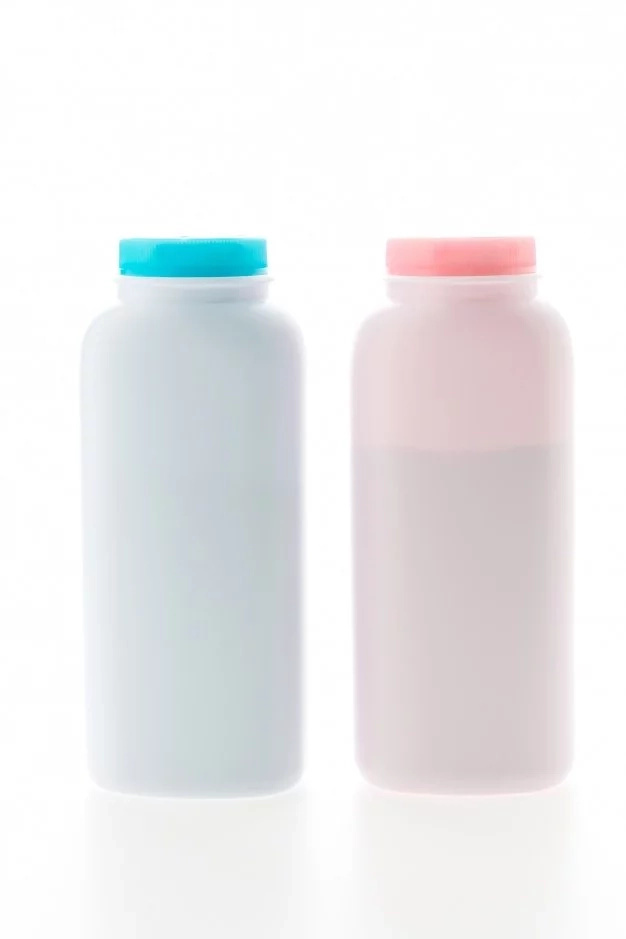 #9 Black clothes
If you are a little chubbier than other ladies, it is time you reconsider your wardrobe choices. The thing is that black is the color to down. That is why you need to make sure that most of your clothes or at least some of them are black. Of course, we are not telling you to get rid of all of your favorite dresses and such just friendly advice to at least pay attention to.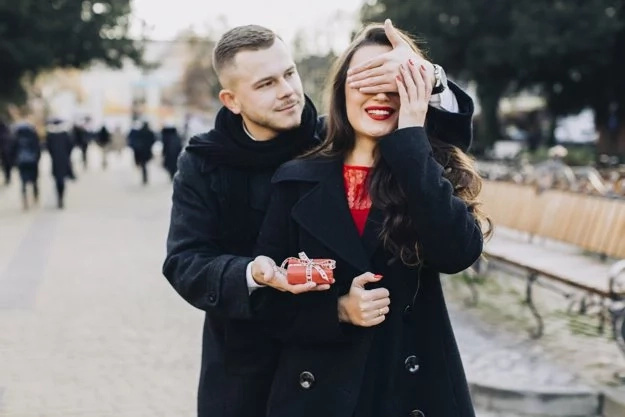 #10 Posture
Straighten your back and don't you ever try to hunch down1 that is something that ladies with little excess weight never do! When you hold your body straight the notion of your excess weight is not that visible. What is more, ladies who hold their head up are always more elegant and more confident looking and men like that.
If you have a few excess pounds and you are fine with them, no one should ever force you to lose weight. You should always listen to yourself and when you are ready to shed some weight – you do that but if you are not there is no use of forcing yourself into something you are not comfortable with. What is more, you can always use these easy hacks to your advantage so that you always look irresistible no matter where you go and no matter how much you weight!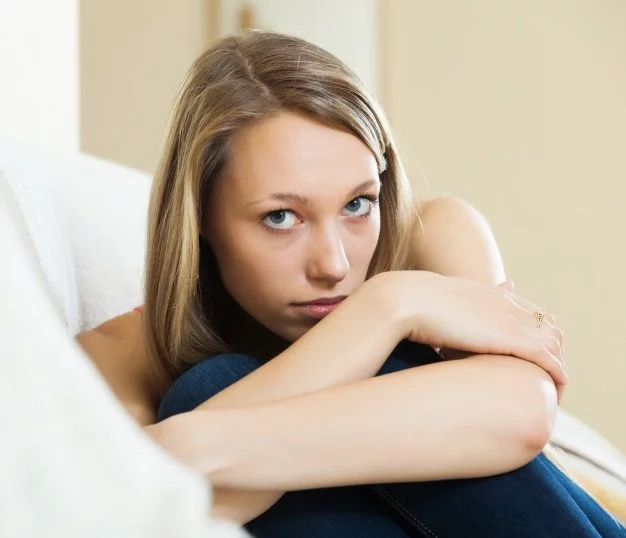 READ MORE: 10 things to eat or drink on an empty stomach to lose weight
The BetterMe Team is sending smiles, good karma and positive energy your way! Reach out and seize every opportunity today! We wish you a day that is sunny, lucky and fulfilling in every way.
Help us to brighten someone else's day by sharing this article with your loved ones and telling us how you feel in the comments below.
Credit: BetterMe
This article is solely for informational purposes and is not intended to provide medical advice. BetterMe doesn't take responsibility for any possible consequences from any treatment, exercise, diet, application of medication or any similar action which results from reading or following the information contained in this article. Before undertaking any course of treatment please consult with your physician or other health care provider.
Share on Facebook