"Money" is a topic that affects many people around the world. There is no such person who does not want to live in prosperity: buy all the best, get whatever you want, invest money in a new business. Unfortunately, not all people can afford those things that they need because of a lack of money…
When money is lacking, we are ready to make many types of changes in order to save it. However, few people are ready to make changes to the way they think. In fact, this is the most important thing for attracting money. All millions begin with a head!
Your reality is an exact copy of your thoughts. Everything, absolutely everything that happens to you, you created, create and will create by your own thoughts. If you learn to control your thoughts, you can change your life. So, what about meditation?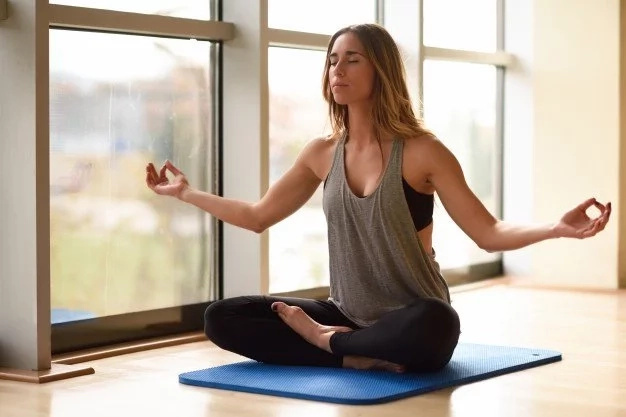 Meditation is exactly what you need to improve your thoughts and, of course, attract the desired millions. That is why we have prepared something super-effective for you – 2 techniques of attracting money with the mind. May miracles enter your life through meditation!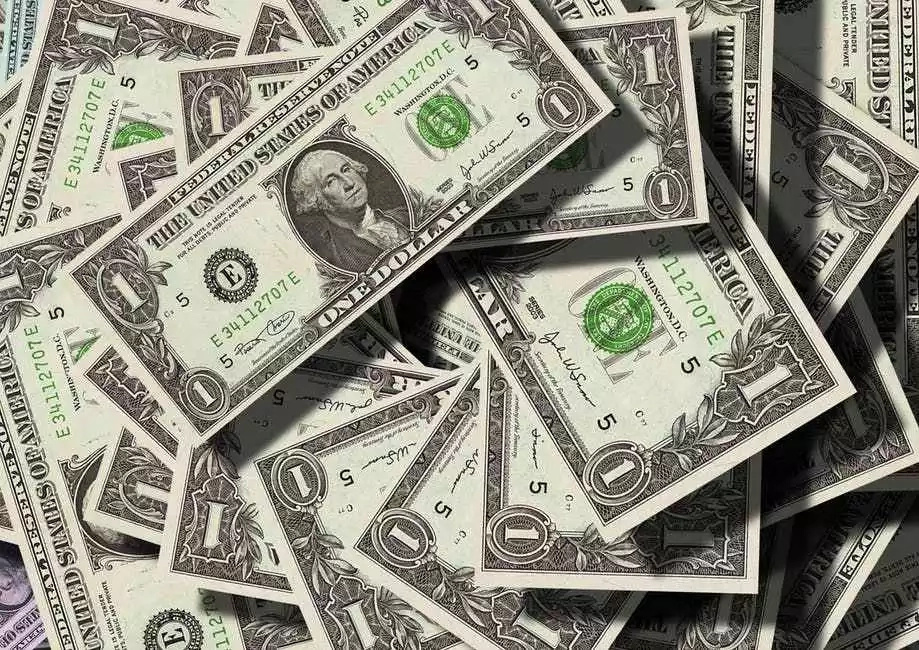 READ MORE: Detox your body through your feet
#1. Exercise to get rid of the installation on poverty
The universe is ready to fulfill any of your wishes. But if you say to her: "I cannot afford it," then her answer will be: "Yes, of course you can't," and you will never get what you want.
Change your thoughts: "I cannot afford it" on "I can afford everything I want. The universe takes care of me." Often repeat: "The universe gives me as much money as I need, and even more!"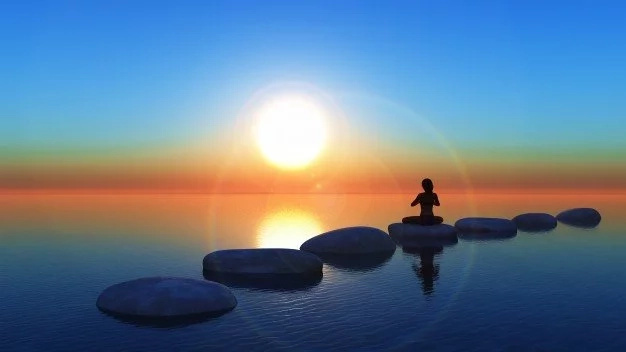 Every time you feel that you need something, but while you do not have money for it, repeat it yourself or aloud: "All the best in this world is for me. Divine love is manifested in the flow of money in my life!"
Today you must repeat this phrase several times during the day, so that your consciousness will accept it.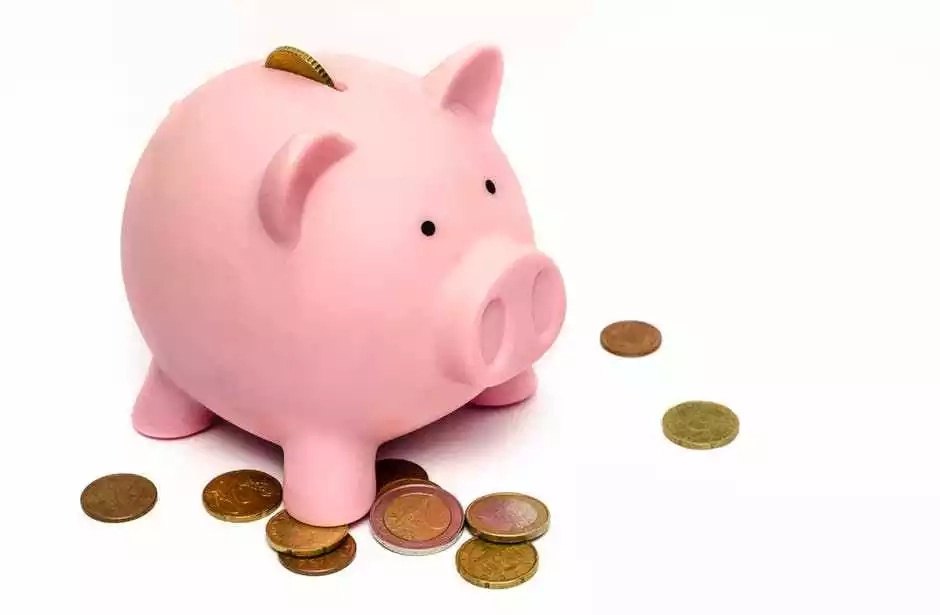 READ MORE: What is the correct ratio of water and weight
#2. "I am a magnet for money"
This meditation has a wonderful property. By practicing it you will begin to radiate the energy of a rich man who will have a large amount of money.
- Choose a quiet and peaceful place for meditation. Close your eyes, relax all muscles, free your thoughts. Watch your breathing gradually calm down: a deep breath, a quiet exhalation. Inhale – exhale.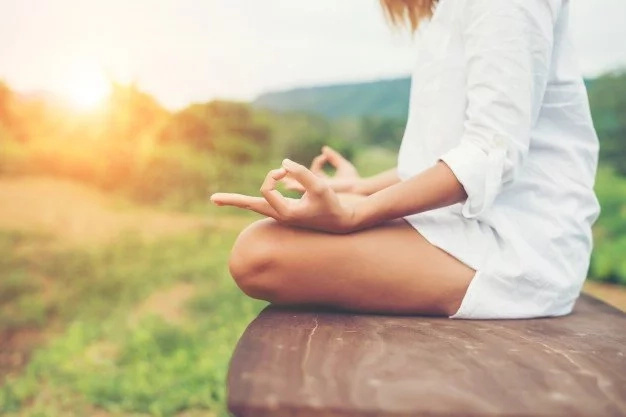 - Imagine that you are a beautiful tree. Your spine is the trunk of the tree, the arms are the branches, and the legs are the roots. Feel how the upper of your head stretches upward, toward the sun and the sky. Feel how your feet take root in the ground. Imagine how the branches are swaying slightly under the wind... Immerse yourself in these sensations as fully as possible. Enjoy!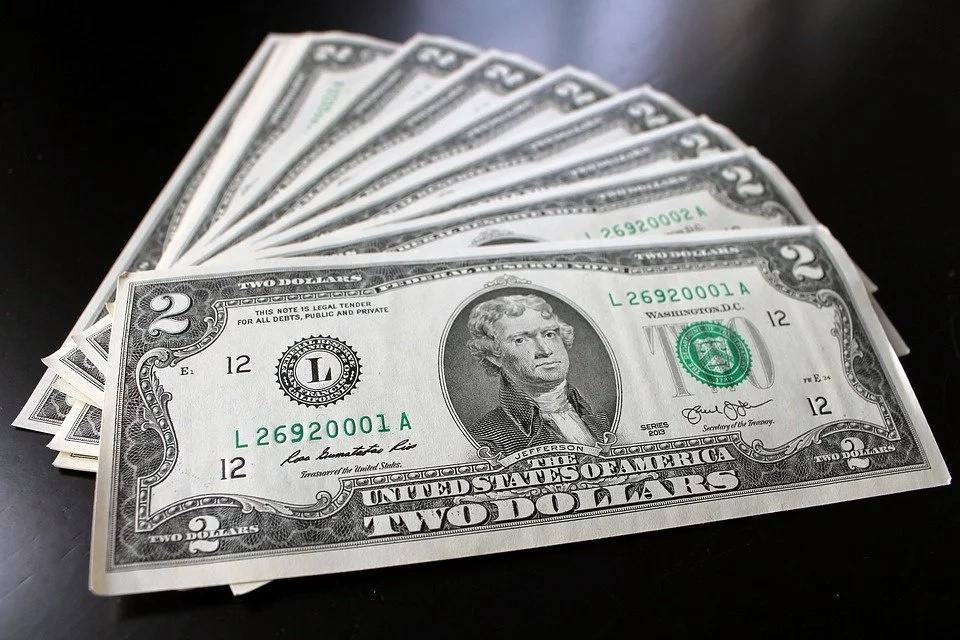 - Repeat mentally: "I am a money tree! I am a magnet for money and success! I open myself to the energy of abundance and prosperity!"
- Imagine how a ray of golden light is directed towards you. It envelops you, fills you with a golden radiance: each leaf radiates golden light. Repeat mentally: "I am filled with golden monetary energy. I am a magnet for money and success!"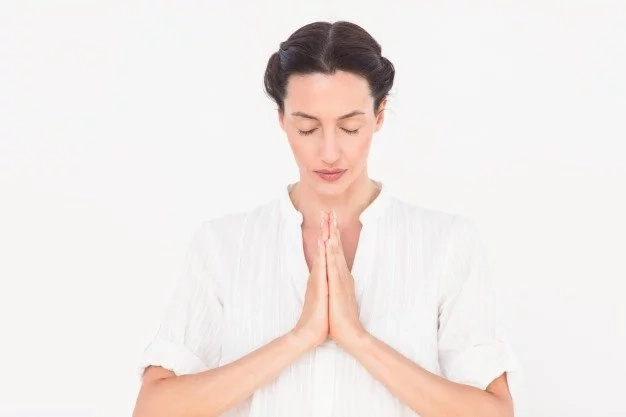 - Imagine how from the earth to your roots a clear turquoise spring breaks through. It washes your whole body, taking away all harmful energies, and filling every cell with a turquoise radiance. Repeat mentally: "I am filled with pure energy of prosperity! I am a magnet for money and success!"
- Accumulate the energy of abundance and prosperity. Place the ball of golden light in the heart area, a ball of turquoise light – in the area just below the navel.
- Now you are filled with pure monetary energy. Keep this feeling for as long as possible, from time to time, go back to meditation. This is a very powerful method of creating a monetary magnet!
Take just a few minutes out of each day to bring yourself to a state of calm and wellness and balance your life using a combination of guided meditations and mindfulness techniques. The techniques are a simple, practical relaxation method for anyone.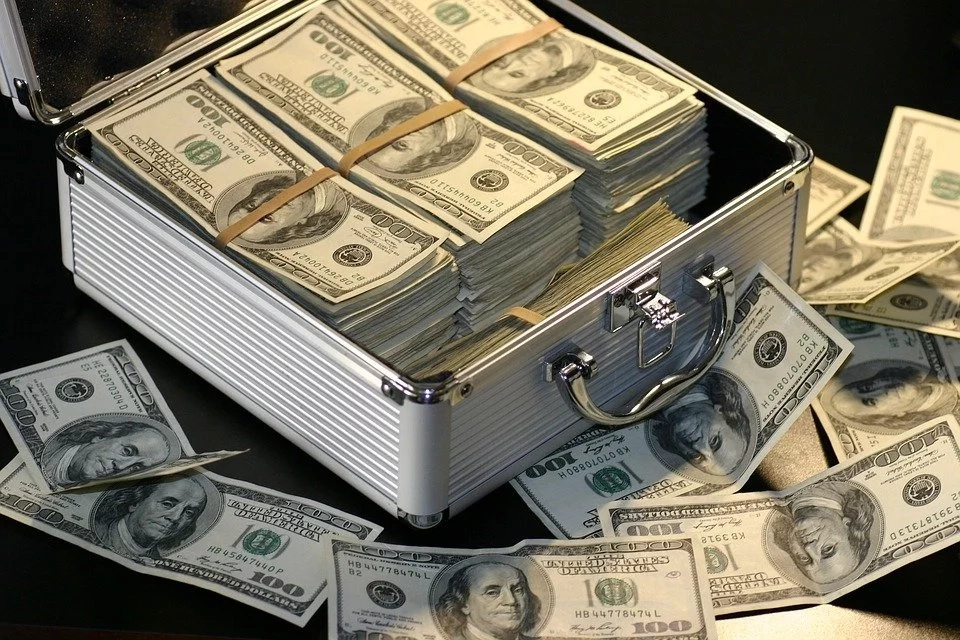 READ MORE: How to advance weight loss naturally and safe with water
The BetterMe Team is sending smiles, good karma and positive energy your way! Reach out and seize every opportunity today! We wish you a day that is sunny, lucky and fulfilling in every way.
Help us to brighten someone else's day by sharing this article with your loved ones and telling us how you feel in the comments below.
Credit: BetterMe
This article is solely for informational purposes and is not intended to provide medical advice. BetterMe doesn't take responsibility for any possible consequences from any treatment, exercise, diet, application of medication or any similar action which results from reading or following the information contained in this article. Before undertaking any course of treatment please consult with your physician or other health care provider.
Share on Facebook