Who we are? We are Girls! What do we want? We want to be always beautiful and stunning! What are we doing for this? We spend a lot of money on various procedures and cosmetics to stay beautiful and enjoy our reflection in the mirror. Do you ever wonder if it's worth it?
Buying cosmetic products in the store, we fall into the trap of marketing. Marketing tricks often force us to buy cosmetics that don't work. What you hear in advertising seems so promising, and the packaging is so attractive ... and then comes disappointment, because these products do not justify your hopes.
Are you tired of getting upset and throwing your money away? If so, we have prepared a list of the top 8 most useless cosmetic products. Take the time to learn about the features of popular products and figure out whether you should make the purchase.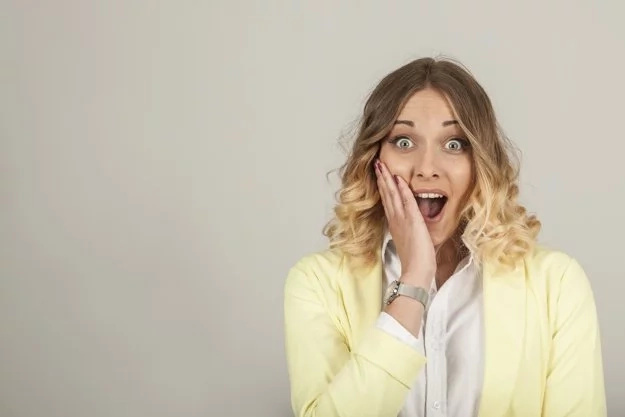 #1. Cosmetics, which helps to get rid of split ends
Most oils and other hair cosmetics that are designed to repair split ends can only be used for preventive purposes. The only way to revitalize your hair is to cut it. If your hair is already badly damaged, it's impossible to restore it. You can use oil regularly, but after cutting – to maintain healthy hair.
#2. Anti-cellulite cream
The situation is similar to hair oils. A remedy aimed at combating the orange peel plays only a supporting role. If you exercise and stick to a healthy diet, anti-cellulite cream will work. However, if you lead a sedentary lifestyle and like to eat harmful food, then spending money on anti-cellulite cream is useless.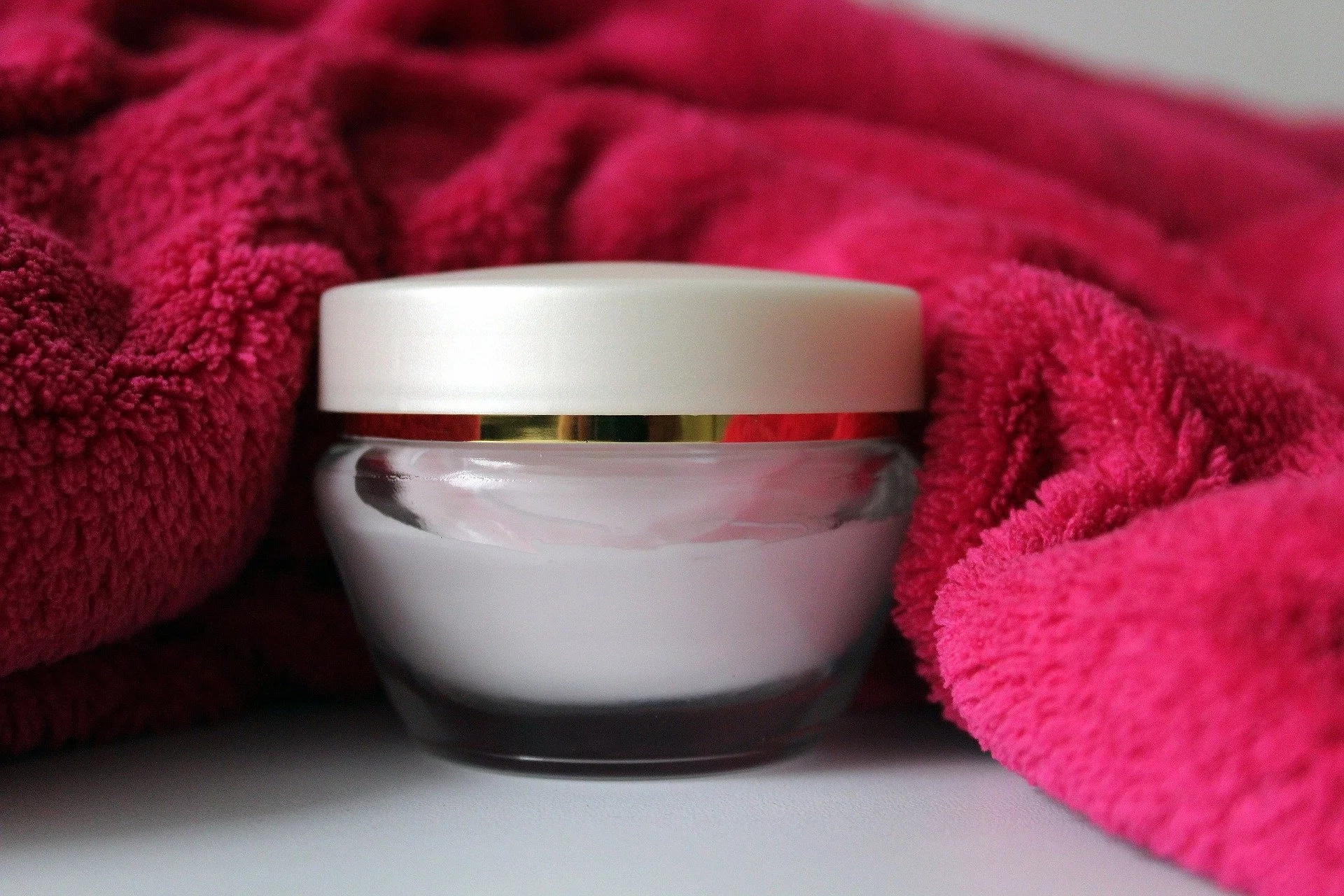 READ MORE: 8 tips that can help make feet toenails look fabulous
#3. Tonic for skin care
Why do you rub your face with a tonic? The fact is, some special cosmetic products are excellent at removing makeup and skin contamination. The purpose of the tonic is to restore the pH balance of the skin. However, the same function is performed by a simple day cream. Is it worth it to waste money on a tonic?
#4. Shower Gel
A pleasant aroma, perhaps, is the only advantage of a shower gel. It dries the skin and destroys its barrier properties. It is much more useful to buy a moisturizing soap. The difference in price is significant, and soap is not so harmful.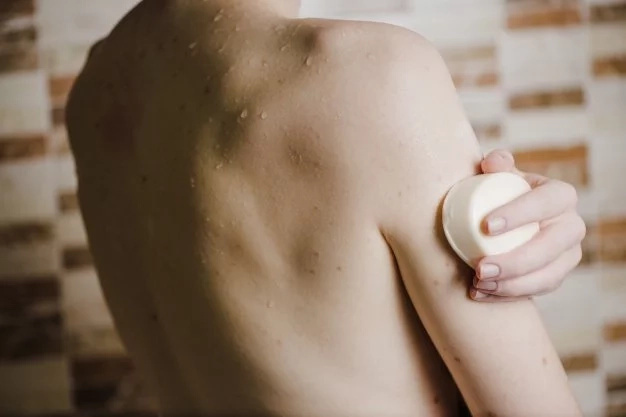 #5. Creams for hands, feet, body
Have you ever wondered what is the difference between all these remedies? There is no difference between them! The composition of hand cream and foot cream is identical. Therefore, to moisturize and nourish the skin, you can use one remedy.
READ MORE: 8 signs something's wrong with health
#6. Body Scrub
Scrub is really necessary for deep cleansing and skin renewal. However, the price of such a product in the store is not always low. So, it's cheaper and more effective to prepare a scrub at home from natural products.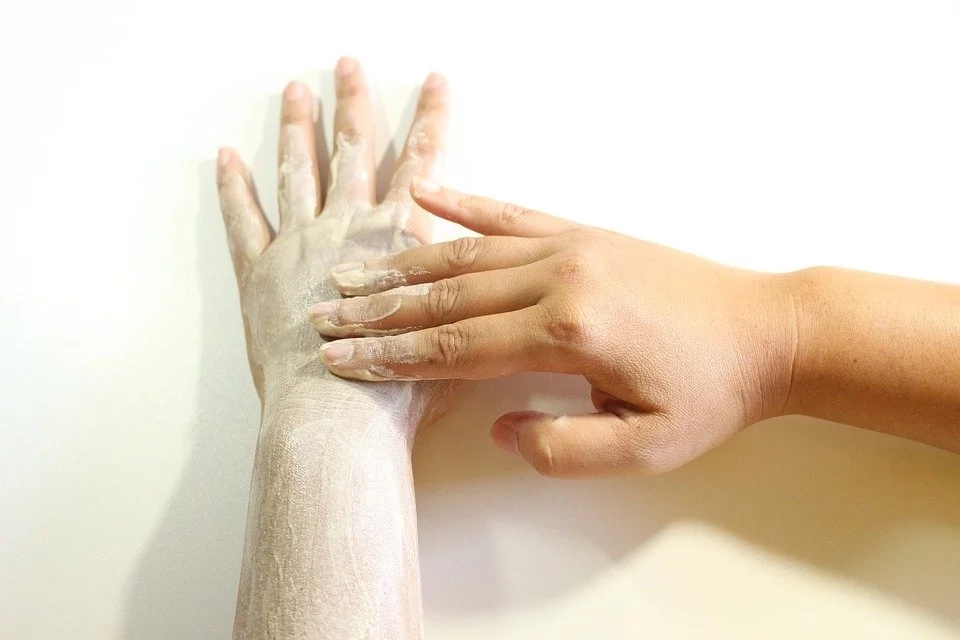 #7. Lip Balm
Some manufacturers add alcohol to their products, so your lips will dry quickly, and you'll want to use the balm again. To moisturize and soften the lips use honey, olive or coconut oil.
#8. Anti-dandruff shampoo
Anti-dandruff shampoos from the mass market do not solve the problem, but only mask it. The thing is, dandruff is not a cosmetic defect, but a disease that requires treatment. Your favorite shampoo only temporarily removes symptoms. For the treatment of dandruff, you can use home remedies that are much more effective than anti-dandruff shampoos.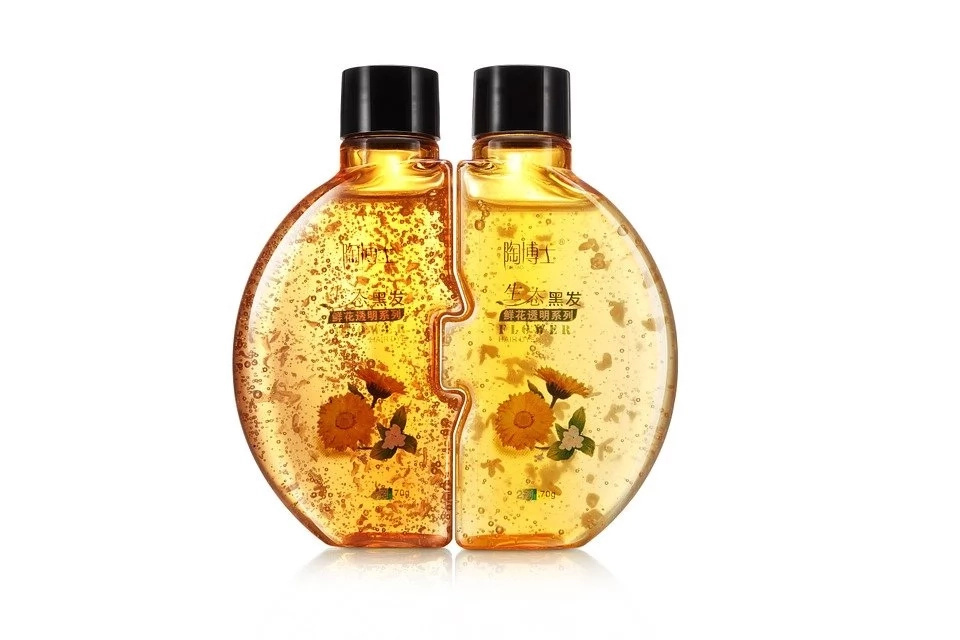 READ MORE: Bring your hands together, do your heart lines match up? This is what it means!
The BetterMe Team is sending smiles, good karma and positive energy your way! Reach out and seize every opportunity today! We wish you a day that is sunny, lucky and fulfilling in every way.
Help us to brighten someone else's day by sharing this article with your loved ones and telling us how you feel in the comments below.
Credit: BetterMe
This article is solely for informational purposes and is not intended to provide medical advice. BetterMe doesn't take responsibility for any possible consequences from any treatment, exercise, diet, application of medication or any similar action which results from reading or following the information contained in this article. Before undertaking any course of treatment please consult with your physician or other health care provider.
Share on Facebook