Meditation is simply an incredible practice that will help you achieve your various goals, as well as promote your overall health and wellbeing. What's more, the practice for activating special energies often help to achieve financial well-being and accumulate material resources in the shortest possible time. Incredible!
Today we would like to present you with a meditation "The Money Tree of Life". This meditation allows for powerful visualization for establishing contact with higher dimensions and mastering the realm of infinite prosperity. With the help of heavenly powers, you can get rid of past money problems, forget about poverty and wastefulness, laying the foundation for a successful future.
Take just a few minutes out of each day to bring yourself to a state of calm and wellness and balance your life using a combination of guided meditations and mindfulness techniques. The techniques are a simple, practical relaxation method for anyone.
So what do you think? Do you want to try it? If so, scroll down and we will tell you how to activate life's energy to get help in reaching financial freedom. Read and take notes!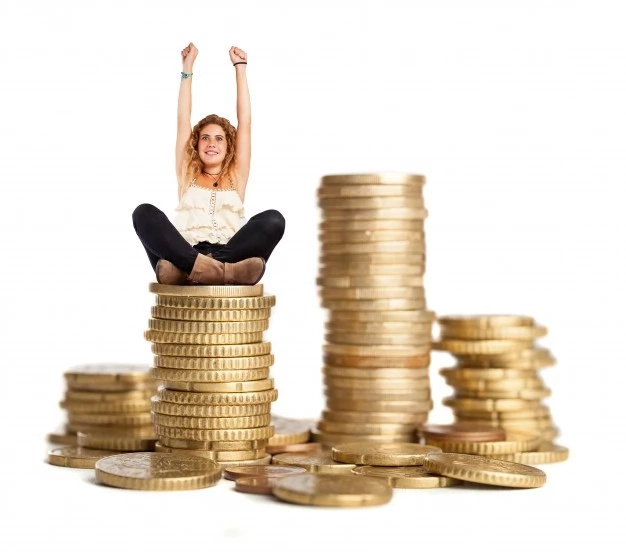 Meditation "The Money Tree of Life"
Meditation "The Money Tree of Life" must necessarily include a special adjustment of the mind and body to work with specific images and energy flows. A simple breathing exercise provides a state of calm and self-confidence.
READ MORE: Teach the brain to desire sleep within 1 minute
-Take a deep breath. Take a little breath holding and exhale.
- Repeat inhalation and exhalation. Start preparing your body, concentrating all your energy vortices.
- Try to imagine the Money Tree of Life, which exists somewhere in distant dimensions of the highest level.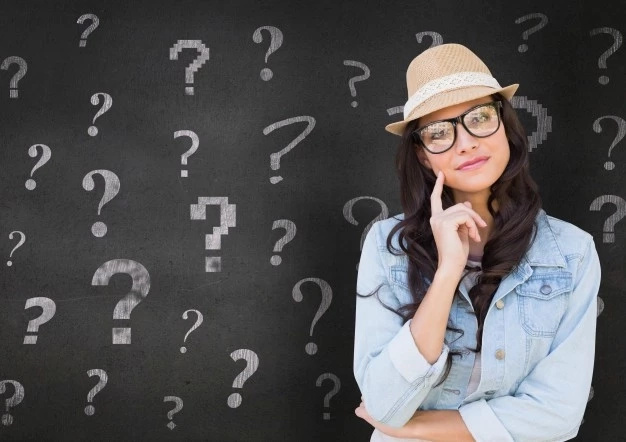 - Deeply inhale and visualize how the body begins to receive a healing emerald color. Exhale.
- Wake up your third eye chakra. Focus on it and feel a small angle. This light shakes up your energy reserves so that you can see the Tree of Life. Now you can get the energy of prosperity in the maximum amount.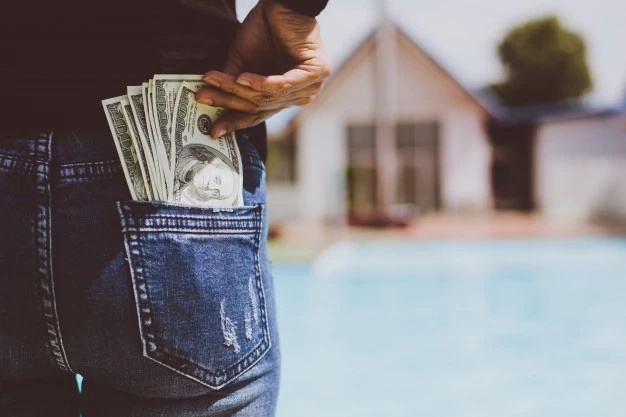 "Activating the Money Tree of Life"
Now you need to activate this process and go to the meditation "Activating the Money Tree of Life". Keep reading and you will know how to do it!
READ MORE: 5 phrases to remember whenever times get hard
- Take any comfortable pose in a quiet place, cover your eyelids and relax. Inhale-exhale and tune in oneness with space. Feel boundless love around you. Separate from the past, do not think about the future, just be here and now. You are a Divine and unique being who must listen to your heart. You are ready to accept the world of abundance, you are open to it.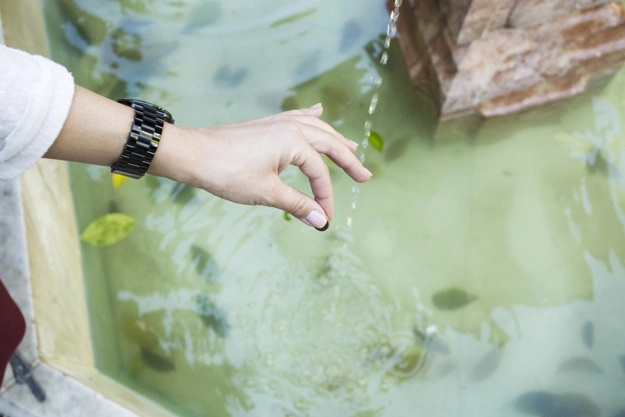 - Imagine yourself a tree on which coins and paper banknotes grow. Accumulate your desire to have a huge amount of money. Formulate this intention without any fears, feelings and doubts.
-Think about the fact that the seeds of the money tree, like its fruits, are the gift of the Creator. The divine good should be directed at you for use in the material world.
-Look at the stocks of banknotes and coins. These are the endless fruits of the tree, just believe it. Pay attention to the fact that the effectiveness of practice is largely determined by the brightness and clarity of the picture. So give freedom of imagination.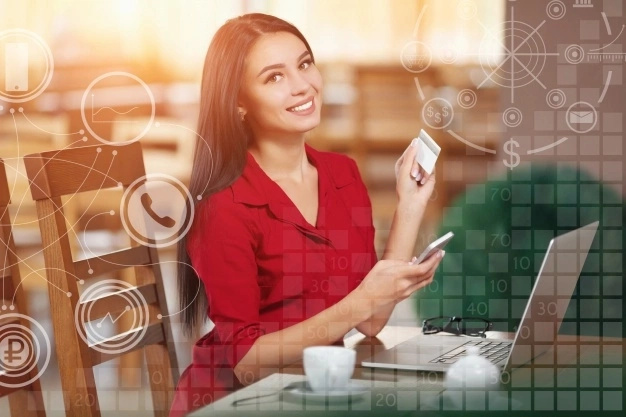 - Imagine how a tree begins to grow. Its fruits are gradually ripening. In addition to money, you can also represent any sign of wealth – gold, jewelry, etc. Stretch your hand to the fruit. Take as many riches as you need, feeling at the same time that abundance is really a simple and easy thing, accessible to everyone.
-Make yourself believe that at any moment of life you will have the right amount of money. You are a protected and prosperous person. You are already rich, you only need to realize it. Tell yourself three times that it is done, and get out of the meditative state.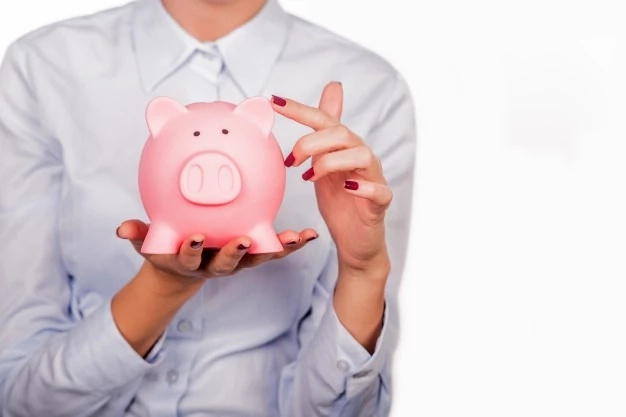 Like any other practice, meditation with visualization of the financial tree works in daily activities. If you will show persistence and perseverance – positive results will not take long.
READ MORE: Reduce stress with belly laugh
The BetterMe Team is sending smiles, good karma and positive energy your way! Reach out and seize every opportunity today! We wish you a day that is sunny, lucky and fulfilling in every way.
Help us to brighten someone else's day by sharing this article with your loved ones and telling us how you feel in the comments below.
This article is solely for informational purposes and is not intended to provide medical advice. BetterMe doesn't take responsibility for any possible consequences from any treatment, exercise, diet, application of medication or any similar action which results from reading or following the information contained in this article. Before undertaking any course of treatment please consult with your physician or other health care provider.
Share on Facebook