Negative affects us and the people around. It limits our potential to become someone really important and live a full, colorful life. Moreover, the negative has a strong impact on our health. Studies have shown that people who cultivate negative emotions experience more stress, are more likely to get sick, and are unable to see positive opportunities compared to those who choose to live on a positive wave.
BetterMe App helps women achieve their body goals with ease and efficiency by helping to choose proper meal plans and effective workouts. Start using our app and you will see good results in a short time.
When we make the decision to be positive and experience joy, we attract the same people in our lives. All negativity is covered by those positive events that begin to happen around. It works like a snowball. Negative and positive thoughts will always exist, but we can fill ourselves with positivity.
If you want to "edit" your state, but do not know how – you should try a relaxation to maintain a positive attitude. Just remember that you are the creator of your life, and you can do it all. Scroll down to see how to practice this technique!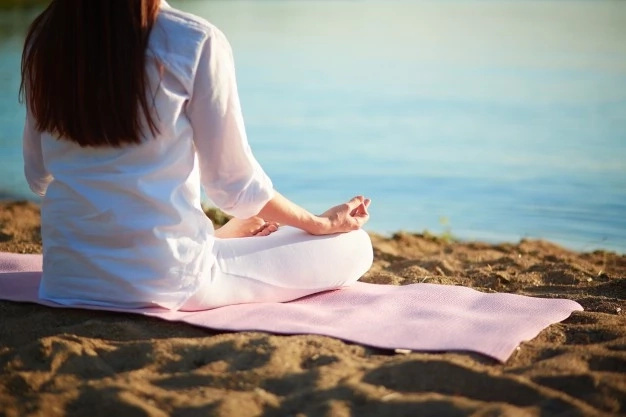 Meditation
If you just sit down right now and make two or three deep breaths, your breathing will become conscious. Do not make your breathing more calm, just pay attention to how you do it. Just notice that slightly deep breaths make you more free. Feel how you relax and release the respiratory muscles, and continue to become more and more free and relaxed.
READ MORE: 10-minute mindfulness practice to break bad habits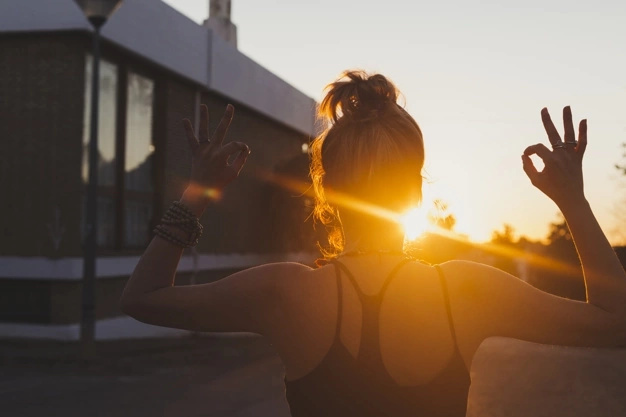 Pay attention to your body: feel and realize your legs in detail. Keep your attention on the tips of your toes. Fill both feet with attention. Imagine in your imagination this process of awareness - feel your feet from the tips of your fingers to the knees, feel your legs from the fingertips to the inguinal zone.
Imagine this process in your imagination, and feel your sensations in the legs. Let your feet relax and let them become free and flexible. Continue breathing gently and freely. Combine free breathing and relaxing feet, and keep moving your consciousness higher.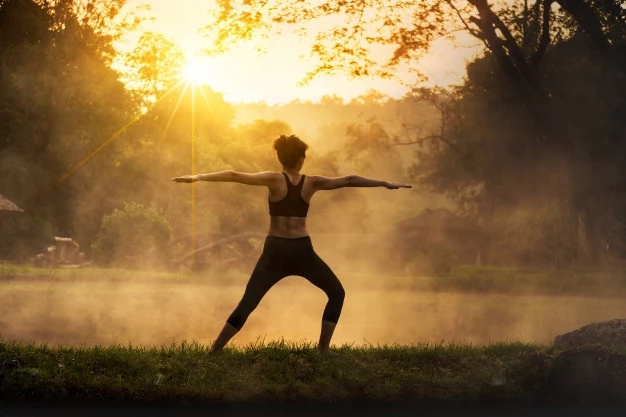 Feel your body from the tips of your toes to the buttocks and belly. Feel your body both superficial and deep inside. Let your awareness make your body free and relaxed. It does not matter whether you relax a little or completely and deeply.
READ MORE: Breathing techniques to deal with anxiety
Feel your body from the tips of your toes to the neck and top of your head. Look how it appears in your imagination. Continue the process, and continue to feel your body. Pay attention to how your feelings change. Feel your whole body immediately and completely.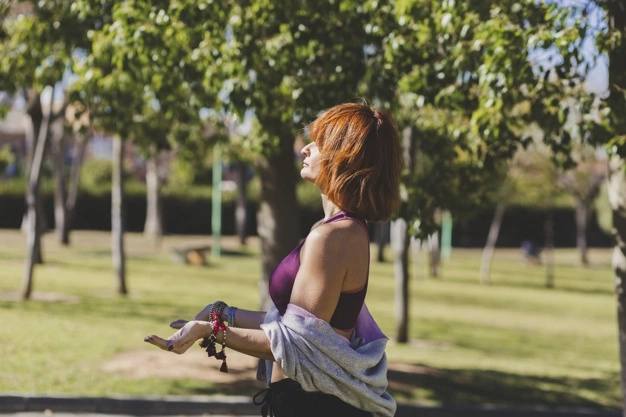 Feel the whole body from the tips of your toes to the top of your head and fingertips. Let your attention be both outside and deep inside. Let your eyes feel freedom and comfort. Let the eyeballs gently and aimlessly perform free movements. Keep your attention on the whole body and on your breathing. Feel a warm sympathy for yourself.
Take just a few minutes out of each day to bring yourself to a state of calm and wellness and balance your life using a combination of guided meditations and mindfulness techniques. The techniques are a simple, practical relaxation method for anyone.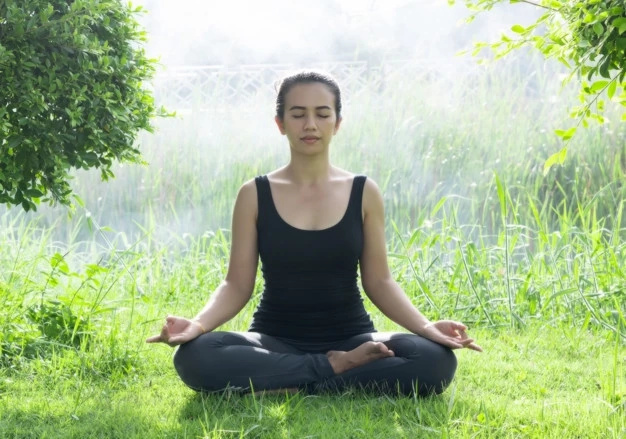 And know when you are ready… Let your subconscious mind remember something pleasant. And let it be a bit exhilarating. Let you manage to turn to a series of positive events of your life. And let it be a situation when you experienced a light joy. You can recall an infinite number of such situations, but you leave yourself one, two, three… Let yourself not look for reasons for what happened. Just remember loving, interested eyes. Allow yourself to remember and feel the moments of freedom and rest. Relaxation in the warm sea or cozy pleasant beauty of nature.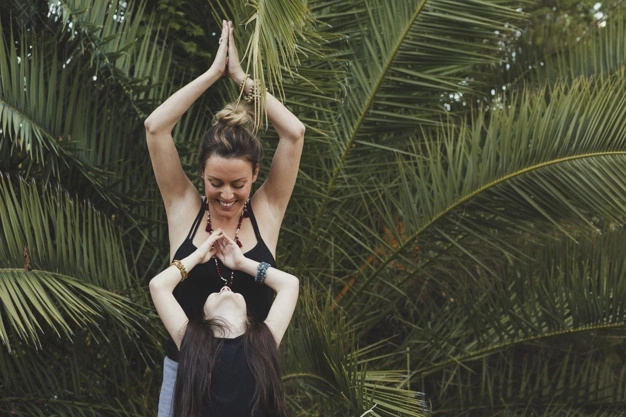 And you felt your small success, just a little one… And you liked it. Let yourself accept that you liked it. Leave yourself these situations. You can find and realize a few more of your situations. Stay with them, keep them in front of your inner gaze. Let them remain your property. You can make them available in the same way as the multiplication table.
BetterMe App helps you increase your self-esteem and achieve your personal goals by opening the doors to the world of fitness and healthy lifestyle. Try it now to see the best version of yourself as soon as possible.
Sincerely thank your unconscious for the opportunity. Take a few deep breaths and return to the normal state.
READ MORE: Benefits of introducing meditation in yoga exercises
The BetterMe Team is sending smiles, good karma and positive energy your way! Reach out and seize every opportunity today! We wish you a day that is sunny, lucky and fulfilling in every way.
Help us to brighten someone else's day by sharing this article with your loved ones and telling us how you feel in the comments below.
This article is solely for informational purposes and is not intended to provide medical advice. BetterMe doesn't take responsibility for any possible consequences from any treatment, exercise, diet, application of medication or any similar action which results from reading or following the information contained in this article. Before undertaking any course of treatment please consult with your physician or other health care provider.
Share on Facebook