They say you can never have too much of happiness. Every woman dreams to become happy in life, to succeed, to be surrounded by care and attention. However, for some it remains a dream, because they do not do anything to be happy. And how is that? You just need to try to do everything in your power for your own happiness!
BetterMe App helps women achieve their body goals with ease and efficiency by helping to choose proper meal plans and effective workouts.
Start using our app and you will see good results in a short time.
Do you want to feel happy every day, feel, think and vibrate on the frequency of joy and happiness? If so, you should try affirmations – positive formulas for auto-suggestion! They work with our subconscious mind. If the subconscious mind is filled with negative thoughts, fears and doubts, then with affirmations they are replaced by light energy.
A person begins to create his own life. Every minute and hourly, if he made such a decision. As they say, everything is in your hands. Today we are glad to present you with a list of 40 useful affirmations for happiness. Just start, and after a while you will definitely see the result!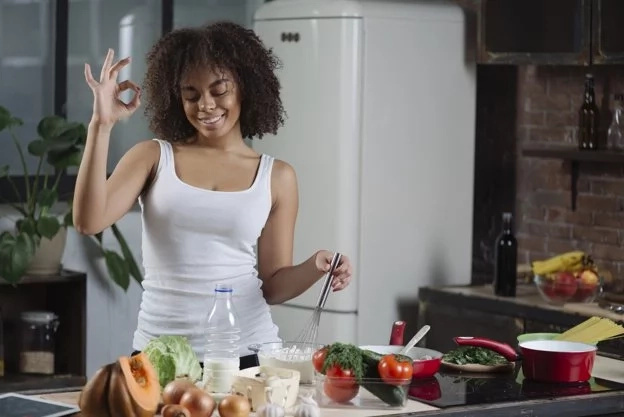 #1. Everything is in a divine order.
#2. Joy comes from me and comes back to me. I am the center of joy in all aspects of my life! And so it is.
#3. Regardless of what problems are around me, I am always at peace and tranquility.
#4. I will not allow darkness to settle in my head, heart and soul, because only light can thrive there.
#5. I have enough time to do all the important things.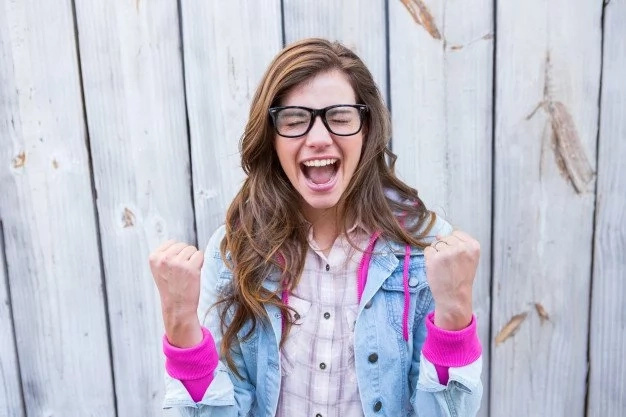 READ MORE: 10 phrases men say when they are in love
#6. I just can't afford to worry about anything, because I want to enjoy every moment in life that my creator gave me.
#7. My Heavenly Father is the richest of all. Thus, his son/daughter, I, can get anything.
#8. Universal Love fills me.
#9. I fulfill my most cherished dreams and use happy opportunities.
#10. I am moving forward in a peaceful world.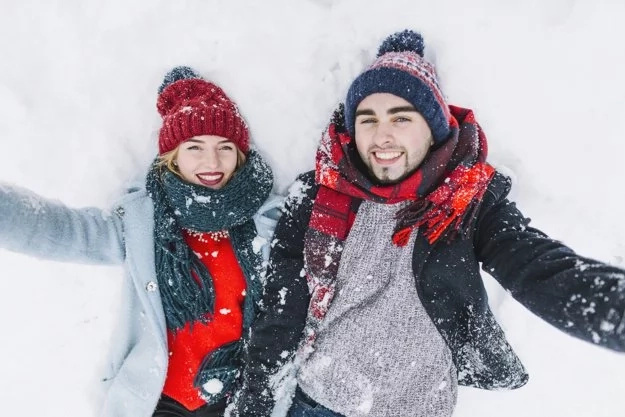 #11. I am a winner.
#12. I have to be very careful in choosing my goals, because I know for sure that I'm going to achieve them.
#13. I love myself unconditionally.
#14. Today I let go of bad thoughts. It's time for me to feel freedom and get something good, which I deserve easily and without hesitation.
#15. Today I find happiness in what I do. I deserve happiness, love, and all the blessings of this abundant world.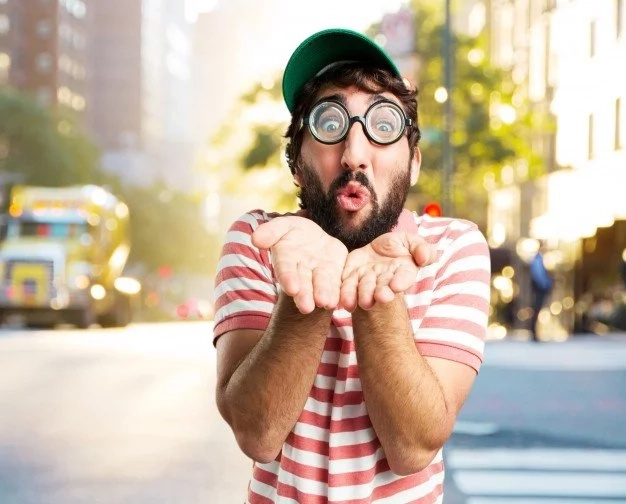 READ MORE: How much sex is enough sex in a relationship?
#16. I let go of the resistance that once occupied me. Today I'm free and happy, and I'm in the best place I want to be. I live and breathe in abundance, peace and happiness at all levels.
#17. Everything always works for me.
#18. I love my body.
#19. I have abundance in all spheres of life.
#20. I deserve love. I love and I am loved.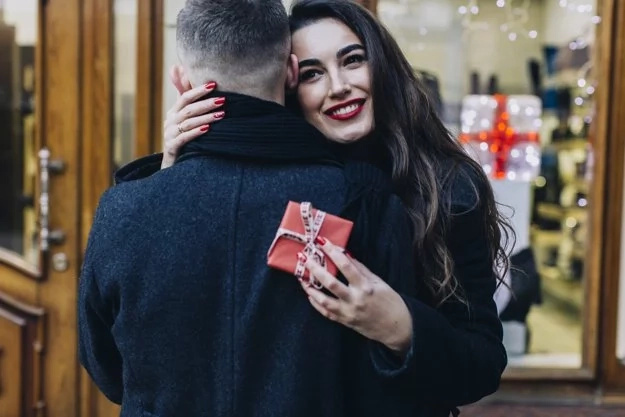 #21. I forgive myself and others for evil doings. Now I greet the love and respect in my life.
#22. The positive energy passes through me, I am ready to accept all the great things that the universe can offer me.
#23. Every moment of my life is precious. Every day I live knowing that everything is good in my life, and that I attract only the best things in my life.
#24. With the help of love, I attract the love that I want.
#25. The more I give, the more I have and the more I have, the more I give. This is the law of nature.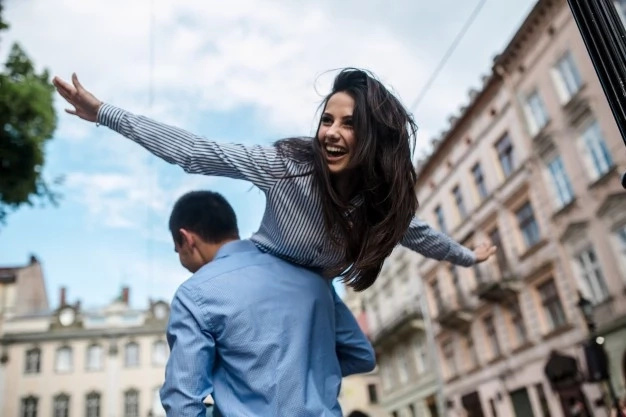 #26. Love, like a flower, it must receive light, water, air, food and tenderness to grow. Today I fill myself with love and grow, today I give and receive love. I let the heat of my own sunlight illuminate my life and the lives of others. I am thankful, I am blessed with health and well-being and happiness.
#27. All that I need comes to me easily. Compassion is the key to love and a happy life.
#28. I am open and ready to accept the abundance in my life.
#29. I am what is beyond the name and occupation. I am free! I am what lives inside of me. I am Love. I am the world, I am prosperity. I love me.
#30. I am created to have health, happiness and peace of mind. I become a person that I was created for.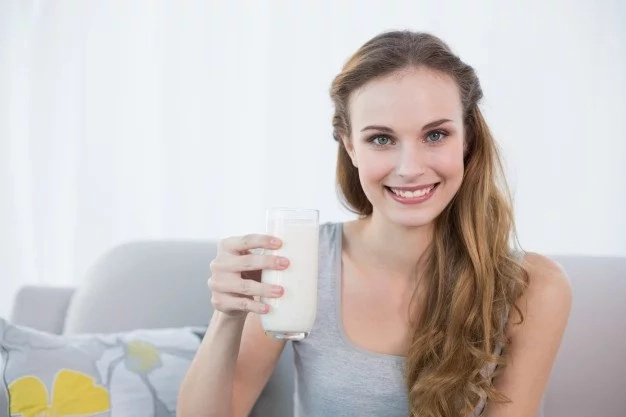 #31. I follow my true path. My heart led me in the direction of my dream. When I follow my heart, opportunities provide abundance and wealth in my life.
#32. I believe in myself, as I believe in God. God is a part of me, and I am a part of him.
#33. I am a happy and loving person. I have a unique essence of God in my soul. Everything I do today leads me to real happiness.
#34. The infinite law of abundance flows through me. I am a channel of prosperity and love, through which all the good things of this world come.
#35. My Higher Self guides me in the right direction.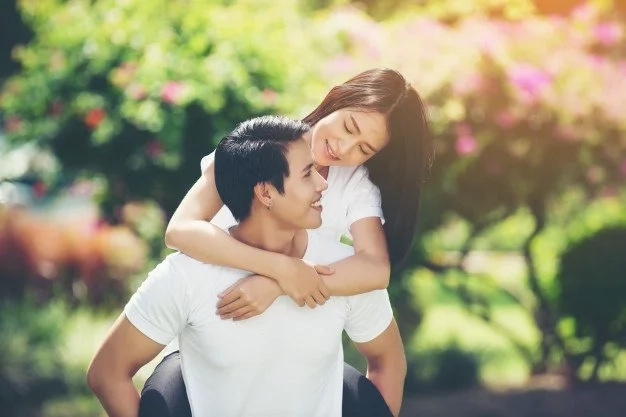 BetterMe App helps you increase your self-esteem and achieve your personal goals by opening the doors to the world of fitness and healthy lifestyle.
Try it now to see the best version of yourself as soon as possible.
#36. I feel fine today. I feel wonderful today. This is the happiest day of my life.
#37. I am beautiful, loving, attractive and honest. I attract people with the same qualities in my life. I am a magnet for love and happiness.
#38. I'm passionate about my life.
#39. I forgive everyone who hurt me. Now the power of love is in me.
#40. I'm happy. I am loved. I am healthy. I radiate the light of beauty and joy.
Take just a few minutes out of each day to bring yourself to a state of calm and wellness and balance your life using a combination of guided meditations and mindfulness techniques. The techniques are a simple, practical relaxation method for anyone.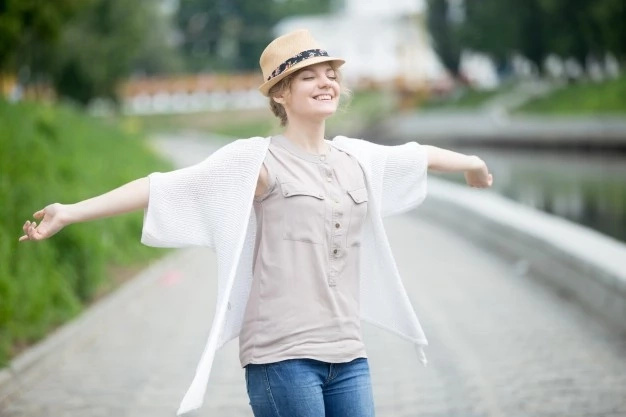 READ MORE: These 5 things guys want but don't ask for
The BetterMe Team is sending smiles, good karma and positive energy your way! Reach out and seize every opportunity today! We wish you a day that is sunny, lucky and fulfilling in every way.
Help us to brighten someone else's day by sharing this article with your loved ones and telling us how you feel in the comments below.
Credit: BetterMe
This article is solely for informational purposes and is not intended to provide medical advice. BetterMe doesn't take responsibility for any possible consequences from any treatment, exercise, diet, application of medication or any similar action which results from reading or following the information contained in this article. Before undertaking any course of treatment please consult with your physician or other health care provider.
Share on Facebook