Summer is coming, which means that all gyms of the planet will begin to be filled by those who want to improve their bodies for the beach season. What about you? Are you a gym-goer or just bought a gym membership?
BetterMe App helps women achieve their body goals with ease and efficiency by helping to choose proper meal plans and effective workouts.
Start using our app and you will see good results in a short time.
If you are a gym-goer, you can observe certain types of people at the gym. But if you are just going to go to the gym, you also can not avoid meeting these people. You should keep yourself at a distance as some people may make you laugh, cringe, or even make you angry.
Today we want to show you a list of 12 types of distracting gym-goers. Do not forget your headphones, so that you don't become distracted!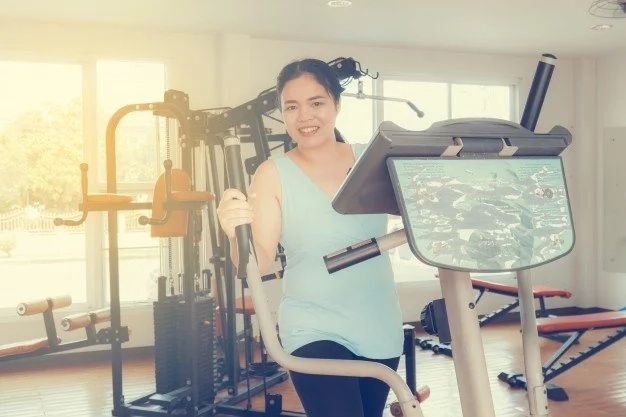 #1. The Selfie Person
While exercising in the gym, you can watch a certain type of people who never part with their phones. They constantly make selfies and send them to social networks so that their friends can see how they spend time in the gym and what they do there. Most often, you can meet them in front of the mirrors!
#2. The Grunter
The sounds that this person makes can be heard throughout the gym. "Ahh!" "Ohh!" "Pff!" Fortunately, many people now take headphones to the gym, so they can be deprived of such joy.
#3. The Sweat Person
Have you ever used a machine that was wet and sticky? If so, you should be grateful to the sweat person! This is the type of people who sweat very much, but do not consider it necessary to bring a towel to the gym. They do not even wipe machines and benches when they are finished.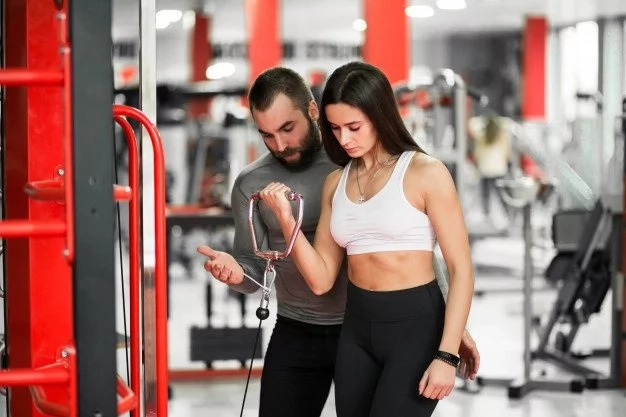 READ MORE: The 11 sweetest features that men find incredibly sexy on a woman
#4. A Big Talker
Sometimes it seems that some people come to the gym not to improve their bodies, but improve their tongues. "Blah-Blah-Blah!" These people talk about everything, but not about sports ... Have you ever met this? Please, do not forget your headphones next time, so that you don't become distracted.
#5. The Gearaholic
Oh, you just had to notice these braggarts in your gym. This type of people spend a lot of bucks on their workout outfits. Instead of buying the yearlong gym membership, they prefer to buy a new workout outfit Nike or Adidas.
#6. The Equipment Hog
This is a very complex type of people! They occupy several machines at once, and many other auxiliary equipment. If you ask them to make room, they will look at you angrily and, of course, their answer will be negative. "Excuse me, I'm using that machine!"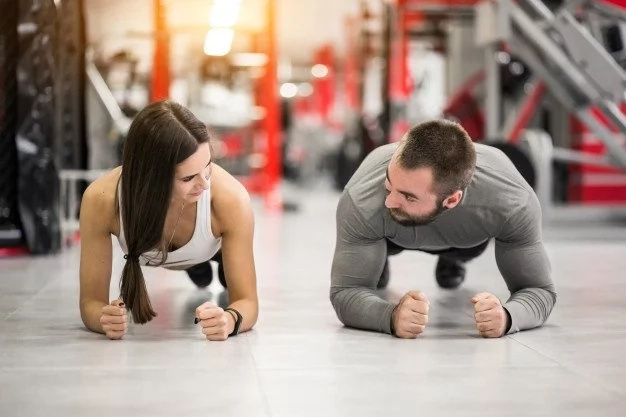 READ MORE: Top 3 zodiac signs that enjoy a little domination play in the bedroom
#7. The Klutz
This is the type of people who always get hurt. Therefore, you must be very careful and cautious while you are exercising with this person. In fact, The Klutz may drop a 40-pound dumbbell on your foot while you are just walking by!
#8. The Water Lover
There are no words. Why do you need so much water? Do you quench your yearlong thirst? They need this water, and they will definitely drink it all up to the end of the workout. Crazy!
#9. The "What are you doing" Person
Coming to practice in the gym, you 100% notice such a person. These people who do the exercises wrong and do not know how to cope with machines. What are you doing?!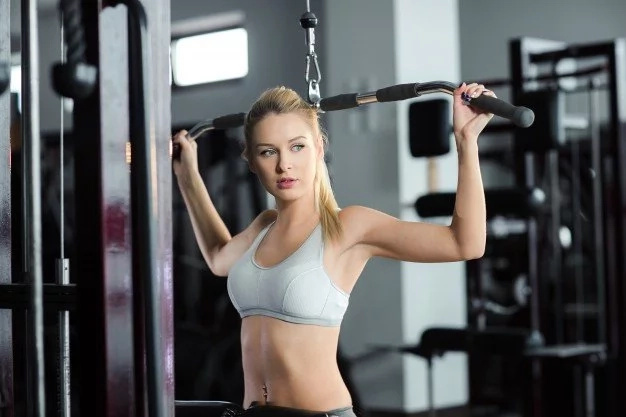 #10. The Super Warrior
It seems that such people are preparing to shoot in the new film about King Kong. The sounds that they "say" during training really scare, and the noise of the machines is alarming. Power and strength have merged together! Do not forget your headphones!
#11. The Karaoke Singer
This person will be constantly humming something or singing along with the songs that are played in the gym. Yes, we all appreciate your talent, but not when we are focused on the work of our bodies, mister singer! Don't forget your headphones, guys!
BetterMe App helps you increase your self-esteem and achieve your personal goals by opening the doors to the world of fitness and healthy lifestyle.
Try it now to see the best version of yourself as soon as possible.
#12. The Former High School Athlete
This is the person who will train to his heart's content. Everyone should see how strong he is, courageous and, of course, what a wonderful body he has. And also, you can see on him those official university-issued clothes.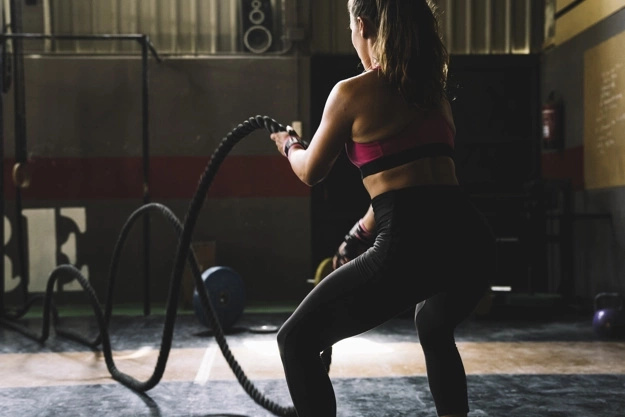 READ MORE: 4 clear signs a man is a player
The BetterMe Team is sending smiles, good karma and positive energy your way! Reach out and seize every opportunity today! We wish you a day that is sunny, lucky and fulfilling in every way.
Help us to brighten someone else's day by sharing this article with your loved ones and telling us how you feel in the comments below.
Credit: BetterMe
This article is solely for informational purposes and is not intended to provide medical advice. BetterMe doesn't take responsibility for any possible consequences from any treatment, exercise, diet, application of medication or any similar action which results from reading or following the information contained in this article. Before undertaking any course of treatment please consult with your physician or other health care provider.
Share on Facebook