Stress. We've all felt it and surely everyone would rather get rid of it to become happier. We read numerous articles that tell us how to make our life more positive, reduce the amount of daily stress and be more zen. People seek how to handle all the stress to feel better. But honestly, it's not the best solution. So, what is? The best you can do is to learn how to manage the inevitable stress and deal with it constructively. In this article we will highlight seven common daily stressors and the ways of their handling in real life.
How stress affects your health?
Before discussing the most common stressors, let's find out how your health responses to them. In the short term, because of the stress your whole immune system weakens, headaches appear constantly, migraines and insomnia are only making things worse and it's not even the whole list of problems. And over the long run, it even becomes chronic and seriously damages your whole body. Your endocrine, reproductive, musculoskeletal and other systems do not work so properly any more. That's when it really becomes a huge deal! Now the risk of heart attack is higher for you. Weakened immune system leads to fertility problems, high blood pressure. You lose your concentration and become more depressive.
That's why you must learn how to manage at least these seven common stressors.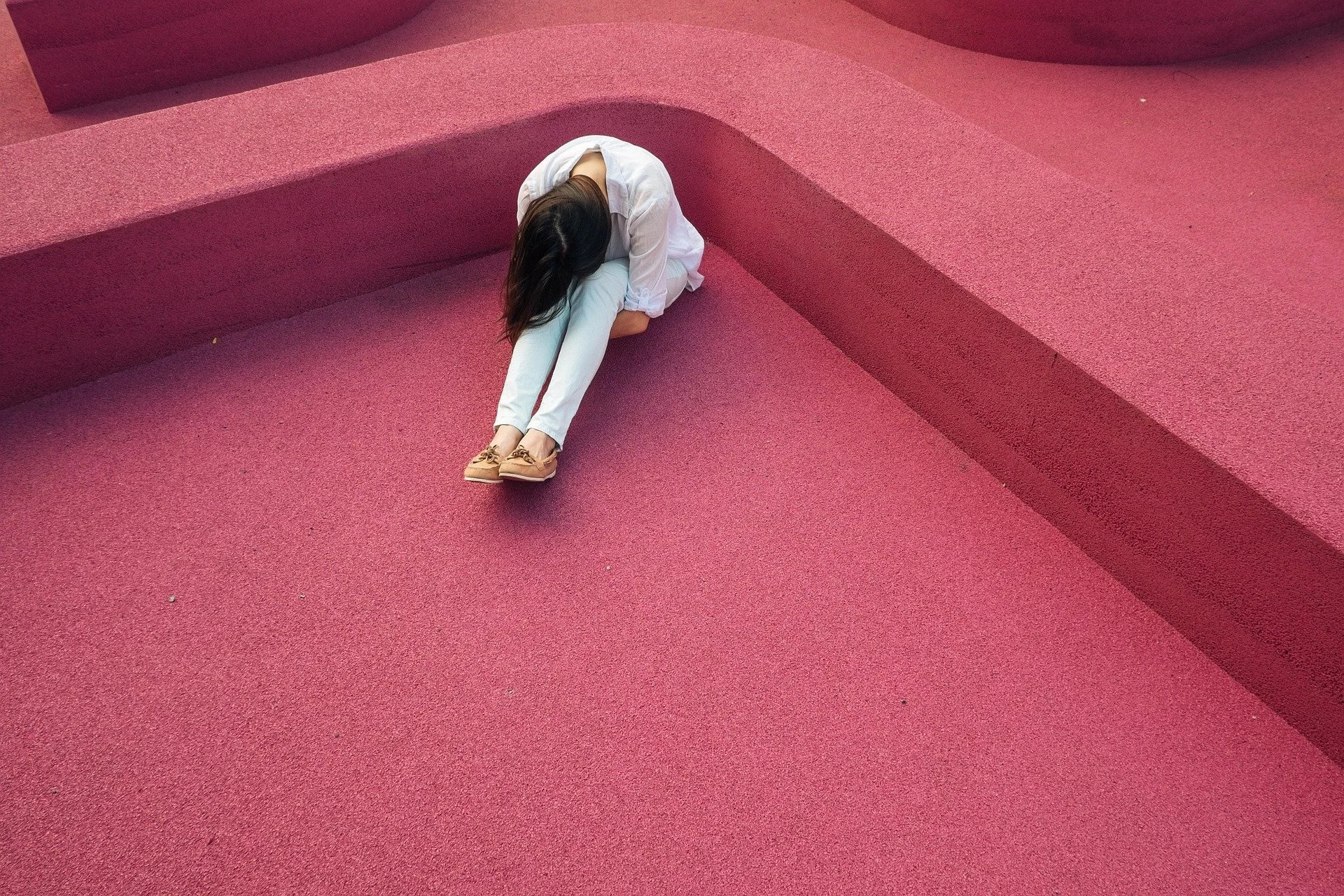 #1 Rough mornings.
Morning is the part of the day when people tend to be most stressful. We have so much on our plates and are forced to wake up early. And because we are in a constant hurry in the morning, so many things go wrong. We spill tea or coffee, forget things we need, put our clothes on backwards and gain so much stress.
So, what should we do to avoid such rough mornings? The best advice is to do less with more focus. If you are running out of time in the morning, do not grow nervous and start focusing on the most essential tasks. Maybe there are some things that are not so important right now. Do not multitask and try waking up a little bit earlier. Even 10 minutes may help you in the morning.
#2 Commuting.
The next stressor that awaits us is the long way to our work or school. Traffic jams, frustrating overcrowded buses, together with long commute can make us so stressful. But if you think there is nothing you can do, you are wrong. You can change the perspective you are seeing it, and instead of feeling as a victim of the traffic, try to use this time properly. There are various interesting podcasts and awesome music you can listen to. You can discover some new information with BBC or educational channels. Why wouldn't you reminiscent of some cozy moments of your life while listening to beautiful music or just think of something that makes you feel better? Take 10 deep inhales and exhales and try to focus on positive stuff.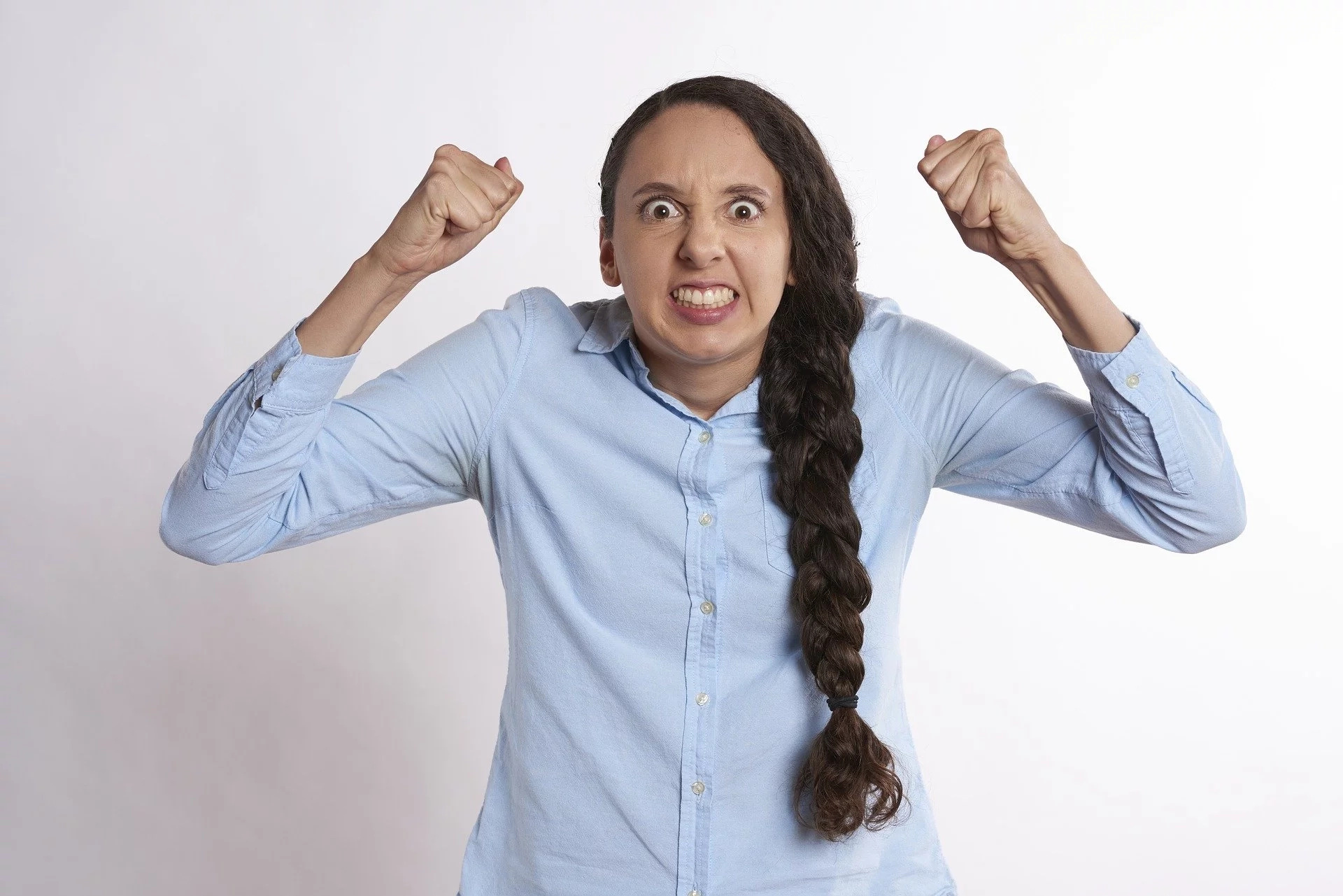 #3 Annoying emails and notifications.
You have so much work to do and the last thing you need are irritating emails, especially with those horrible notifications that beep all the time. The solution is really simple. Thanks God our smartphones have a feature to turn off all the notifications you don't need right now. Switch them off for some time and do your job in peace. You really don't need to answer all the emails constantly. Besides, unsubscribe of those needless ads, and use your working email only for important things. Check your emails only several times per day, unless you are expecting something important, and don't worry about them anymore.
#4 Resistance and pressure.
When some things go wrong and you grow tired, melancholy or even upset, don't work yourself up and try to accept your feelings. What you shouldn't go is to resist to your current emotional state. It's not about how you 'should' feel or be, it's about how you actually do. It's unnecessary to put more pressure on yourself and this mantra can help you accept what you feel: Emotions come and go, and I observe them with a calm awareness.
Let all the negative emotions go and relieve yourself of the burden of resistance.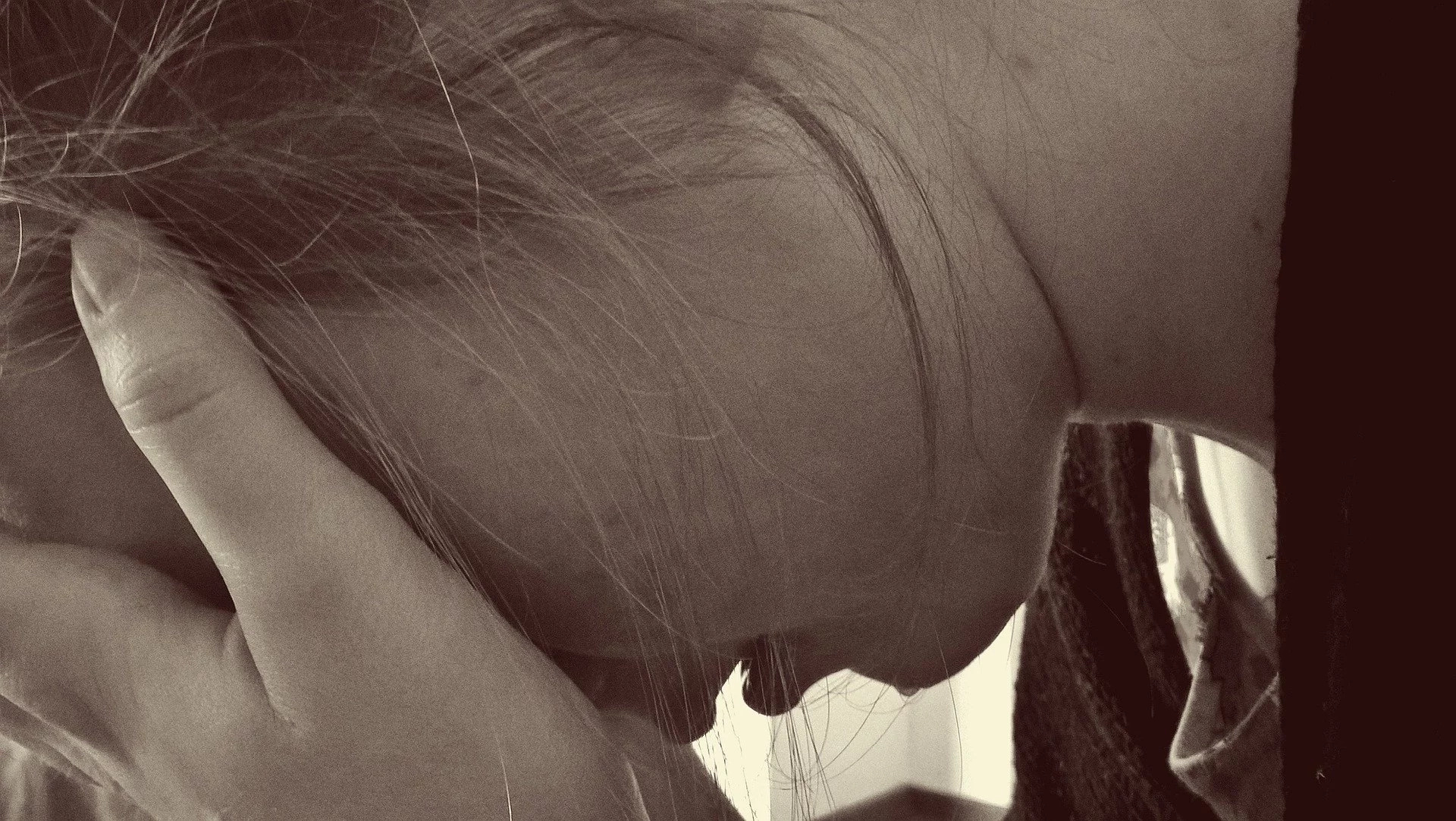 #5 Conflicts with other people.
Every day we have some encounters we do not like. Perhaps a stranger stepped on your new shoe or your coworker said something mean to you. It's not the reason for you to stress out. Just find some way to resolve the conflict or don't bother yourself with trifles. Try to be more positive and focus only on good things.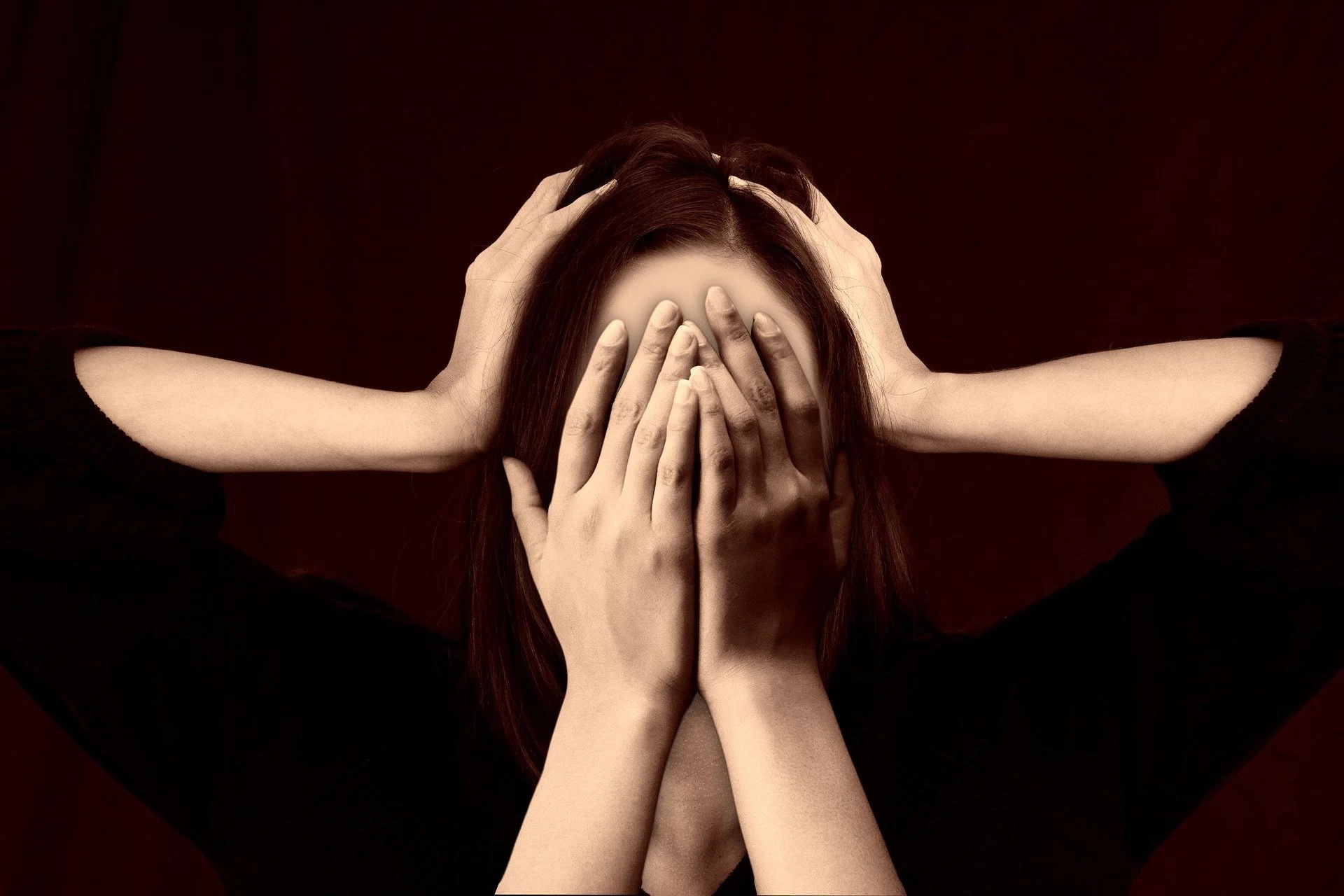 #6 Overstimulation.
There are so many things that can easily make us nervous and stressed out: annoying noise, screaming children, screen pollution, an office or a bus full of chatter… What you really need is to find a quiet spot and just have a rest for 15 minutes. When you come back from fork, avoid any irritating stuff and do something that would bring you only satisfaction. Meditation may also help and freshen your mind up.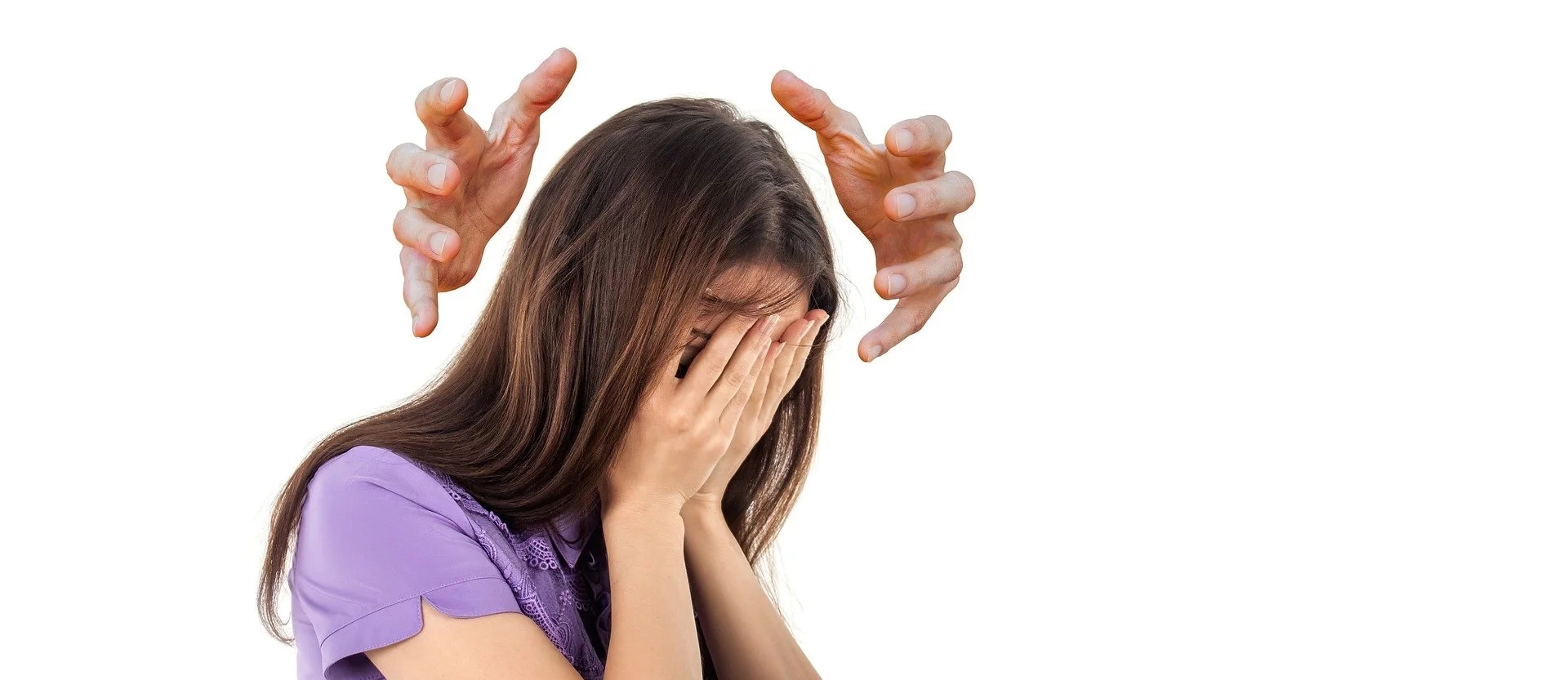 #7. A restless night.
Stress can lead to insomnia and it's pretty serious. If you toss and turn all night long, you don't get enough sleep and then spent the whole next day tired and stressed out even more. And then this cycle never ends. So, if you feel like you are not falling asleep, a surprising solution is to get out of bed. Really, just have a walk outside, breathe in some fresh air, have a glass of water and then come back and try to fall asleep again.
The BetterMe Team wants you and those close to you to live a healthy, happy life! Your health is a valuable thing; look after your body and your mind so that you can live your life to the fullest – Remember you only get one!
This article is solely for informational purposes and is not intended to provide medical advice. BetterMe doesn't take responsibility for any possible consequences from any treatment, exercise, diet, application of medication or any similar action which results from reading or following the information contained in this article. Before undertaking any course of treatment please consult with your physician or other health care provider.
Share on Facebook